USDA opens the door to animal rights groups
USDA opens the door to animal rights groups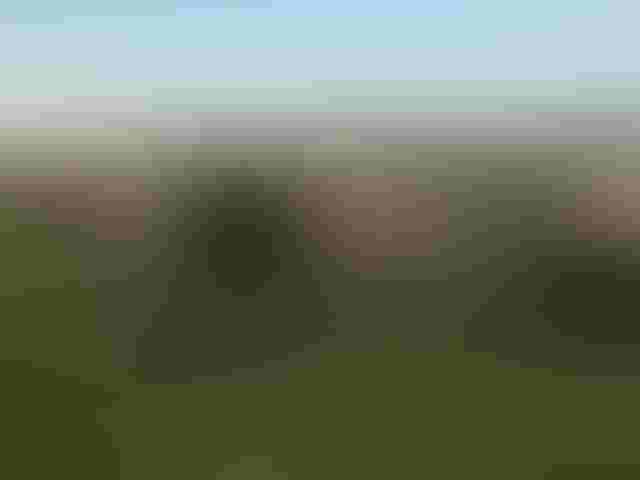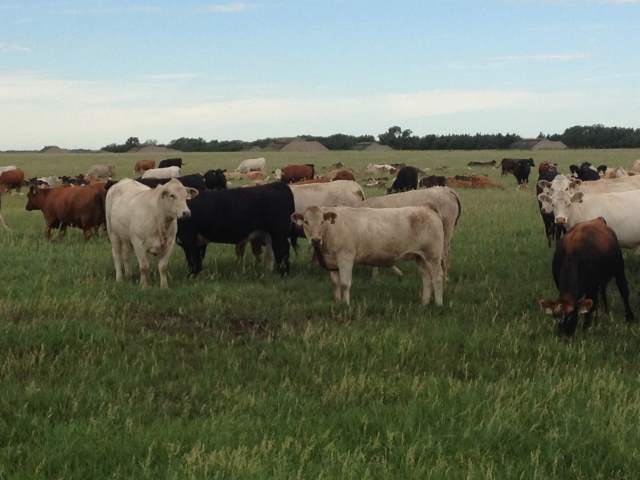 <p>Part of the research herd at the U.S. Meat Animal Research Center</p>
The U.S. Meat Animal Research Center (MARC) at Clay Center, Neb., is under siege by animal rights groups. Now, unfortunately, so are neighboring farms, ranches and feedyards. And it's all thanks, apparently, to USDA bureaucrats.
That's the allegation made in a recent article in the Omaha World-Herald about a meeting last week between MARC officials, animal rights groups and USDA officials. The meeting was a follow-up to a January article in The New York Times that alleged abuse and neglect of animals at the Center. A preliminary review by USDA's Office of the Inspector General in September exonerated the Center from any wrongdoing.
The meeting drew criticism from Nebraska Governor Pete Ricketts, who wrote Ag Secretary Tom Vilsack to express concern, the World-Herald reports. "I respectfully submit that an open-door effort will be wasted on groups whose main goal is the complete destruction of food animal agriculture," Rickets wrote. "The feedback you will receive from these groups will be continued unwarranted criticism of the fine men and women at MARC and their research," the World-Herald reports.
However, a USDA official described the meeting as productive and the beginning of a dialog government research officials hope will be ongoing, the World-Herald reports. A representative with the Humane Society of the United States, one of the animal rights groups in attendance, agreed.
But here's the kicker. Not only do mainline animal rights groups have a foot in the door at MARC, but other unidentified groups allegedly conducted activities at neighboring beef operations. A feedlot operator reported that internal gates had been opened and cattle mixed, causing the animals to have to be resorted. Sources tell BEEF that an apparent attempt on a second feedlot was thwarted. No group or individuals have claimed responsibility.
According to the World-Herald article, Clay County Sheriff Jeff Franklin said his office responded to reports of a drone and a helicopter flying over the Center as well as privately-owned facilities in the area. Franklin told the World-Herald he responded to a report of a drone flying over MARC property. After stopping to talk to the drone operator, he said he found himself looking at three cameras, operated by members of an Illinois group called Showing Animals Respect and Kindness, or SHARK.
Gov. Ricketts was fully justified in expressing his concern to Secretary Vilsack. Sheriff Franklin told the World-Herald that area livestock producers are on edge that the situation could escalate.
They have every reason to be.
You might also like:
WHO backpedals on red meat/cancer link
65 photos that celebrate cowgirls & cattlewomen
5 tips for getting the most cash for your cull cows
Is ranching an art or a science or both?
Crunch the numbers before you buy those heifers
Subscribe to Our Newsletters
BEEF Magazine is the source for beef production, management and market news.
You May Also Like
---