USDA proposes reapportionment to Cattlemen's Beef Board
USDA proposes reapportionment to Cattlemen's Beef Board
State, unit must have an inventory of 500,000 head of cattle to be represented, entitled to an additional member for each additional 1 million head of cattle.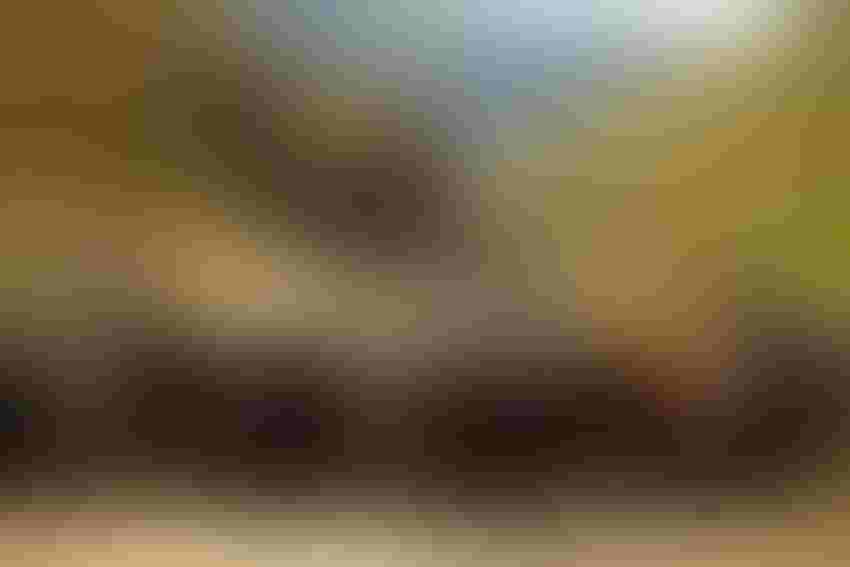 The USDA published a proposed rule in the Federal Register to adjust membership on the Beef Promotion and Research Board to reflect shifts in cattle inventory levels since the last board reapportionment in 2020, as required by the rules governing the board. Written comments on the proposed rule must be received by June 1.
Under the proposal, total board membership would decrease by two members, from 101 to 99, and would include the following changes:
Domestic cattle producer representation on the board would decrease from 94 to 92 members. The remaining seven members would be importer representation.

The state of Idaho would gain one member.

The states of Montana, Pennsylvania and Wisconsin would lose one member.
The revised representation would be effective with nominations in 2023 for appointments effective early in 2024.
Additionally, under the proposal, a technical amendment to the Beef Promotion and Research Order would correct the list of Qualified State Beef Councils by removing the Maryland Beef Industry Council who voted unanimously to dissolve their council on Sept. 14, 2022.
These adjustments are based on requirements of the Order, authorized by the Beef Promotion and Research Act of 1985. The Order provides for a review of geographic distribution of U.S. cattle inventories and the volume of imported cattle, beef and beef products at least every three years, but not more than every two years. After the review, board membership must be reapportioned accordingly.
A state or unit must have an inventory of 500,000 head of cattle to be represented on the board and is entitled to an additional member for each additional 1 million head of cattle. In considering reapportionment, the board reviewed cattle inventories and cattle, beef, and beef product import data from 2020 through 2022.
Submit comments concerning the proposed change online or to Agricultural Marketing Specialist Lacey Heddlesten via email or (620) 717-3834, or send to the Research and Promotion Division, Livestock and Poultry Program, AMS, USDA, Room 2092-S, STOP 0251, 1400 Independence Avenue, SW., Washington, D.C. 20250-0251. Written comments must be received by June 1.
All comments submitted by the deadline will be made available for public review and considered before any actions to reapportion the board are made final.
AMS policy is that diversity of the boards, councils and committees it oversees should reflect the diversity of their industries in terms of the experience of members, methods of production and distribution, marketing strategies, and other distinguishing factors, including but not limited to individuals from historically underserved communities, that will bring different perspectives and ideas to the table. Throughout the full nomination process, the industry must conduct extensive outreach, paying particular attention to reaching underserved communities, and consider the diversity of the population served and the knowledge, skills and abilities of the members to serve a diverse population.
Since 1966, Congress has authorized industry-funded research and promotion boards to provide a framework for agricultural industries to pool resources and combine efforts to develop new markets, strengthen existing markets and conduct important research and promotion activities. AMS provides oversight to 22 boards. The oversight ensures fiscal accountability and program integrity and is paid for by industry assessments.
Subscribe to Our Newsletters
BEEF Magazine is the source for beef production, management and market news.
You May Also Like
---