USDA takes steps to prevent illegal child labor in food supply chain
USDA takes steps to prevent illegal child labor in food supply chain
In last fiscal year, DOL found 835 companies had employed more than 3,800 children in violation of the Fair Labor Standards Act.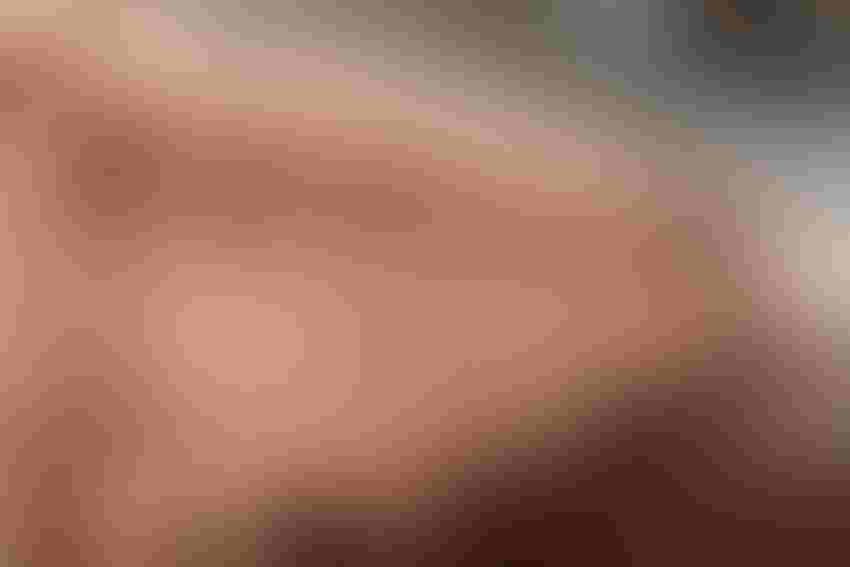 Since 2018, the U.S. Department of Labor has seen a 69% increase in children being employed illegally by companies. In the last fiscal year, the department found 835 companies it investigated had employed more than 3,800 children in violation of the Fair Labor Standards Act.
In February, DOL announced that one of the nation's largest sanitation services providers for food processors had employed at least 102 children in hazardous occupations and had them working overnight shifts at 13 meat processing facilities owned by nine different companies. While this issue is not unique to the food industry, it cannot be ignored that it is a problem, and USDA is standing with our federal partners to combat it.
That is why today USDA is sending a letter to the 18 largest meat and poultry processors, representing approximately 70% of meat and poultry production by volume, and requesting that all actors in the food supply chain take important precautionary steps to prevent or eliminate illegal child labor. These steps include determining whether illegal child labor is being used anywhere in their supply chain, including strong language in contracts, and adopting standards that will better guard against the use of illegal child labor.
This letter is just the first step in many we hope to take on this issue. We are actively working with DOL to understand the implications of their findings. Additionally, USDA is currently exploring enforcement mechanisms and considering aspects of regulatory infrastructure that support our ability to encourage compliance and provide the necessary attention and increased oversight to curb this recent trend as quickly as possible.
The use of illegal child labor—particularly requiring that children undertake dangerous tasks—is inexcusable, and companies must consider both their legal and moral responsibilities to ensure they and their suppliers, subcontractors, and vendors fully comply with child labor laws. Companies in food manufacturing—particularly those with significant market power—need to be vigilant about the standards of their suppliers to help reduce systemic violations and abuses.
USDA believes that together with the food industry and other government departments, we can develop meaningful strategies to prevent or eliminate illegal child labor.
Subscribe to Our Newsletters
BEEF Magazine is the source for beef production, management and market news.
You May Also Like
---