Wading Into The Muck: Was it Worth it?
Wading Into The Muck: Was it Worth it?
Muck Boots maintains they've never supported HSUS and questions remain, but mostly about agriculture's reaction.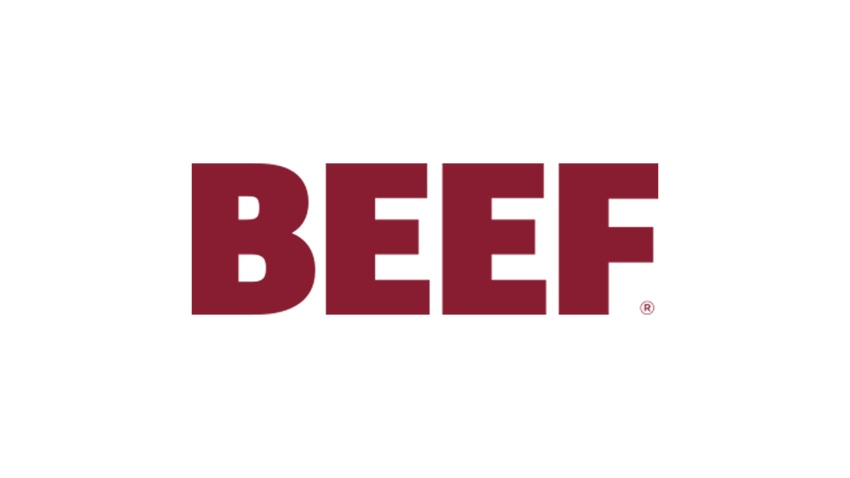 I have been purposefully silent on the Muck Boots fiasco that happened a few weeks ago. Partly because I thought there was more to the story, and I wanted to get that information. Partly because it is my inclination to examine and then react. Blame it on 16 years in the farm magazine business.
If you're not into social media and have no idea what I'm talking about, here's the quick synopsis: On Aug. 1, Muck Boots bragged via their Facebook page that they'd held a fundraiser for HSUS, the radical animal rights organization that seeks to end animal agriculture. By Aug. 3, a handful of ag advocates took notice, tweeting, blogging and posting their outrage, including the Twitter hashtag #whatthemuck and calls to burn your Muck boots. Muck explained it was an employee donation in memory of a co-worker, to local Humane Society of Northwest Rhode Island (HANRI). Ag expressed relief. HANRI said, wait a minute: we agree with HSUS. Ag expressed outrage again. Muck apologized, again. Story remained murky. Did they or didn't they?
I spent parts of the last several days emailing, calling and working on an interview with Muck. By this week, I had an interview scheduled, which they promptly cancelled. From my end, it felt like a company flailing for the truth.
Sean O'Brien, director of footwear at Muck Boots, shared via email, "The Original Muck Boot Company has not made any contributions to the Humane Society of the United States, nor would we ever support any organization whose mission is so polarizing with any of our various customers. Honeywell [their company to which Muck belongs] does not provide corporate donations to support HSUS either."
To read Spangler's complete column, click here.
Other helpful BEEF resources:
7 U.S. Ranching Operations Honored For Top Stewardship
10 Utility Tractors For 2014 That Offer More Power & Comfort
Is Ranch Life A Form Of Child Abuse? A Farm Girl Responds
Fencing? Avoid These 7 Common Mistakes
Cows Out On Pasture | 80+ Grazing Photos From Readers
Subscribe to Our Newsletters
BEEF Magazine is the source for beef production, management and market news.
You May Also Like
---