Watch cattle devour cover crops with this undercover video
Watch cattle devour cover crops with this undercover video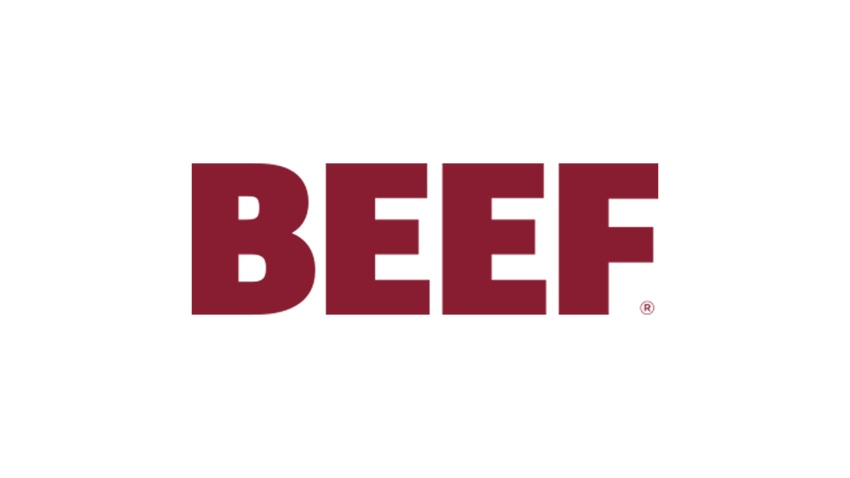 Last week, our four-month old son, Thorne, started rolling over. Like any excited parent, I've been trying to capture this new milesto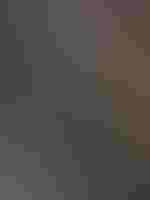 ne on video, but I've had minimal success so far. It seems like every time I pull out the video camera, Thorne is too busy cooing and smiling at me and forgets that he was trying to roll over and get somewhere. It's not until I turn my back that he does his new trick, and I've missed the opportunity once again to catch him in action.
Similarly, our cow herd is grazing on cover crops just across the road. From my living room window, I have the perfect spot to watch the cattle grazing, and I've snapped dozens of photos of the herd picking through the variety mix we planted for them earlier this summer.
I've been patiently waiting to catch a cow noshing on a huge turnip, but so far, I haven't been able to capture this on film. It's definitely not something you see every day, but the elusive turnip-eating cows aren't cooperating when my camera is pointed in their direction.
If you've ever been curious to see what cattle do when you aren't watching, the Natural Resources Conservation Service (NRCS) in Oklahoma, along with Jimmy and Ginger Emmons with The Samuel Roberts Noble Foundation, recently released a video of a cow grazing on cover crops.
In the video, we watch Lady the cow move through a patch of cover crops, thanks to a GoPro camera strapped around her neck. The camera rests just above her poll, so we can watch where Lady walks, what she chooses to eat and how she spends her day.
The video explains to the viewer what varieties of plants are included in a typical mix of cover crops and how cattle grazing benefits the soil. Watch below and let me know what you think.
Are your cattle grazing cover crops this fall? What's included in your variety mix? Share your thoughts in the comments section below.
The opinions of Amanda Radke are not necessarily those of beefmagazine.com or Penton Agriculture.
You might also like:
Young ranchers, listen up: 8 tips from an old-timer on how to succeed in ranching
13 utility tractors that will boost efficiency in 2016
Burke Teichert: How to cull the right cow without keeping records
3 weaning methods compared; Which one rises to the top?
6 tips for proper electric fence grounding
9 things to include in your ag lease (that you better have in writing!)
Subscribe to Our Newsletters
BEEF Magazine is the source for beef production, management and market news.
You May Also Like
---