We're missing the lesson provided by the Baltimore riots
We're missing the lesson provided by the Baltimore riots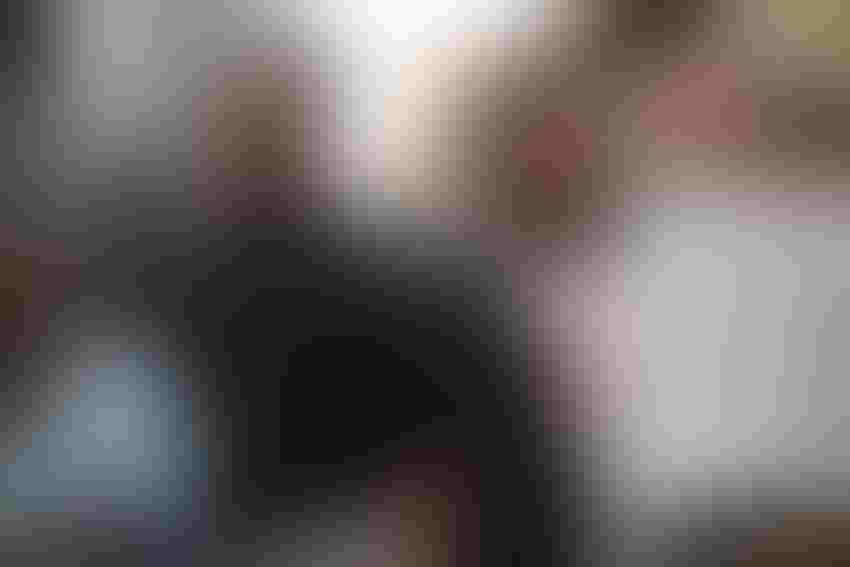 It was tough to watch after a while, but Baltimore provided some stirring images this week of urban America in turmoil. What became obvious to me as I watched the coverage of the Baltimore riots is that both the right and the left are missing the point.
Of course, virtually anyone with any common sense condemns the actions of the looters, the violence and destruction of property. But it's interesting that the political right tends to automatically support the legal/justice system, while the political left sees it as being at the heart of the issue. I think both are ignoring a key takeaway.
The problem is this: if you deal with the government in terms of receiving a handout, you like government, and you'll ignore government's ineptitude because of that. Thus, welfare recipients are supportive of welfare, and farmers are supportive of commodity programs, etc.
Additionally, if you agree with the principle or values that government is supposed to be pursuing – and you don't have to deal with them directly – you support government as well. Of course, the converse is true as well. If you're under the regulatory thumb of EPA, Internal Revenue Service, U.S. Forest Service, etc., you understand and appreciate how capricious, overly powerful and inefficient they can be. In fact, I've never met anyone who actually deals with these entities who doesn't adamantly oppose them, or at least oppose how they are constructed.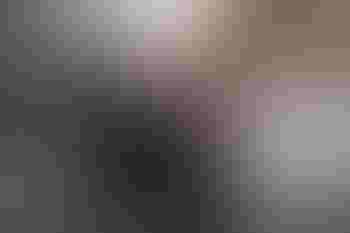 Photo Credit: Andrew Burton / Getty Images News
I think that's why the right tends to support and trust the legal system; they agree with the principles and probably aren't as impacted by the workings of the justice system. Meanwhile, the political left tends to heavily support the EPA, but they're not all that directly impacted by EPA. In both cases, the support of the mission is justified, but the contrast between the vision and the reality is so divergent.
Of course, the left bolsters its support of these agencies because it believes most businessmen are evil. The right ignores the complaints about our legal system, assuming that it is just criminals who are complaining.
I think the lesson is that government is inherently inefficient, and tends toward abusive power if unchecked. Anyone who's dealt EPA, the IRS, the judicial system, or the scores of other regulatory entities, knows they aren't fair, they're too powerful, and citizens have little recourse to stop their overreach.
We all know that the IRS makes, interprets and enforces the rules; more amazingly, it serves as both judge and jury in the case of disputes. It's a rigged system where the average citizen is powerless, and the government has immense coercive power. And the same can be said for the other agencies like EPA. Meanwhile, the poor and minorities in our country have a drastically different view of our justice system because they've experienced its injustice.  

70+ photos showcasing all types of cattle nutrition
Readers share their favorite photos of cattle grazing or steers bellied up to the feedbunk. See reader favorite nutrition photos here.
No one condones senseless violence and destruction of property, but rebellion is the only response left to a citizenry systematically abused by the government that rules over them. America is reaching a critical point. In order to coerce its citizenry to accept its abuses of power, government tends to grow even more powerful and less tolerant of dissent. We must be careful.
You might also like:
60 stunning photos that showcase ranch work ethics
Must-Read: Montana couple uses "construction" cones to help herd cattle
6 steps to low-input cow herd feeding
Meet the U.S. cattle operations honored for stewardship efforts
Q&A: Nutrition author says dietary recommendations are "shockingly" unscientific
9 new hay-making tools for the 2015 forage season
Don't bid away future profits by overpaying for cows
How to diagnose and treat bloody scours (coccidiosis) in calves
Subscribe to Our Newsletters
BEEF Magazine is the source for beef production, management and market news.
You May Also Like
---