What are land prices in your area?
What are land prices in your area?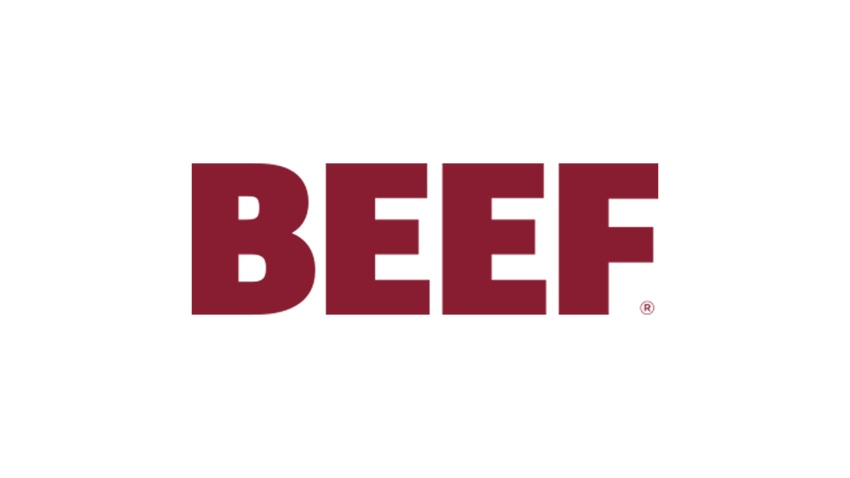 With the drop in corn prices, some farmers in my area are negotiating to get out of their land leases. As a result, there's quite a bit of ground available for rent or purchase right now. Also because of the recent drop in grain prices, many folks expect to see some of the sub-par fields in our area that were plowed up for row crops in the last decade reseeded to grass. After all, most factors indicate that cattle prices will remain high for the next few years.
Still, agricultural land values in my home state of South Dakota have more than doubled since 2010, and increased seven-fold from 2000. That's according to a recent survey conducted by South Dakota State University (SDSU) Extension.
The SDSU survey found that the average value of cropland varied from $7,114/acre to $820/acre, depending on the region of the state. Average rangeland values ranged from $2,861/acre to $436/acre, depending on quality and grazing capacity.
Subscribe now to Cow-Calf Weekly to get the latest industry research and information in your inbox every Friday!
Randy Dickhut, Farmers National Company (FNC) vice president of real estate operations, says that location and quality of land continue to be the biggest factors impacting the price of land. Of course, with the low supply of ground for sale and the increased demand for land for agricultural use, the land market has remained stable.
Dickhut says, "While lower-grade land has seen drops in value near 15% from recent highs, top-quality crop and grazing land still bring solid prices as owner operators and investors seek to expand their operations with the most productive land."
According to FNC, there is less land for sale right now than in the last few years because there isn't currently any tax policy change that is driving sales up, so landowners are holding onto their assets. "Land is viewed as a long-term asset and owners consider agricultural land a stable investment in a changing world," says Dickhut.
In my area, I've noticed that, in the wake of lower grain prices, operators seem to be factoring in the market more than previously in making land purchase decisions. Dickhut addresses this on a wider scale, saying, "Demand for cropland and grazing land from owner operators remains good, but buyers are being more realistic in what they will pay given lower grain prices. Sellers are having to be realistic in evaluating the quality of their land and the expected selling price in order to have a successful sale."
Despite some leveling off of land values, Dickhut says that because farmland so rarely changes hands, local producers are still willing to compete and pay top dollar to grow their own operations and acquire the land as a long-term asset.
"Owner operators continue to be the main purchasers of agricultural land comprising nearly 90% of buyers in many areas," he says.
He predicts that the potential for rising interest rates in 2015 could impact the cost of land in the upcoming year. However, he says, in the longer term, global demand for food, fuel and fiber will drive future land values.
Farmland is still a wise investment if the right opportunity arises. To get a better idea of regional information on land prices, click here.
What is the cost of ground in your area? Is there any available? Do you see values dropping because of lower crop prices? Will more ground be converted to pasture as ranchers look for more grazing options? Share your thoughts in the comments section below.
The opinions of Amanda Radke are not necessarily those of Beefmagazine.com or the Penton Farm Progress Group.
You might also like:
Top 20 beef industry events of 2014
How will declining fuel prices affect beef demand?
How Schiefelbein Farms made room on the ranch for nine sons
100 biggest seedstock producers in the U.S.
Subscribe to Our Newsletters
BEEF Magazine is the source for beef production, management and market news.
You May Also Like
---