What do you think about Trump's ag advisory team?
What do you think about Trump's ag advisory team?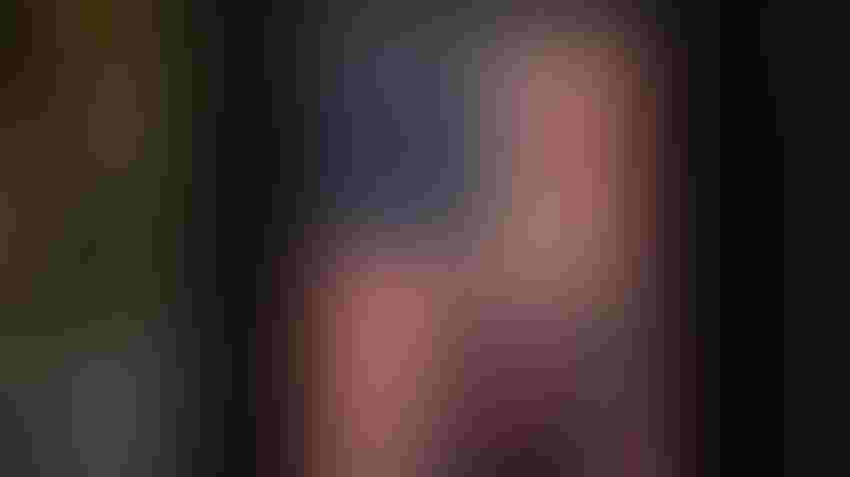 Jeff Swenson | Getty Images
On Tuesday, Republican Presidential nominee Donald Trump unveiled his list of agricultural advisors, and he's certainly surrounded himself with some major players in the food and fiber industries.
"The members of my agricultural advisory committee represent the best that America can offer to help serve agricultural communities," said Trump in a statement. "Many of these officials have been elected by their communities to solve the issues that impact our rural areas every day."
Check out Trump's complete ag advisory team here.
The list of 65 Republican agricultural leaders includes 10 governors from major ag states, the chairmen of the Agriculture Committees from both the House and Senate, and representatives from several major commodity groups including the National Cattlemen's Beef Association, Kansas Wheat Commission, National Council of Farmer Cooperatives, American Soybean Association, Protect the Harvest, and several others.
READ: What will the election mean for agriculture?
The list also includes a rancher, egg producer, cotton farmer, feedlot operator, dairy farmer and wine producer, so it's safe to say when it comes to agricultural policy, Trump's team would have some real boots-on-the-ground folks with a lifetime of experience to steer the urban businessman in the right direction.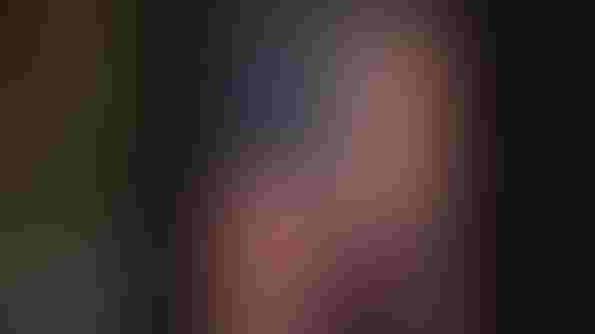 Photo by Jeff Swensen / Stringer / Getty Images News
"They pretty much cover what I would consider to be the sweep of agriculture and rural issues we're all working on," said Dale Moore, executive director of public policy for the American Farm Bureau, which does not endorse candidates, in an interview with Politico. "There's a lot of horse power here that can provide good, solid advice and counsel."
Meanwhile, we have yet to hear from Democratic Presidential nominee Hillary Clinton's camp on her potential agricultural team, but Trevor Dean, who works for an outside group campaigning for Clinton called "Rural for Hillary," criticized Trump's picks, telling Politico, "For a guy who doesn't like politicians, he is sure surrounding himself with them."
Let's face it, neither Clinton nor Trump know much about agriculture, and it sure makes it hard to relate to either candidate and feel confident that either choice will do what's best for the future of our industry. However, Trump has made a strong statement by creating this powerful list of the who's who in U.S. agriculture. He's telling rural America that while he might not be the expert in agriculture, he's going to surround himself with some of the best and lean on their knowledge to influence the direction of food production in the next four years. Outrageous campaign antics aside, I sure can't fault him for that.
I'm anxious to see who makes Clinton's list for her agricultural advisory team, although I imagine we'll see many familiar faces as she might retain some of Obama's agricultural leadership for the next four years, if elected. She does have an animal rights platform, so I will be keeping a close eye to see if any representatives from HSUS or PETA make her list. Stay tuned for a follow-up blog post with commentary on her advisory list once it becomes available.
READ: HSUS vet to serve on USDA's Advisory Committee on Animal Health
According to Jacqui Fatka for Feedstuffs, "The latest Farm Futures survey shows farmers prefer Republican Donald Trump to Democrat Hillary Clinton in the 2016 presidential race. Trump led Clinton 73% to 10% in the survey of 1,178 farmers conducted July 18-Aug. 3. One in six growers responding to the survey said they may not vote for either one. Survey respondents put 'none of the above' in third place, with 7%. Meanwhile, Libertarian candidate Gary Johnson received 4% of the vote in the survey. Trump started the cycle with 20% of the farm vote, and by the Farm Futures March poll, he was the leader among Republicans with 29% support."
What do you think about Trump's agricultural advisory team? Are they the right folks to foster positive ag trade relations, rein in the Environmental Protection Agency, keep animal rights' activists from causing trouble, fight for ranchers' rights, help protect our legacy and install pro-business policies that allow food producers to work without all the red tape? Share your thoughts in the comments section below.
By the way, the winner of this week's BEEF Daily contest, which kicked off on Tuesday, is Chamisa, who wins a copy of "Ranch School 101." Email me at [email protected] to receive your prize. Thanks to everyone who participated, and stay tuned for next week when we'll be launching another contest.
The opinions of Amanda Radke are not necessarily those of beefmagazine.com or Penton Agriculture.
You might also like:
Do small cows make more money?
13 utility tractors that will boost efficiency
How to get more value from your cull cows
14 thoughts to help get those heifers bred
Photo Tour: World's largest vertically integrated cattle operation
Subscribe to Our Newsletters
BEEF Magazine is the source for beef production, management and market news.
You May Also Like
---