What Ranch Couples Talk About, Really
What Ranch Couples Talk About, Really
It might be assumed that since ranch couples work side by side, they have nothing to share with each other at the end of the day. Au contraire!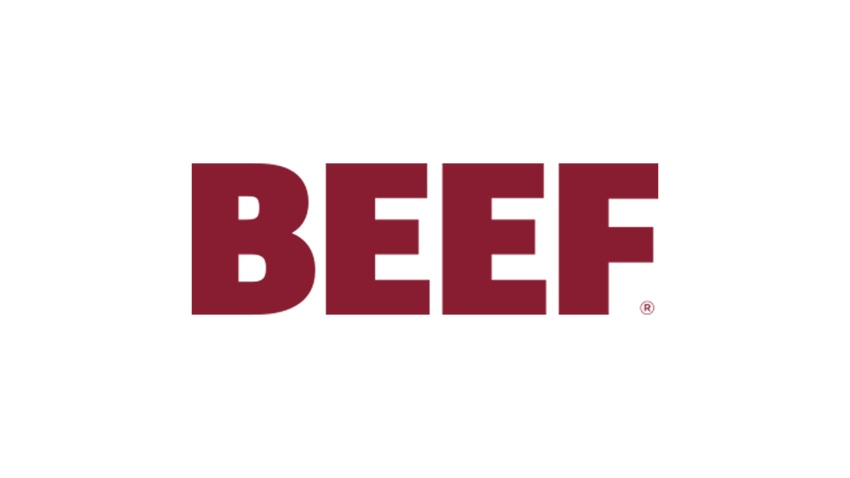 Couples who ranch together regularly discuss topics that affect the whole world. Take the weather for example. It's a big part of our life in our work and, more importantly, our mood. My husband and I discuss the weather in detail by taking turns asking what the forecast is for the day or the week ahead.

Our weather discussions typically begin with interrogative statements such as, "What's the temp out?" or "What's the temp supposed to be today?"

This leads to comparison of recent daily high and nightly low temperatures. Sometimes friendly wagers are made about the temperature after having spent our day outside; "I'll bet it's gotta be at least a 100° out right now" was popular this past summer. We compare our guesses to what the temperature gauge says. This leads to sharing how the temperature and/or weather have affected our energy and motivation for the day.

A frequent chat we have during the winter months after one of us has been to the bathroom during the night is, "How cold is it?" which refers to reading the thermometer when the person goes to the loo.

The rain gauge is another area we hash out regularly: "Did you check the rain gauge?" or "What's the gauge say?" or "How much rain did we get last night?" The all-important question once the raindrops, or if we're lucky, rainfall amounts have been noted: "Did you dump the rain gauge?" so next time's moisture level can be recorded.

To read more, click here.
Subscribe to Our Newsletters
BEEF Magazine is the source for beef production, management and market news.
You May Also Like
---