What will fake meat companies do next?
What will fake meat companies do next?
Find out what Beyond Meat, Just and Memphis Meats are up to these days with these recent headlines.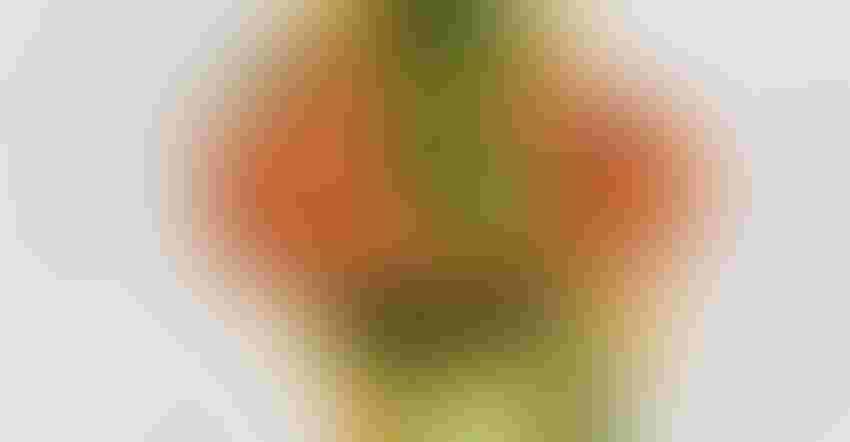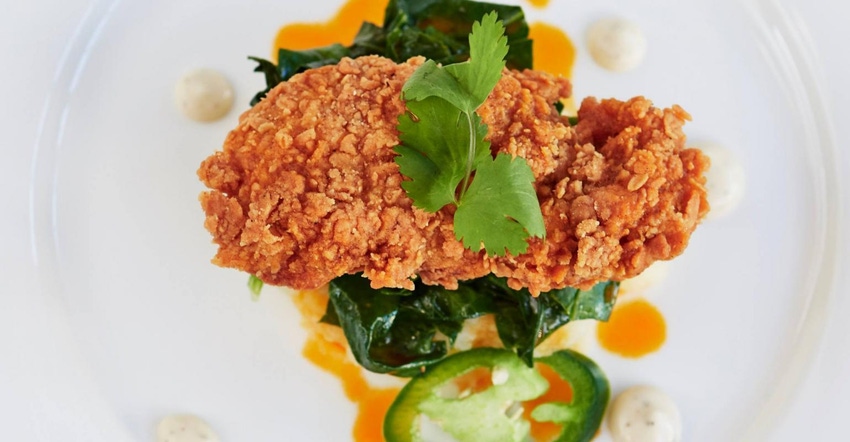 This week, I have been busy preparing my presentation for the "ONE19: The Alltech Ideas Conference," which is scheduled for May 19-21 in Lexington, Ky.
I was invited to speak at the event on the topic of emerging alternative protein products. My speech is titled, "Alternative Meats vs. All Beef: Who's Really More Environmentally Friendly?"
A synopsis of my presentation reads: "Consumers are growing more and more environmentally conscious, and many have started to experiment with meat-free options. From the plant-based Impossible Burger to burgers made entirely of tissue-cultured meat, are these really the 'alternative meats of the future?' What does this mean for the beef industry, and which option is actually better for the environment?"
I have followed this closely over the years, but it's really become a hot topic in the last year. I often stress that beef producers aren't afraid to handle a little competition in the meat case.
What we don't want to see is outright lies being spread about our industry (clean meat anyone?). Nor do we want these products to be labeled, inspected, stamped and treated the same as traditionally-raised meat.
Yet, it's hard to deny that more Americans want to give meatless diets a try, for one reason or another. And cell-cultured protein companies are creating a product that makes consumers feel like they are doing something beneficial for animals and the environment.
In my speech, I hope to flip the coin on these discussions and showcase why today's beef producers are doing a tremendous job of efficiently producing more beef while also using fewer natural resources when compared to production levels from the 1970s.
More than that, these cell-cultured protein companies, in their efforts to appeal to the eco-conscious, downplay the massive use of natural resources and energy in their own production models.
All that aside, I'm keeping a close eye on these companies and what moves they are making as they work to enter the marketplace.
As I prepare slides for my upcoming presentation, I stumbled upon a few recent headlines that are worth sharing on today's blog. Here is what's up in fake meat news:
1. "Del Taco's newest "meat" taco is 100% meatless" by Sigal Samuel for Vox
Samuel writes, "Just two weeks after Burger King announced it was partnering with Impossible Foods to offer a new meatless burger, Del Taco has announced it's partnering with Beyond Meat to offer new meatless tacos.
"The partnership is further evidence that plant-based meat is going mainstream, and fast. Startups like Beyond Meat and Impossible Foods are racing to team up with traditionally meat-focused restaurant chains that can introduce plant-based meat to a wide consumer base."
2. "Virgin Atlantic removes beef and palm oil from flight menus" by Kat Smith for Live Kindly
Smith writes, "Sir Richard Branson's international airline Virgin Atlantic, with flights from the UK, North America, the Caribbean, Africa, the Middle East, and Asia, has been removing ingredients deemed unsustainable such as beef, unsustainable palm oil, and soy from in-flight menus. The initiative is part of the company's ongoing partnership with the non-profit organization the Sustainable Restaurant Association (SRA).
"The billionaire Branson believes that animal agriculture will soon be a thing of the past and has blogged about how the Netflix movie 'Okja' led to his decision to give up beef. He is also an investor in clean meat startup, Memphis Meats."
3. "The coming obsolescence of animal meat" by Olga Khazan for The Atlantic
Khazan says, "Animal meat is a habit that many young Americans are ready to abandon. A quarter of 25-to-34-year-old Americans now say they are vegans or vegetarians, prompting The Economist to proclaim 2019 'the year of the vegan.' Burger King this month introduced a Whopper made with a plant-based Impossible patty. True, chicken grown in a bioreactor like Just's is still animal, not vegetable; but without the factory-farming component, some vegetarians and vegans might be inclined to love their chickens and eat them too."
Have you seen any recent headlines on this topic to share? Email me at [email protected]. Also, if you happen to be in Kentucky next month, consider adding ONE19: The Alltech Ideas Conference to your schedule. I would love to have some BEEF readers in the audience.
The opinions of Amanda Radke are not necessarily those of beefmagazine.com or Farm Progress.
Subscribe to Our Newsletters
BEEF Magazine is the source for beef production, management and market news.
You May Also Like
---