What you need to know about HSUS vs. Indiana Sen. Brent Steele
What you need to know about HSUS vs. Indiana Sen. Brent Steele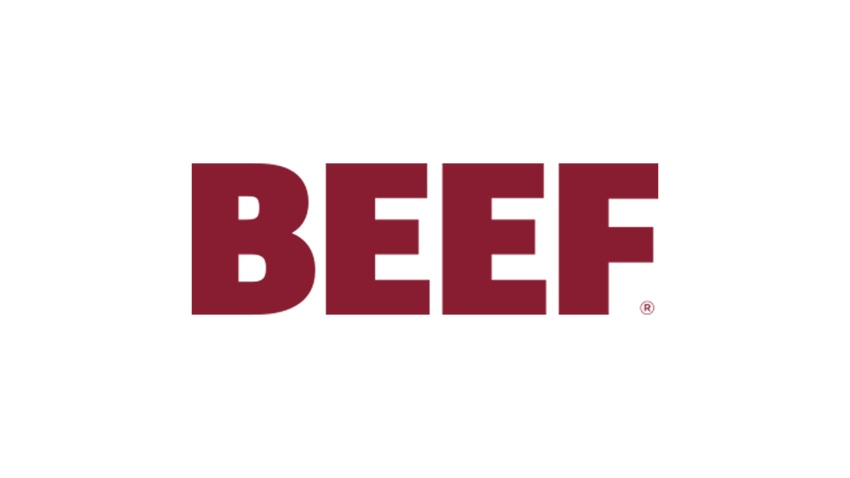 It should no longer come as a surprise that the Humane Society of the United States (HSUS) is up to no good. After all, less than one half of one percent of its $130+ million annual budget goes to fund local animal shelters; meanwhile, in recent years, HSUS has been busy filing and fighting lawsuits, receiving a D rating from Charity Navigator, and attacking animal agriculture at every front.
In recent news, Indiana Senator Brent Steele has had enough of HSUS and its propensity to stir up trouble, misinform voters and aim to abolish modern animal agriculture in his home state.
According to Tony Cook, a reporter for the Indianapolis Star, Senator Steele along with five other Republican lawmakers are asking Indiana's attorney general to investigate HSUS, after the animal rights organization opposed several of Steele's agriculture bills.
These bills include Steele's "ag-gag" bill, which would have criminalized undercover activists who illegally record activity on livestock operations, as well as Steele's "right to farm" legislation, which would have protected family farms from aggressive attacks by activist and environmental groups that vehemently oppose modern farming and livestock handling practices. Both measures were shot down after some major lobbying work on the part of HSUS.
According to the Indianapolis Star, "Last week, Steele and five of his fellow GOP senators asked Attorney General Greg Zoeller to open a consumer protection investigation of the HSUS. The lawmakers accuse the group of deceptive fundraising practices, saying its advertisements mislead Hoosiers into believing that donations will benefit abandoned pets at local humane society shelters, which are not affiliated with the national group."
An excerpt from the letter, which was signed by Steele and Senators Susan Glick, Jean Leising, Mark Messmer, Carlin Yoder and Jim Tomes, reads: "Hoosiers would be well-served to know that their donations may go to high-powered lobbying and public relations experts of a national organization that has attacked institutions, traditions and practices that are part of Indiana's heritage, such as farming, ranching and hunting."
Of course, HSUS isn't taking the proposed investigation lying down, and if precedence is any indication, I would guess a lawsuit will soon follow. According to the article, "Such an investigation is not unprecedented. The Indiana lawmakers point out in their letter that Oklahoma Attorney General Scott Pruitt issued a consumer alert about the group last year and opened an investigation into its fundraising practices. HSUS has since sued Pruitt, accusing him of harassing the group for political reasons because he doesn't agree with the organization's goals."
Pruitt's scuffle with HSUS came about over what he felt were deceptive HSUS ads in the wake of devastating tornadoes several years ago.
So what does this mean to those of us not in Indiana and Oklahoma? To me, this is another nail in HSUS' coffin, and the extremist animal rights organization is finally showing its true colors. However, much work still needs to be done to educate the public. After all, if a piece of legislation is introduced, and voters are asked to choose "yes" or "no," the odds are if it appears to help animals, the bill will pass, regardless of the ramifications the new law might have on farmers and ranchers. The knee-jerk reaction to help animals is much stronger than the long-term repercussions of slamming food producers with more regulations that would ultimately put them out of business and raise food prices at the grocery store.
As a result, we need to continue to spread the word about this wolf in sheep's clothing. I will report any updates from the investigation in Indiana as I hear them. If your state is experiencing similar troubles with HSUS, I would like to hear from you. Share in the comments section below or email me at [email protected]. Thanks for your help.
The opinions of Amanda Radke are not necessarily those of beefmagazine.com or Penton Agriculture.
You might also like:
How to prevent & treat pinkeye in cattle
Feedyard losses: How bad is it?
What's the best time to castrate calves? Vets agree the earlier the better
7 tools to win the war against cattle flies
Subscribe to Our Newsletters
BEEF Magazine is the source for beef production, management and market news.
You May Also Like
---