Why activism matters, and why you need to be proactive
Why activism matters, and why you need to be proactive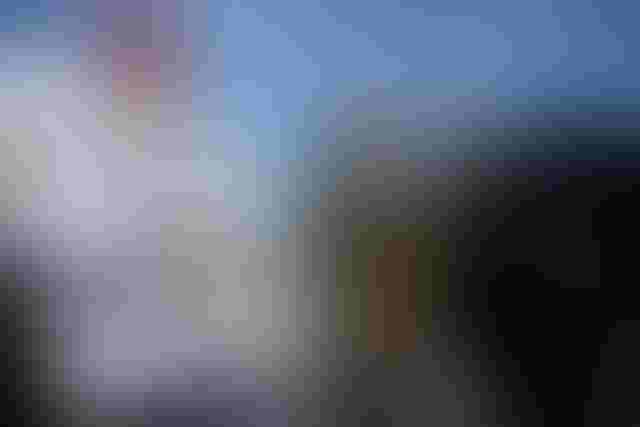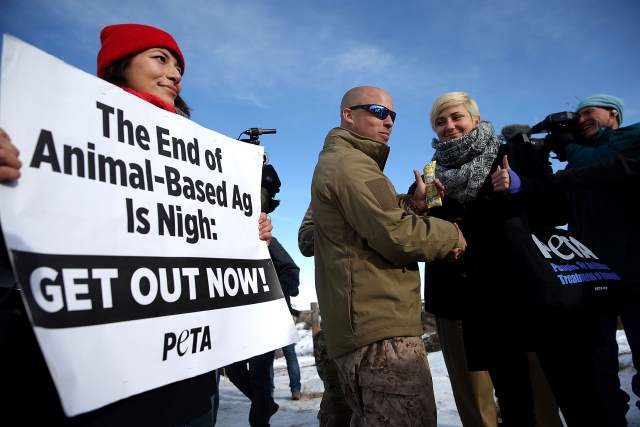 <p>Animal rights protest. Photo by Getty</p>
The other day, a reader chastised us for writing about activists' attempts to disparage the beef business, with the end goal of convincing consumers to eat less meat. "99% of the first world consumes animal products and 95% of the rest of the world does also," the reader said in a response to Amanda Radke's blog about anti-beef activists' efforts to infuse their mantra into schools.
"These numbers fluctuate only incrementally, and have done so since compiling numbers was invented. Unless you believe the sky is waiting to fall, what in the name of jeabus is your problem?
There is no industry on the planet with that customer base other than the undertaker," the reader says.
He's probably close with the numbers he quotes, although I didn't double check the statistics. That's because the exact numbers aren't as important as the trend—and the vast majority of people both here in the U.S. and worldwide eat meat, or if they don't because they can't afford to, they will when their incomes rise to a level that allows them to improve their diets.
At least for now.
Let's concentrate on the United States. In the nearly 40 years that I've been an interested observer of the beef business, the activists have been hard at work throwing darts at you and what you do. They know they aren't going to convince people to stop eating meat quickly, and they know they aren't going to convince most people to stop eating meat altogether.
But, subscribing to the "death by a thousand cuts" theory, they know that if they plant enough doubt in enough people's minds, they can lower total meat consumption and do some significant economic damage to you.
And, most importantly, they know it will take a generation or two to get that done.
So it's not that we are waiting for the sky to fall, or even that we think it will happen anytime soon. But we don't see anything wrong with encouraging you to tell your story, so all those malleably-minded millennials out there at least have a fighting chance to make an informed decision.
That's why we encourage you to be proactive, and that's why we think the Beef Checkoff is vitally important to your future.
My grandfather, among the many things he did to put food on the table, was a cowboy, livery stable owner, saddle maker, prospector and miner. He told me once that one of the most important jobs in a mine was to make sure the timbers were put in right. If they weren't, the roof of the mine tunnel would collapse.
My grandson was born about a month ago. Will those numbers the reader quotes still be valid when he and his older sister become young adults and begin the next generation?
Perhaps, but only if we spend a little time now making sure the timbers are put in right.
You might also like:
Ranching operations personify environmental stewardship
7 things to put on your breeding season prep checklist
Be aware of rabies' warning signs in cattle
11 must-read profitability tips from Burke Teichert
Gallery: Get to know the 2016 Seedstock 100 operations
5 things to know about Netflix's The Ranch starring Ashton Kutcher
Subscribe to Our Newsletters
BEEF Magazine is the source for beef production, management and market news.
You May Also Like
---