Why agriculture should be incorporated into math, science & reading curriculum
Why agriculture should be incorporated into math, science & reading curriculum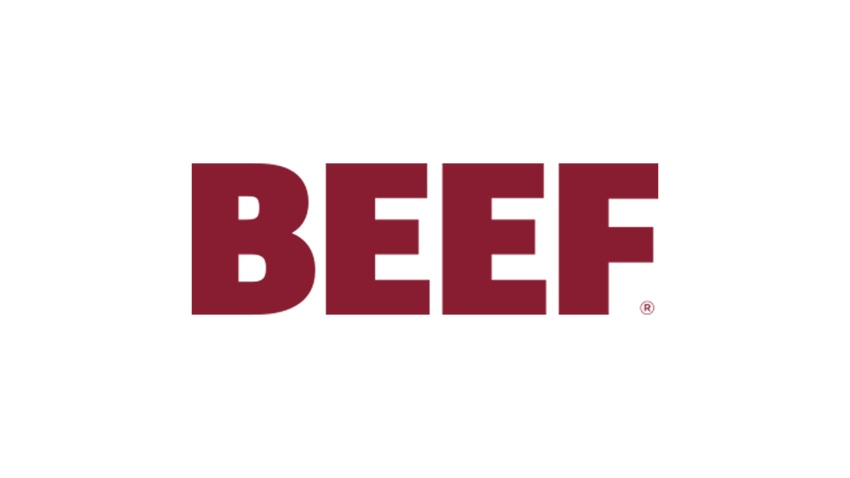 Last week, I had the privilege of speaking at the Wyoming Agriculture & Natural Resource Science Institute in Riverton, Wyo. The Institute provides an opportunity for any educator, administrator or community member to learn more about agriculture and natural resources. The program included three days of tours and participants were offered curriculum with agriculturally-based lesson plans to incorporate into their classrooms.
READ: New app educates users about beef
Recently, education has been a hot topic discussed among BEEF editors. In case you missed it, check out the following blog posts:
1. "How a high school graduation changed my perception of America's educational system" by Troy Marshall
2. "Why I disagree (sort of) with Troy Marshall" by Burt Rutherford
3. "4-H members are shining stars among America's teens" by Amanda Radke
The Institute offered me a unique perspective on how invested some teachers are about incorporating agricultural lessons into their classrooms. The program was hosted by the Wyoming Ag In The Classroom (WAITC) program, and I was impressed with the collaboration between WAITC and area educators.

With today's tight restrictions on educators to leave no child behind and reach specific markers in standardized testing, there is little room for kids to take elective classes like music, art or agriculture, so these teachers are looking for ways to incorporate these areas into their math, science and reading curriculum.
For example, math can come to life when we're counting bushels of corn or pairs of cattle. Science can be made more interesting if we're talking about how cattle convert sunshine and grass into beef and byproducts. And reading can be fun if kids are learning about ranchers and the challenges they face in battling the weather to produce food.
READ: Big agriculture vs. big education
Giving teachers the tools they need to include these messages in their classrooms is so important. I encourage you to reach out to your state's Ag In The Classroom program and see how you can help educate today's youth about where their food comes from. Whether that's being a volunteer in the classroom or helping to distribute agricultural curriculum to teachers you know, this is one way we can make a big difference in our communities.
What do you think about incorporating agriculture into math, science and reading lessons? How can we best achieve this while helping educators also stick to the strict standards they have to follow in order to reach specific test scores? Share your thoughts in the comments section below.
The opinions of Amanda Radke are not necessarily those of beefmagazine.com or Penton Agriculture.
You might also like:
FDA releases final Veterinary Feed Directive rule on antibiotics
Ouch! Find out what Canada, Mexico want for COOL retaliation figures
Can ranching be sustainable without profits? Burke Teichert says no
Subscribe to Our Newsletters
BEEF Magazine is the source for beef production, management and market news.
You May Also Like
---