Why the idea of a "vegan butcher shop" is ridiculous
Why the idea of a "vegan butcher shop" is ridiculous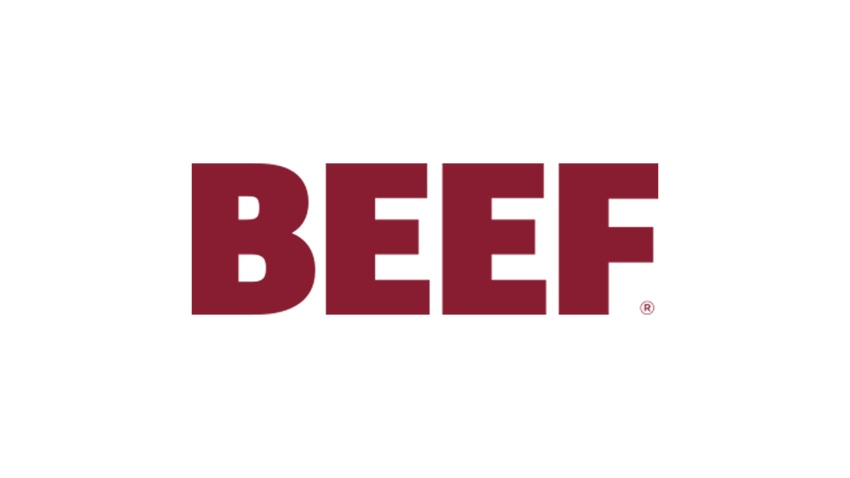 In the past, I've blogged about the nutritional deficiencies that plague vegans and vegetarians. It's no secret that the zinc, iron, protein, complex B vitamins, amino acids and saturated fats found naturally in red meat are hard to find anywhere else or to duplicate in a factory with synthetic products.
READ: New study shows vegans are unhappy & sick more often
While I'm a firm believer in the importance of animal protein in the diet for health reasons, I also know that the taste is one people love and that a steak is a celebratory treat for the tastebuds. Whether vegans have chosen to forego meat for ethical, environmental or health reasons (no matter how misinformed I think they are), there's one thing their diet has got to be lacking in — taste.
And if vegans didn't miss the taste of bacon, steak, pork chops and other meaty foods, then why are they so keen to replicate these animal proteins?
Remember the meat that was created in a lab and funded by a billionaire? The test-tube burger cost a whopping $330,000 to create, but it still couldn't pass the taste test for what people expect hamburger to be like.

READ: Would you eat a test-tube burger?
What's even more alarming is a video sent to me on Facebook from a college friend of mine. It features the first ever "vegan butcher shop." Umm, what? Located in Minneapolis, Minn., the shop sells meatless meat, cheese-less cheese, and uses non-GMO heritage wheat and seasoning to imitate the taste of pepperoni, short ribs, sausages, ham and more. Operated by siblings Kale and Aubry Walch, the store is called, "The Herbivorous Butcher," and claims to "spare animals and also help the environment."
Watch the video below.
I almost feel bad for vegans and vegetarians having to choke down synthetic meat products to get over their hankerings for real meat. Perhaps they should listen to their natural cravings and give their bodies the nutrition it is demanding.
They should also think about the sustainability of creating man-made foods that aren't naturally found in the environment. Cattle play an integral part in the ecosystem, and I'm confident when I see my cow-calf pairs grazing on pastures that they are helping to stop the spread of wildfires, aerate the soil and help reseed news plants for regrowth.
READ: 6 ways vegetarianism can seriously mess you up
Ethically speaking, I know that when we respectfully slaughter animals, we are not only nourishing people but providing life-changing byproducts. Nothing is wasted from the cow, and humans benefit immensely from the beef and byproducts they can provide. It's the circle of life and one I'll never feel ashamed of.
I'm sure the patrons of the "The Herbivorous Butcher" feel superior with their diets; however, it's a fact that 75% of vegetarians eventually start eating meat again, so I hope some will save their money on the faux bacon and just come back to the good side where the sizzle of the bacon is real, the juiciness of the steak is natural, and the satisfaction of great-tasting meat leaves you happy and healthy.
The opinions of Amanda Radke are not necessarily those of beefmagazine.com or Penton Agriculture.
You might also like:
10 photo finalists celebrating spring
Burke Teichert: How to manage your way out of a hard-calving cowherd
2016 market outlook: Here's what to expect
Subscribe to Our Newsletters
BEEF Magazine is the source for beef production, management and market news.
You May Also Like
---