Why USDA is encouraging veterans to pursue careers in agriculture
Why USDA is encouraging veterans to pursue careers in agriculture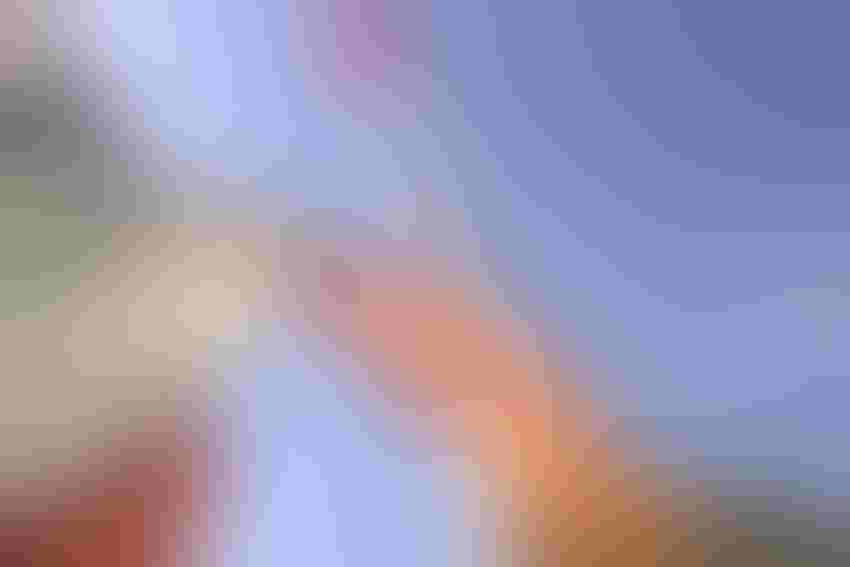 For the men and women who serve our nation in the armed forces, the transition back home from a war zone can be painful, confusing and challenging. Providing services for veterans to find rewarding careers once their tour of duty is complete is one way to help ease the transition.
Last week, the USDA and Department of Defense (DOD) announced a plan to integrate agriculture into career training and counseling programs that Service members will receive as they transition out of the military. This program will reach more than 200,000 veterans annually.
"Rural America disproportionately sends its sons and daughters to serve in the military," says USDA Deputy Secretary Krysta Harden. , in a recent press release. "When Service members return home, we want them to know that rural America has a place for them—no matter where they're from. This expanded collaboration between USDA and DOD will help to ensure that returning Service members know that there are a wide variety of loans, grants, training and technical assistance for veterans who are passionate about a career in agriculture, no matter their experience level."
According to USDA, more than 5 million veterans live in rural areas across the United States, a much higher concentration than in urban areas.
Photo Credit: U.S. Army via Flickr www.flickr.com/photos/soldiersmediacenter
"Our transitioning Service members leave the military with a variety of essential skills—including leadership and discipline—that could be directly applied to a career in agriculture," adds Susan S. Kelly, director of DOD's Transition to Veterans Program Office. "For those members who are considering farming or ranching as a post-service career, I encourage them to learn more about the opportunities, preferences, and incentives offered by the USDA."
The training will allow veterans to learn more about the incentive programs USDA offers to military families, ranging from farm loans, to conservation programs, to nutrition assistance, to rural rental housing and homeownership opportunities.
For more information, veterans can visit www.usda.gov/veterans, a website designed specifically to educate them about USDA programs.
According to the USDA, 6,482 veterans have received $438 million in farm loans since 2009. These loans have helped veterans purchase farmland, buy equipment and make repairs and upgrades. Additionally, more than $22.6 million in microloans have been granted to 1,083 veterans to assist them in growing their farming business.
If you would like to support veterans who live, work and raise their families in your rural communities, I encourage you to check out a non-profit organization that is near and dear to my heart — the All American Beef Battalion. This group, led by Vietnam veteran, Kansas cattleman and BEEF Trailblazer, Bill Broadie, hosts steak dinners to feed the troops as a way to say "thank you" for their service to our country. To get involved, check out www.steaksfortroops.com.
What do you think about USDA's agricultural incentive program for veterans? Do you see a need in your community to support young veterans as they transition out of military life? Share your thoughts in the comments section below.
The opinions of Amanda Radke are not necessarily those of beefmagazine.com or Penton Agriculture.
You might also like:
70 photos honor the hardworking cowboys on the ranch
Chipotle facing lawsuit for GMO-free claims
Will beef demand keep up with cowherd expansion?
Why you shouldn't feed your cows like steers in a feedlot
What's the best time to castrate calves? Vets agree the earlier the better
Subscribe to Our Newsletters
BEEF Magazine is the source for beef production, management and market news.
You May Also Like
---