Wildfire relief efforts established in four states
Wildfire relief efforts established in four states
Wildfires, driven by high winds and plenty of fuel, have taken ranchers' lives and hundreds of thousands of acres of rangeland. Here's a list of how you can help.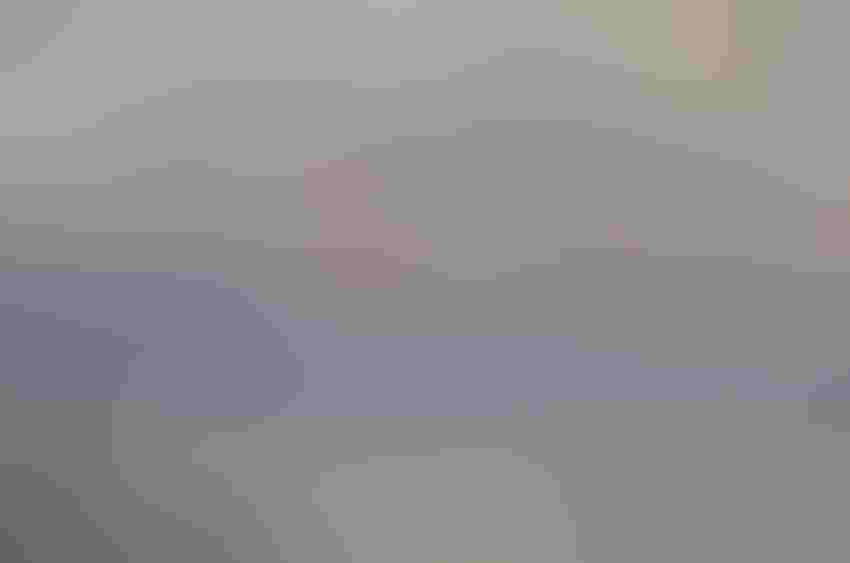 Source: Nebraska Cattlemen
A combination of high winds and heavy fuel load have allowed wildfires to flare, grow and burn out of control across four states this week. Tragically, several ranchers and others, fighting to save their livelihood, have died in the fires.
Fire relief funds have been set up for each area in the wake of the devastating fires. Currently there is a need for fencing supplies, feed, hay and trucking services. If you are able to help, please see below, a list of how to donate to each area being affected. Please continue to say a prayer for those being affected.   

Kansas
Kansas Livestock Association is organizing hay and fencing material donations for delivery to affected areas in Kansas. To make in-kind donations, call KLA at (785) 273-5115. Cash donations can be made through the Kansas Livestock Foundation (KLF), KLA's charitable arm, by going to www.kla.org/donationform.aspx.
Colorado
There is an immediate need for hay, feed, fencing supplies, individuals willing to provide trucking, etc. for the farmers and ranchers devastated by yesterday's fires. Donations should be taken to CHS Grainland in Haxtun. A loader and scale are both available, if needed. Contact Rick Unrein 970-520-3565 for more information about dropping off donations. Donations can also be dropped off at Justin Price's farm (11222 CR 7 Sedgwick, CO). For more information, please contact: Kent Kokes 970-580-8108, John Michal 970-522-2330, or Justin Price 970-580-6315.
Oklahoma
If you would like to donate to this relief effort, you can do so by mail or online. Make checks payable to Oklahoma Cattlemen's Foundation and put "Fire Relief" in the memo line and send to P.O. Box 82395, Oklahoma City, OK 73148. To donate online, visit www.okcattlemen.org. If you would like to donate hay or trucking services for hay, you can do so by contacting either the Harper County Extension Office at 580-735-2252 or Buffalo Feeders at 580-727-5530 to make arrangements or provide trucking services.

Texas
Multiple fires in the Texas Panhandle have burned more than 400,000 acres. As part of a coordinated response with multiple state agencies and emergency managers, Texas & Southwestern Cattle Raisers Association is soliciting hay donations. Two supply points have been established to collect donated hay. Each has been listed below. If you have hay that you can donate and transport to either supply point, please contact the location directly prior to transportation.
Supply Point 1

202 West Main

Lipscomb, TX

Contact: J.R. Spragg

Office: 806-862-4601

Supply Point 2

301 Ball Park Drive

Pampa, TX

Contact: Mike Jeffcoat

Office: 806-669-8033
Subscribe to Our Newsletters
BEEF Magazine is the source for beef production, management and market news.
You May Also Like
---