Will China ever become a market for U.S. beef?
Will China ever become a market for U.S. beef?
International trade isn't one way. It has to flow both ways.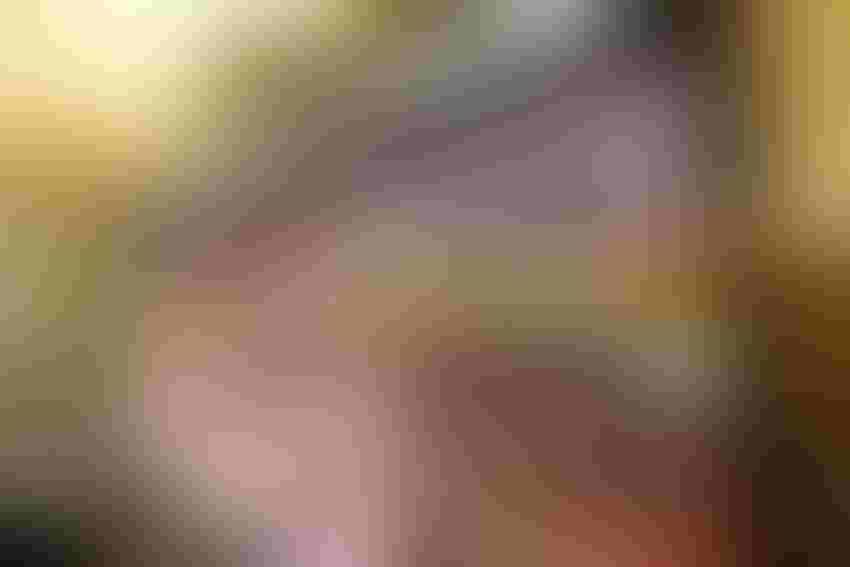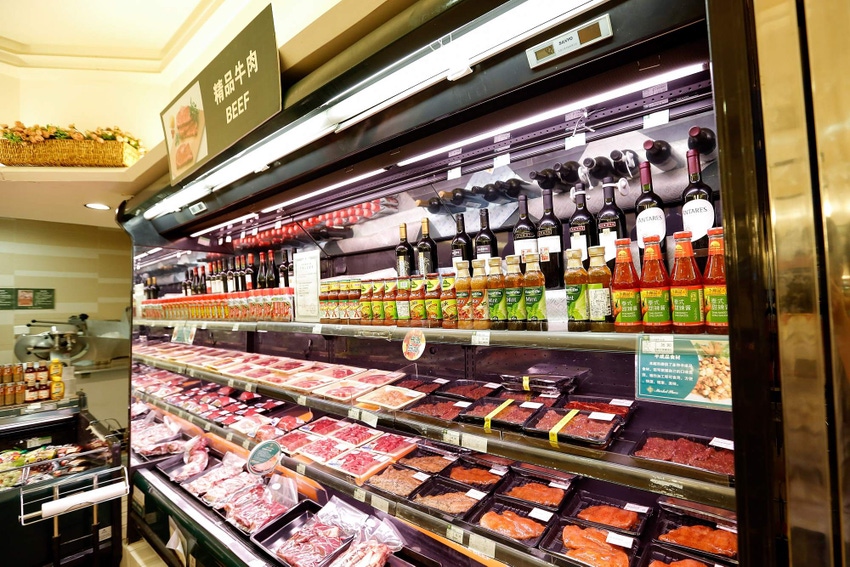 Lintao Zhang/Getty Images
All it takes is a market disruption to point out how much a part of the international economy the U.S. is. The shirt I'm wearing was made in Bangladesh. My Wranglers were made in Mexico with fabric from the U.S. While I bought these several years ago, have you tried to order online lately? Things we used to take for granted not so long ago are now hard to get.
Many of those things come from China. Is that good or bad? Depends on your perspective. I think it's both. For many, low price wins. That's why Walmart, Costco, et.al. are successful. But small business is the heart of the U.S. economy and many have suffered greatly or closed because of the lockdown this spring.
But the reality is, a lot of the things we buy in the U.S. are made overseas, especially China. Further, the reality is international trade isn't a one-way deal. It has to flow both ways.
READ: Exports boost beef's bottom line
OK Dad, I will now get to the point. Let's flip that around and look at the beef business. To a greater and greater degree, overseas markets have become an important market for U.S. beef.
For July, U.S. beef exports rebounded from COVID-induced lows but remain below 2019 levels, according to the U.S. Meat Export Federation (USMEF). July beef exports totaled 107,298 metric tons (mt), up 36% from June but still 9% below July 2019. However, USMEF reports that beef exports to China increased sharply year over year.
That's good, but we still have a long way to go in fighting for market share in China with our international competition. According to the Beef Quarterly Q3 2020 report from RaboResearch, China's official beef imports reached 997,000 mt in the first half of this year. That's up 43% from the same period last year.
"Brazil has seen the strongest growth among major supplying countries, with its market share rising from 24% in 2019 to 35% in 2020," according to the Rabo report. "This is followed by Argentina (22%), Australia (16%), Uruguay (11%) and New Zealand (8%)."
Absent, noticeably, is the United States. However, says USMEF President and CEO Dan Halstrom, "It is important to remember that the monthly export data is in the rear-view mirror and that weekly sales data, along with observations from our USMEF-China team, suggest that China's demand for both U.S. beef and pork will be strong through the balance of the year, including purchases for the Chinese New Year."
READ: Feeder cattle premiums remain stout
That is great news for U.S. cattle and beef markets still working through COVID-related factors. According to the RaboResearch report, U.S. fed cattle harvest has recovered to 97-98% of pre COVID levels. And, as we know, carcass weights are running much higher than last year as we work through the long-fed cattle still at the feedbunk.
Thus, RaboResearch folks predict that total U.S. beef production will be up 1% to 1.5% for the year. That's a lot, given the amount of beef we produce.
"A 10% decline in the value of the U.S. dollar since the highs in late March has provided much-needed support to U.S. agricultural exports, including beef," according to the report. "Asia continues to be the focal point, with increased exports to Japan, and while still small, tonnage to China is posting solid growth."
Let's hope that continues. After talking about it for more years than I can recall, getting a solid toehold in the Chinese market could well be a huge factor for the U.S. cattle market.
Related: What's the cattle market's five-year outlook?
Looking at the U.S. cattle market, the RaboResearch folks say as the sharp reduction in feedyard placements in March and April begin to show up, fed cattle supplies are expected to balance slaughter capacity by mid to late fourth quarter. As that happens, fed cattle prices are predicted to trade between $110 per cwt and $115 by late fourth quarter.
Feeder cattle prices have been surprisingly strong throughout the uncertainty, however, especially for true yearlings. "Seasonal movement of calves has started earlier than normal, due to dry conditions across much of the western U.S. that are forcing some cow-calf producers into early weaning programs," according to the report.
The mid-year Cattle report released July 24 showed a 1% reduction in beef cows. "The report did show a larger-than-expected total inventory, reflecting the slowdown in cattle movement of all classes through March to June," the RaboResearch analysts say. "Increased liquidation of cows is expected through the second half of the year, due to the continuation of retraction and likely accelerated by drought conditions throughout much of the western U.S."
Subscribe to Our Newsletters
BEEF Magazine is the source for beef production, management and market news.
You May Also Like
---