Will U.S. beef producers have a seat at China's table?
Will U.S. beef producers have a seat at China's table?
If trade restrictions for U.S. beef bound for China are relaxed, the result could be mind-boggling.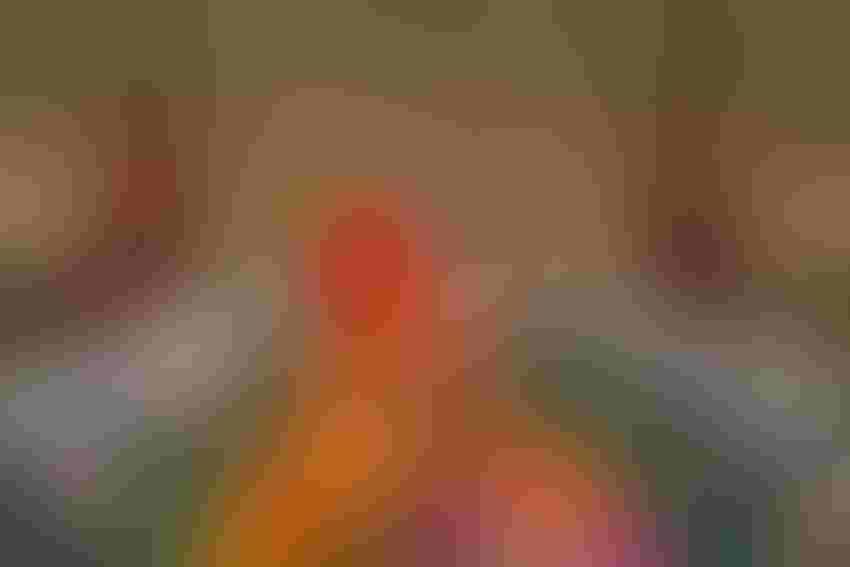 It appears that much of the tumult and uncertainty over trade will finally come to resolution, and that's very good news for beef producers. That's not to say global tensions are lessened, as recent military actions in the Mideast clearly emphasize. But for beef producers, 2020 is looking much better.
Indeed, this year may vault the U.S. beef business into a more competitive player in the world protein market. And it may also be the year where the global protein trade becomes a more significant factor in cattle prices here at home. That's because China has overtaken the U.S. as the biggest beef importer in the world.
READ: What's the future for beef exports to China?
Before we discuss the Red Dragon, however, let's consider North America and USMCA, which has the potential to be very significant in its own right. The Senate Finance Committee approved the US-Mexico-Canada Agreement (USMCA) and its final hurdle will be passage by the full Senate. As I'm writing this, I haven't heard of a timeline for Senate consideration, but let's hope it's very soon. A quick call or email to your senators would be timely. BEEF, as you'd expect, urges you to urge your senators to vote for approval.
Now China. President Trump has tweeted that the Phase One trade deal with China will be signed on Jan. 15. No details about the specifics of the deal have been released, but as soon as we know what's in store for beef producers, we'll let you know.
However, Trump says the deal is going to be huge for U.S. agriculture, as much as $40 billion in sales annually, according to Ron Hays with the Oklahoma Farm Report. Hays recently visited with Erin Borror, economist for the U.S. Meat Export Federation, and what she has to say is potentially exciting.
"The Chinese market has been on fire again this year, and imports are massive," Borror says. "They're the biggest importer in the world by far, and those numbers, $7.3 billion worth of beef imported January through November."
The U.S. will have imported somewhere over $5 billion worth of beef and used to be the biggest importer in the world, she says. "So it's been quite a shift into China. The U.S currently accounts for less than 1% of China's imports."
Related: Voter pressure, intense negotiations get USMCA finalized
While U.S. beef is technically able to enter mainland China, a series of speed bumps have kept that trade low. In addition to the tariffs imposed as China and the U.S. played tit-for-tat, there's China's requirement that imported beef not be produced with growth promotions and that it's produced under a traceability system.
The traceability question was addressed in 2018 when U.S. beef gained access to mainland China. But unlike South America, which has a more extensive traceability system than the U.S. because of FMD, any cattle produced with China in mind must be part of a program.
Will that change? Borror says the answer to that question will be found in the answer to another question: Will some of the rules put in place when the Chinese market was reopened to U.S. beef in 2018 be relaxed? "So, if we get big changes in the market access conditions, SPS, or sanitary-phyto requirements, then yes, it could be mind-boggling."

Stay tuned.
Subscribe to Our Newsletters
BEEF Magazine is the source for beef production, management and market news.
You May Also Like
---