Wintering Yearlings On Residue Can Be Profitable
Wintering Yearlings On Residue Can Be Profitable
Look at wintering costs to get the overall picture of whether or not it is profitable.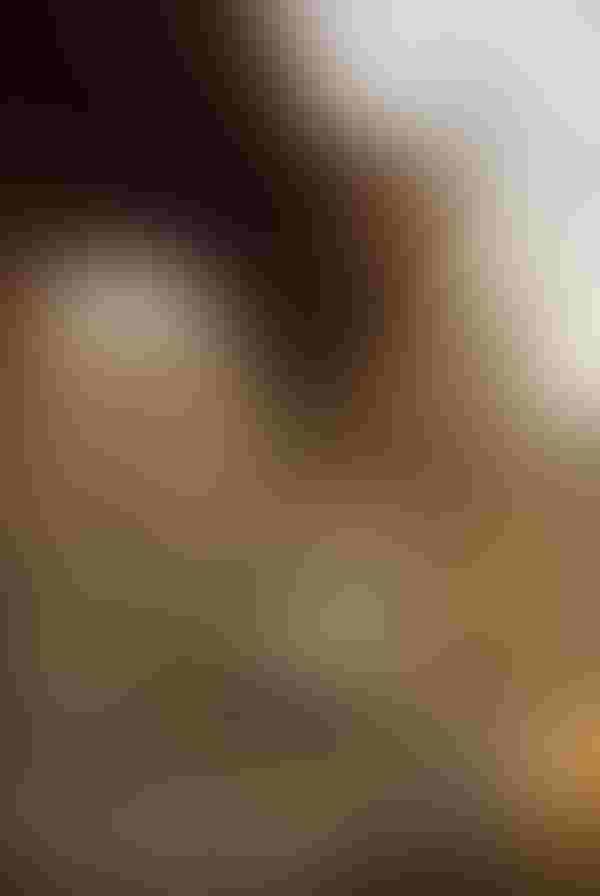 "Nebraska has traditionally been a cow-oriented state," says John Maddux of Wauneta. "Because of high grain prices, feeder demand, and feed resources like distillers grain that is available here, we could become less oriented toward cows, and more oriented toward yearlings," he said. "It is a definite area for growth in the state.
"It could be a very good business for someone to buy calves and run them on cornstalks or forages, supplementing them with distillers grain," Maddux continues. "There is a good market for them in March and April if a producer doesn't have summer pasture available."
Over the past five years, Jim Jenkins, who ranches in the Calloway, NE, area, has transitioned from a cow-calf operation into a stocker operation. "After a good deal of research and discussion, we concluded that the move to stockers provided the following benefits: improved utilization of our grazing resource; greater flexibility in dealing with drought – which is our number-one risk; improved margins and return on assets; better risk management; and the opportunity to better capitalize on our geographic location, which includes inexpensive feed and the best cattle in the world," Jenkins explains.
Subscribe to Our Newsletters
BEEF Magazine is the source for beef production, management and market news.
You May Also Like
---