Workplace dating: Yes or No?
Workplace dating: Yes or No?
No matter what policy your organization adopts, individuals in supervisory positions may want to think twice about engaging in workplace romances with subordinates.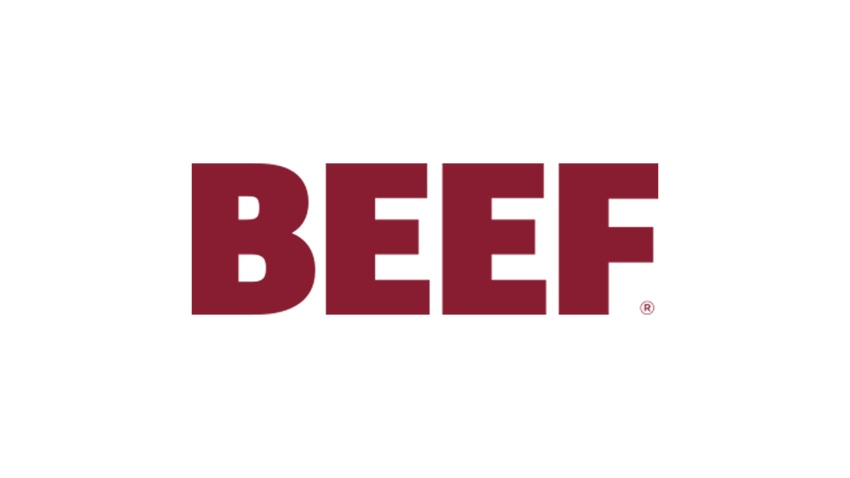 Dating between supervisors and subordinates is a fact of life in many workplaces. What seems like a harmless relationship on the surface, however, can lead to disaster.
Bad things can happen when a workplace romance comes to an end. "If a manager breaks off a relationship, the subordinate may start to view it as non-consensual from the beginning," says James J. McDonald, Jr., managing partner at the Irvine, Calif., office of Fisher & Phillips (fisherphillips.com). "And if a subordinate breaks it off, any later enforcement of an organization's usual rules and standards may be interpreted as a form of retaliation."
Either situation can spark a sexual harassment lawsuit. To lessen the danger, attorneys advise employers to draw up clearly defined fraternization policies. "Organizations are free to establish any policies they want regarding workplace dating," says Bob Gregg, co-chair of the employment practice law group at Boardman and Clark LLC, Madison, WI (boardmanclark.com). "Some employers state that no one may date any co-worker, or any supervised employee. Others allow consensual relations, but require the parties to notify management, which can then assess any conflicts of interest."
While blanket prohibitions obviate immediate dangers, they can also lead to secret romances with unreported conflicts of interest. And still more serious ramifications may occur later if the relationship turns nonconsensual and a state of undetected long term sexual harassment finally comes to the surface.
"I personally do not like the 'no one will establish a relationship with anyone here' policy," says Gregg. "It's hard to enforce and people think it's draconian."
So what's a better idea? Gregg sometimes suggests a policy like this: "No one will use the workplace to make romantic advances, or to be overtly demonstrative. If you have a relationship with someone you supervise, or otherwise might have some impact on your work, we need to know promptly."
To eliminate conflict of interest or favoritism, some individuals involved in romantic relationships may need to be transferred. That can be difficult at smaller organization with a limited number of unrelated departments. "Smaller organizations have more issues resulting from romantic involvements," says Gregg.
Attorney McDonald sometimes recommends that employers go still further by requiring that involved parties sign a document formally agreeing to the following terms: 1) They acknowledge the relationship is consensual. 2)  They agree to avoid a conflict of interest or the appearance of one. 3) They agree to not carry on the relationship in the workplace. 4) They acknowledge that the company has a policy against sexual harassment. 5) They understand the company procedures for reporting incidents of sexual harassment. 6) They agree to report any change in the relationship to a non-consensual status.  "I have never had anyone sign one of those agreements and then turn around and try to sue," says McDonald.
No matter what policy your organization adopts, individuals in supervisory positions may want to think twice about engaging in workplace romances with subordinates. "I can think of no faster way to end a manager's career than to engage in a dating relationship with a subordinate that ends badly," says McDonald. "A lot of managers have felt they could handle it, when in fact they couldn't."
Subscribe to Our Newsletters
BEEF Magazine is the source for beef production, management and market news.
You May Also Like
---