WOTUS struck down in two states
WOTUS struck down in two states
District court denies national injunction, but rule will not go into effect in Idaho and Texas.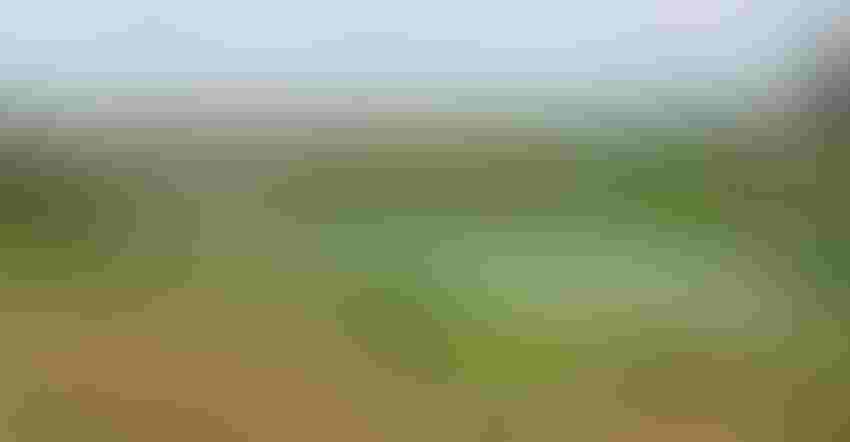 A U.S. District Court judge issued an injunction preventing the Biden administration's controversial Waters of the United States rule from going into effect in Idaho and Texas. However, Judge Jeffrey Vincent Brown of the Southern Texas District Court in Galveston ruled that other courts should determine WOTUS' legality across the nation.
Earlier this year, the states of Texas and Idaho, along with 18 trade associations, challenged WOTUS in federal court. In his ruling Judge Brown said the two states persuasively argued WOTUS is a threat to their sovereign rights and may cause irreparable harm. He noted Idaho and Texas could expect "unrecoverable resources – money and otherwise" by complying with a rule unlikely to withstand judicial scrutiny.
The Supreme Court is currently considering the Sackett case, which pits the rights of a private property owner against EPA's authority to regulate an adjoining lake. Many analysts believe this ruling could restrict EPA's authority and invalidate the Biden WOTUS rule.
Judge Brown did not agree with the trade associations' call for WOTUS to be invalidated nationwide. He said the groups did not prove the rule would cause them irreparable harm.
At least 25 other states have filed complaints and motions for preliminary injunctions against WOTUS. Brown contends that the judicial process will benefit from the reasoning and conclusions of other courts weighing in. He also pointed out that states not challenging the rule may actually welcome it.
"The court is reluctant to deprive states that embrace the rule from exercising their sovereign rights to conform their conduct accordingly- at least until the rule's statutory and constitutional validity has been determined," Brown said in his March 19 decision.
The National Cattlemen's Beef Association was one of the organizations to join the lawsuit. Shortly after the ruling, the organization issued a statement expressing its strong disappointment in the decision. It vowed to continue its fight against WOTUS.
"The court's decision to keep the Biden administration's WOTUS rule in place is concerning and irresponsible," NCBA Chief Counsel Mary-Thomas Hart said. "Without a nationwide injunction, the rule takes full legal effect today and will become an immediate burden on our nation's cattle producers. NCBA will continue efforts to defend our nation's farmers and ranchers."
Subscribe to Our Newsletters
BEEF Magazine is the source for beef production, management and market news.
You May Also Like
---