Would you eat meat grown in a petri dish?
Would you eat meat grown in a petri dish?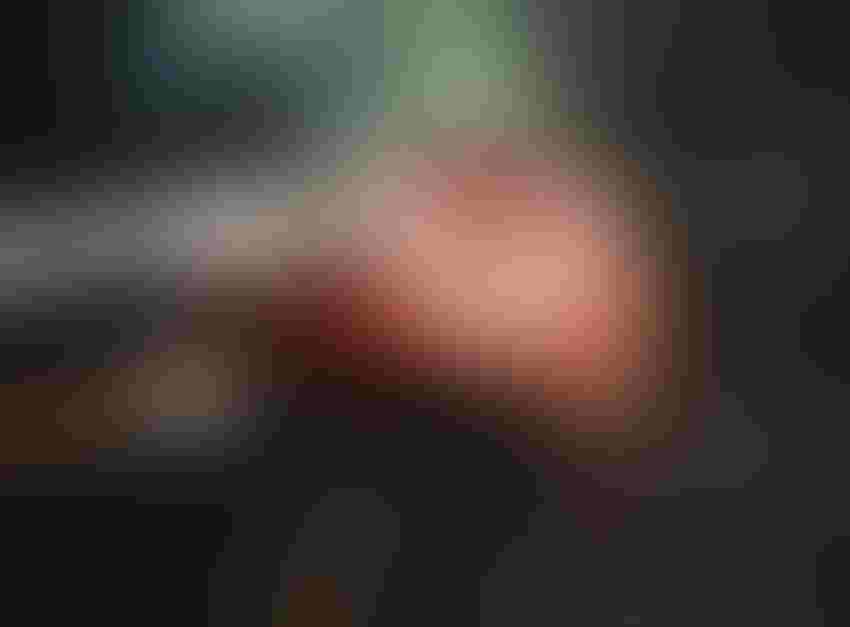 Would you eat meat that's been grown in a lab?
That's the question researchers are asking as they develop an affordable, accessible "cultured meat" product.
But don't call it "lab-grown" or "cultured meat." The meat pioneer company, Memphis Meats, wants the product to be called, "clean meat," implying that this meat, compared with conventionally raised beef, is "cleaner" — referencing ethical, health and safety as benefits above the beloved red meat Americans already adore.
We've always known that vegetarians (and closet meat eaters) crave and love the taste of meat. It's hard to deny a crispy strip of bacon, a juicy bite of beef tenderloin or the satisfying delight of a thick cheeseburger.
While foregoing these tasty and nutritious morsels, for years the vegetarian crowd has tried to recreate and manufacture meat with alternative products. Having lived with a vegetarian for a summer as an intern in Washington, D.C., I can assure you that the taste and smell of her veggie burgers didn't even come close to my real beef patties.
However, it appears scientists are closer now than ever before to achieving that "animal-free meat utopia."


According to Elaine Watson for Food Navigator, the clean meat creators, Memphis Meats, plans to have its products in grocery stores by 2021.
Watson interviewed Liz Specht, PhD, The Good Food Institute senior scientist, who said, "There are already all kinds of serum-free formulations out there in the biomedical industry, so in my eyes it's not a question of can it be done, but how to get the costs down."
Memphis Meats believes it can create a cost-effective product that will look, taste and feel just like meat.
Granted, my bread and butter rely on the beef cattle business, so I may be biased, but this hardly sounds appetizing to me. However, of the many lab-grown meat products we've read about over the years, this one seems much more realistic and closer to the marketplace than ever before.
Could this be the new product for foodies in the near future? I'm not so certain. However, as this "clean meat" gets into the marketplace, it will be up to us to explain that conventional meat is also safe, nutritious and wholesome, despite not being grown in a climate-controlled laboratory in a petri dish.
The opinions of Amanda Radke are not necessarily those of beefmagazine.com or Penton Agriculture.
Subscribe to Our Newsletters
BEEF Magazine is the source for beef production, management and market news.
You May Also Like
---