Wyoming Rancher Heads To Court In One Of State's Worst Animal Cruelty Cases
Wyoming Rancher Heads To Court In One Of State's Worst Animal Cruelty Cases
James Ridge will head to trial in Lincoln County Circuit Court this week in the wake of one of the state's largest cases of animal cruelty in recent memory. If convicted on all six counts of animal cruelty, he could receive up to three years in jail and a $4,500 fine.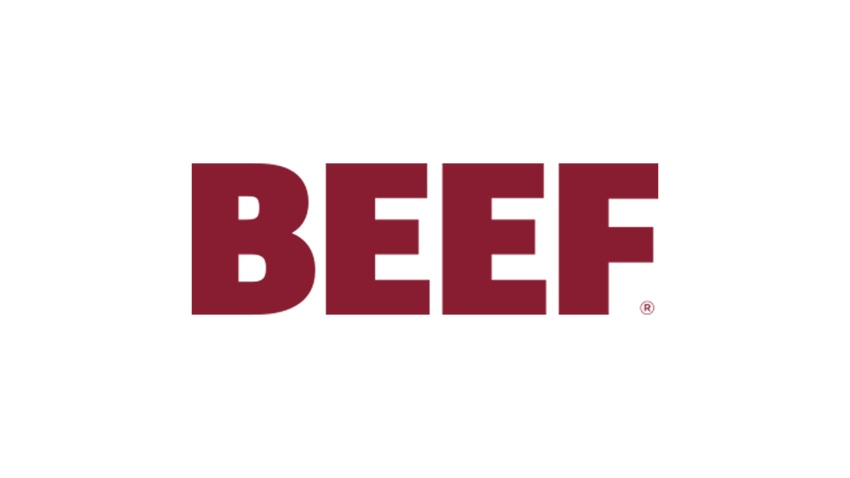 For decades, Colleen Gillings has worked to help horses being mistreated, neglected or abused by their owners.
But, when the executive director of the Jackson Hole Horse Rescue traveled to James Ridge's ranch near Fairview, WY, last April, even she was unprepared for what she found.
About 30 to 50 horses — stallions, mares and foals — were penned in an unsheltered 50-by-50-ft. corral, kicking and fighting each other for the woefully inadequate scraps of food given to them, she said. Some had open sores with maggots in them.
Outside the corral, Gillings says, nearby fields were strewn with horse carcasses, left half-eaten by Ridge's dogs.
Subscribe to Our Newsletters
BEEF Magazine is the source for beef production, management and market news.
You May Also Like
---