BEEF to host The Virtual BEEF Experience
BEEF to host The Virtual BEEF Experience
Sign up today for The Virtual BEEF Experience to be held online Feb. 1-4.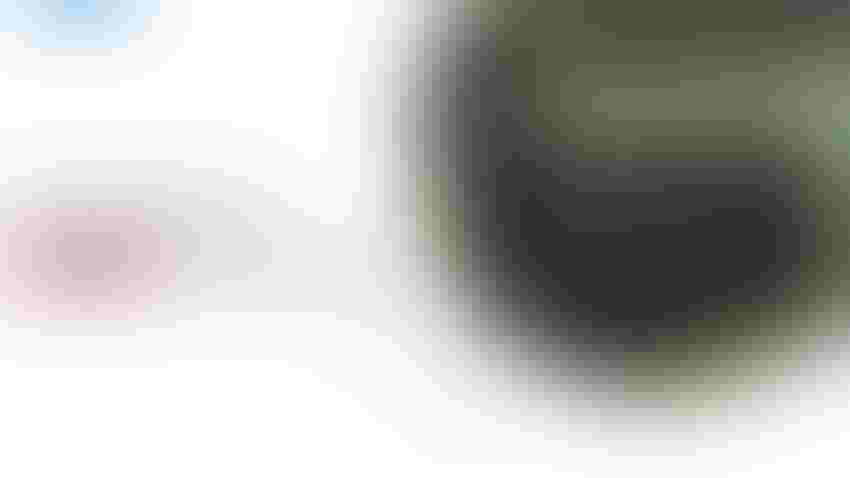 Register for The Virtual BEEF Experience!
Monday, February 1 thru Thursday, Feb. 4 - 1-2 p.m. daily

Tune in to The Virtual BEEF Experience the first week in February for four days of valuable industry insight and discussion. We aren't asking to take a four whole days of your time, rather we invite you to spend a little time with us each day (Monday-Thursday) to participate in that day's presentation and connect with your industry colleagues to discuss and explore the new ideas and concepts that will be presented.
We want to thank Neogen and Corteva for their sponsorship of The Virtual BEEF Experience and invite you to join them in the Sponsor Showcase of the event to check out other valuable information they have to offer and to talk with their representatives.

As part of The Virtual BEEF Experience, the team at BEEF will be unveiling the findings of our recently completed research into the stocker/backgrounder sector. We'll also be providing pasture management insight and exploring how good management can boost your herd's health and performance. Want to know more about what the next generation of genomics means for you bottom line? And what about all this talk about a drought? We'll be exploring all this plus sharing our complete stocker survey report and taking a look at the top seedstock operations of 2020.

Please note all presentations take place from 1 to 2 p.m. Central and will be archived if you would like to view at another time. That being so, we do need you to register so we can allow you access to this free event and the presentations.

The agenda is as follows.
Monday, Feb. 1 - Survey Results Provide Insight into Today's Stocker Sector
Stocker and backgrounding operations continue to be an essential part of the U.S. cattle and beef industries. Growing cattle outside of the feedlot enables aggregating and sorting cattle of widely divergent types, classes and weights into more homogenous groups for future management, all the while decreasing overall production cost and matching beef demand to cattle supply.
While the dynamic nature of this segment often makes it difficult to clearly define, the stocker and backgrounding sector plays a critical role within the industry. To better understand this diverse sector, the 2020 National Stocker Survey was conducted by BEEF with the support of Zoetis. Wes Ishmael walks us through the survey findings and provides insight on today's operations.

Tuesday, Feb. 2 - How Does Pasture Management Impact the Health and Performance of Your Herd?
What is the link between your pasture and the health of your herd? Jeffery Clark, range and pasture specialist with Corteva Agriscience, discusses what you need to know about not only the link between forages and herd health but what you can do the achieve the best results.

Wednesday, Feb. 3 - Next Generation Genomics: What Benefit Do They Hold for Your Bottom Line?
Seedstock producers play an important role in the beef production supply chain. Hear from top seedstock producers about what they are doing on their ranches to assist you the commercial cattle producer.
Panelists:
AJ Munger, Eagle Pass Ranch
Jim Butcher, Gateway Simmental & Lucky Cross
Craig Bieber, Bieber Red Angus 
Don Schiefelbein, Schiefelbein Farms

Moderator:
Steve May, Farm Progress/BEEF

Thursday, Feb. 4 -  La Niña? Drought? What's in the Forecast for 2021
Crop and livestock producers are keeping a watchful eye on U.S. drought conditions as extreme conditions could be further exacerbated by this year's ongoing La Niña. How will this affect the upcoming growing season as well as pasture and rangeland conditions? The University of Nebraska's Allen Dutcher provides an update on the current drought status and provide insight on what this could mean for U.S. agriculture producers in 2021.  
Your registration to The Virtual BEEF Experience is FREE but we do need you to register. 
Thank you to our event sponsors:




Subscribe to Our Newsletters
BEEF Magazine is the source for beef production, management and market news.
You May Also Like
---