3 considerations for fertilizing hay fields this spring
3 considerations for fertilizing hay fields this spring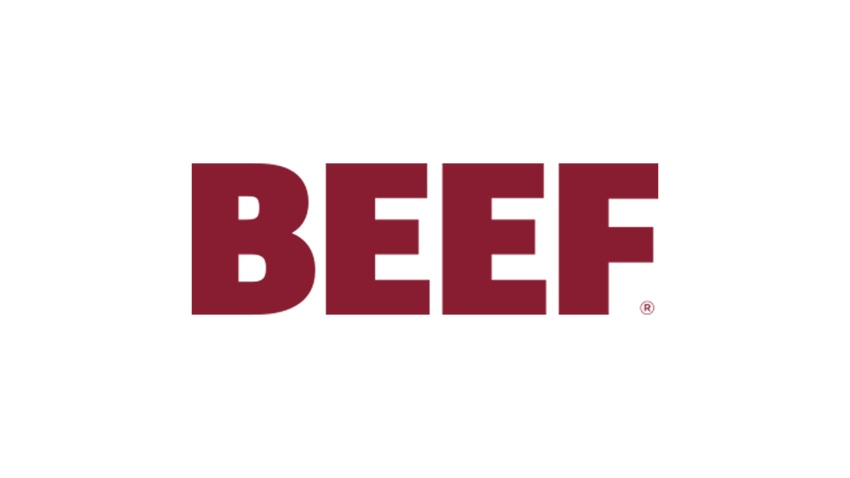 At home on the ranch in South Dakota, we're hustling to get heifers and cows synchronized and artificially inseminated, move creep feeders to pasture, fix fences and line up help for moving pairs to summer grass. With the ample rain we've received in the last couple of weeks, things are really greening up around here, and we are itching to get into the summer grazing and haying season.
We're definitely in crunch time before we are in the field mowing that first cutting of hay; however, Bruce Anderson, University of Nebraska-Lincoln Extension forage specialist, says there is still time to fertilize hay fields this spring in order to grow more hay for next winter.
Here are three things to think about before fertilizing your hay fields:
1. Soil test
"Hay meadows respond well to fertilizer," writes Anderson in UNL's BEEFWatch May newsletter. "But, be sure to use the types and amounts of fertilizer that work best for the plants in your hay meadow. For example, do you have much clover or other legumes in your hay meadow? Then fertilize with phosphorus. A soil test can tell you how much phosphorus to use; usually 20-40 pounds per acre will stimulate legume growth nicely in most hay meadows. These legumes then will help supply some nitrogen to the grasses in your meadow, and the hay you cut from this meadow will yield more and contain more protein than straight grass hay."
2. Fertilize cool-season grasses ASAP
Our fields have responded well to the rainy days, and the cool-season grasses are really thriving in the late spring season. Anderson says if you have cool-season grasses like bluegrass, brome, timothy, or wheatgrasses that head out in late May or June, nitrogen can increase yields.
"Nitrogen must be applied very soon or it will be too late for this year," says Anderson. "The rate to apply declines as we go from east to west — use about 80 pounds of nitrogen per acre in eastern Nebraska but only 30-40 pounds in the Panhandle."
3. Hold off on fertilizing fields with warm-season grasses
For those fields with warm-season grass meadows, Anderson recommends waiting until the end of the month before fertilizing.
"Warm-season grass meadows will soon start to green up, too," he writes. "Like cool-season grasses, recommended nitrogen rates decline from 60 pounds in eastern Nebraska to 30 pounds out west. But be patient. Do not fertilize quite yet. Wait before fertilizing your warm-season grass meadows."
For additional tips on fertilizing hay fields this spring and getting the most tonnage when baling, check out these five BEEF resources:
Calculate manure and fertilizer equivalents with this app 
Fertilizing pastures in the spring 
Pasture fertilization starts with a soil test
It's hay time! 10 new mower conditioners in 2016 
Why cutting height and moisture levels matter 
The opinions of Amanda Radke are not necessarily those of beefmagazine.com or Penton Agriculture.
You might also like:
How to control sucking & biting lice on cattle
When is the best time to wean? It might be younger than you think
Late-gestation trace mineral supplementation shows promise
7 tips for limiting the spread of invasive species in your pastures
Subscribe to Our Newsletters
BEEF Magazine is the source for beef production, management and market news.
You May Also Like
---