5 Trending Headlines: Measure pastures with your phone; PLUS: Is the cowherd increasing?
5 Trending Headlines: Measure pastures with your phone; PLUS: Is the cowherd increasing?
Now you can calculate pasture size and stocking rate with nothing more than your smartphone. That tidbit plus more awaits you in this week's Trending Headlines.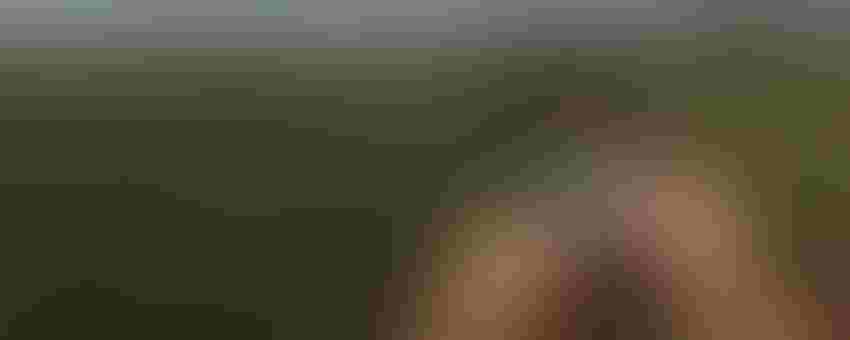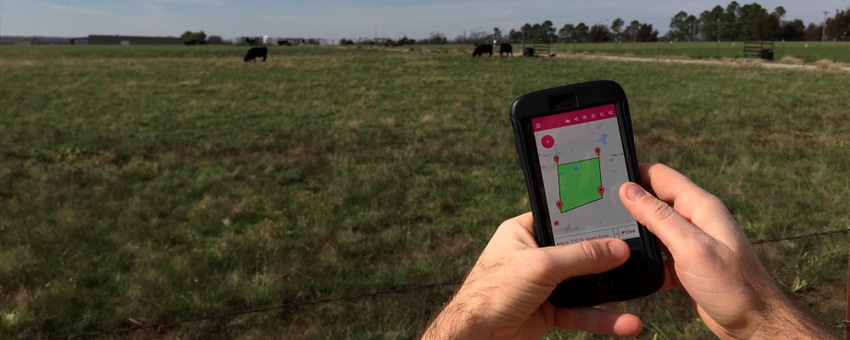 Use your phone to measure that pasture
Building a fence? Trying to figure out how many acres in a pasture? How far is it to the water tank? Now you can answer these questions plus a lot more with nothing more than your smartphone, according to Austin Miles, a research associate with the Nobel Foundation, Ardmore, Okla.
And, of course, the appropriate app. In this case, it's the GeoMeasure application, a free download for both iOS and Android smartphones. GeoMeasure allows you to assess area in a multitude of units including square feet and acres.
Users have two options to retrieve the area of a determined space: manual measurement, which entails dropping markers on your device's screen, or measurement by GPS, which simply means the device tracks your movement as you walk the perimeter of the given area.
"I have found the second option to be more precise because I cannot achieve the same level of accuracy dropping markers with my finger on the phone's screen," Miles says. GeoMeasure also tracks and provides elevation change along a given route or in a certain area.
Here's why the VFD matters
The Veterinary Feed Directive (VFD) is now reality for cattle producers. And while it may generate mixed emotions among producers, BEEF Vet columnist and Kansas State University veterinarian Mike Apley says it is important that the cattle industry take the VFD seriously. He fears that if VFD fails to accomplish what those who put it in place hope it will, it could be replaced by something even more stringent, according to the Oklahoma Farm Report.
"We cannot afford as an agricultural industry to be perceived as blowing off regulations," Apley says. "Because if it is perceived that we cannot be trusted to adhere to regulations, then right or wrong, there's only the nuclear option left, and that is you don't have (antibiotics) anymore."
Click here for more of Apley's thoughts on how to make the VFD workable.
Is the cowherd increasing?
Record high calf prices in 2015 caused producers to retain even the most marginal cows, and the cow herd has increased substantially in the last few years. More older cows in the herd and a larger cow herd implies there will be more cull cows available and thus a natural growth in the number of cows coming to market. But an increase in the cow slaughter numbers alone does not indicate that producers are liquidating their herds, according to the Daily Livestock Report (DLR)
"Combined female slaughter (cows and heifers) during the past six months is up 657,000 head (+10.8%). In the past, a ratio of cow and heifer slaughter relative to total slaughter between 46% and 48% has indicated a stable cow herd. In 2015 and 2016, we saw the ratio drop to the low 40s, hence the rapid herd expansion," DLR economists say. "The current ratio is hovering around 45%, although the 52-week average trend still is quite low by historical standards, implying we are still far from shifting to a liquidation phase."
Ag groups talk trade with Trump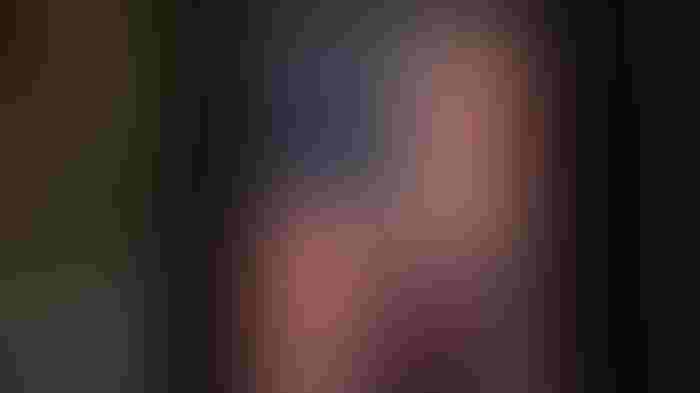 A coalition of 16 ag groups sent a letter to President-Elect Donald Trump and Vice President-Elect Mike Pence last Friday, urging the new administration to protect and enhance the positive impact of agricultural trade on jobs and growth in rural America. The groups also noted the special importance of trading relationships with China, Canada and Mexico, the top three export destinations for U.S. ag exports.
"We know that securing positive benefits for American farmers, ranchers and workers in trade will be a priority in your Administration. This includes enforcing existing agreements so that other countries abide by their commitments, as well as expanding market access for U.S. producers through new agreements. As the Trump Administration assembles its team and policies, U.S. agricultural trade interests must be maintained, not only in existing markets but by expanding access to new markets," wrote the groups.
Click here to read more on the economic impact that trade has in rural America.
BIF releases updated guidelines  
The Beef Improvement Federation (BIF) has released its ninth edition of Uniform Guidelines for Beef Improvement Programs, which represents a legacy of work that spans more than 50 years of cooperation among the various segments of the beef cattle industry.
"As genetic evaluation approaches for health traits are developed, the Beef Improvement Federation is staying at the forefront of guiding the industry by providing data collection standards to support industry-wide genetic improvement efforts. It is fitting to start with guidelines for BRD susceptibility data collection, as it is clearly a trait with huge economic significance to the beef industry," says Jane Parish, BIF executive director.
Subscribe to Our Newsletters
BEEF Magazine is the source for beef production, management and market news.
You May Also Like
---