5 Trending Headlines: Of Facebook and critical thinking; PLUS; Using the "Lazy L"
5 Trending Headlines: Of Facebook and critical thinking; PLUS; Using the "Lazy L"
Sometimes, Facebook can help change someone's mind in a positive way. That story and more awaits you in this week's Trending Headlines.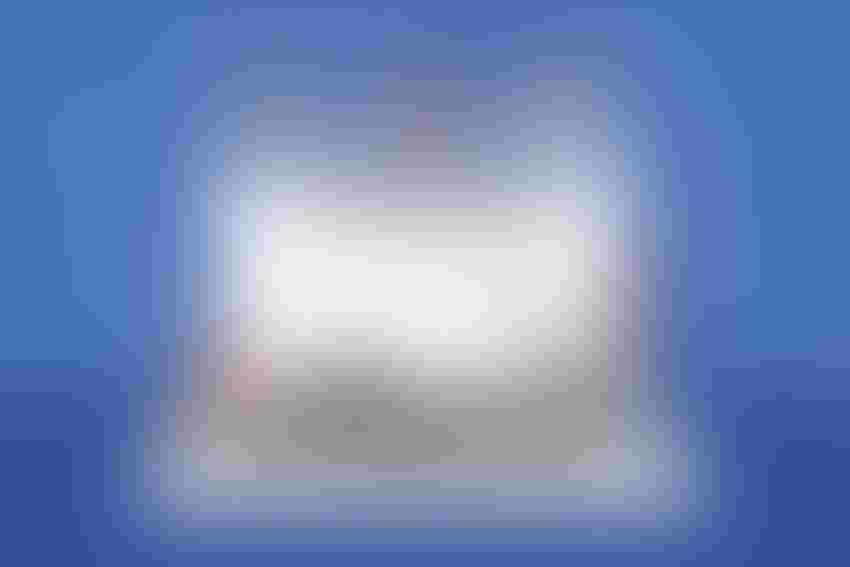 How Facebook and critical thinking changed a mind about GMOs
Julie Mellor-Trupp has a question. Lots of them, actually, but it all began with one question. "How could I have been so misled about so much for so many years?"
Like many, Mellor-Trupp believed what she heard about evil agriculture and as a young mom, gave her children only organic, natural food and got involved with several Facebook pages that espoused an anti-big agriculture philosophy, reports the Genetic Literacy Project.
Until she was forced by another to prove her beliefs and found, instead, that agricultural technology, like GMOs, isn't bad after all.
"I've realized the harm that comes from being uncritical. That those who aren't speaking from a position of knowledge or education can hurt my family — by not vaccinating children, by controlling what's taught in schools and by lobbying governments into making wrong decisions," she says.
Survey says: Top 10 traits of successful grazing managers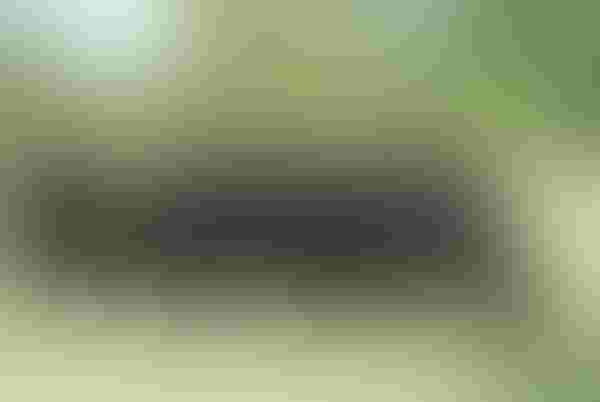 A recent survey of 14 rangeland professional with nearly 500 years combined experience uncovers traits of the best ranchers they know, according to Beef Producer.  
Based on their responses, here are the Top 10 traits of successful grazing land managers:
No. 10 -- A cautious risk taker
A cautious risk taker is someone with an open mind, willing to consider more effective and efficient methods of doing things. These people often carefully consider new technologies and might implement a test on a small portion of their operation. Many times, they are willing to try new ideas and concepts. They take risks based on knowledge, experience, and sometimes hunches, but on a limited basis. They rarely risk everything and always operate within a safety margin.
Click here to read the other nine traits.
United States already ahead of China on beef traceability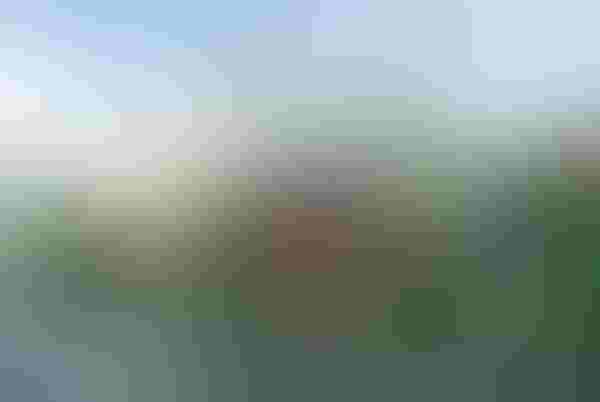 American beef producers have one program already in place that can be used to address traceability concerns harbored by China's government, according to the Oklahoma Farm Report. And that's the age and source verification programs used when Japan required beef from only younger cattle from the U.S., on fears of BSE in older carcasses. These could be easily rolled out once again to serve our new Chinese customers.
"Age and source verification was an extremely hot commodity," says Gant Mourer, beef cattle specialist at Oklahoma State University, explaining that the program eventually went by the wayside after Japan began accepting older cattle later on. "That may be the future of one traceability element—is to age and source verify those animals again."
Click here to read and hear more about how age and source verification might work once again.
Use the "Lazy L" to plan your grazing program
A beef producer needs a set of "liquid cattle" – the group that is easy to round up and sell as weather changes, feed becomes short or the labor force changes. Selling this group creates opportunity for the remaining herd by lessening the demands on the operation, reports onpasture.com.
The biggest mistake producers can make is to delay marketing decisions when feed runs short because that assures less flexibility. So it's a good idea to start the grazing season with a plan for which cattle you would sell should summer weather not match expectations. The simplest approach is a "lazy L, "diagram, a proactive management plan that evaluates cow-calf numbers and determines in advance how many pairs should be turned out to core pasture grass and allows you to plans ahead for easier adjustment to inventory should adjustments be needed.
Click here to see how the Lazy L works.
Rancher calls on Congress to address rampant "sue and settle" abuse
"In my extensive experience dealing with the federal grazing system and western land use in general, offensive litigation tactics by outside activist groups have served to totally derail business operations." So said Darcy Helmick, land manager for Simplot Land & Livestock, testifying on behalf of NCBA before the House Committee on Oversight and Government Reform, Subcommittee on Intergovernmental Affairs and Subcommittee on the Interior, Energy, and Environment. 
Helmick explained how environmental advocacy groups and federal agencies regulate through consent decrees using citizen lawsuit provisions in environmental laws known as "sue and settle."
"While it is critical that we maintain the right of citizens to litigate when necessary, reform is needed to prevent that right from being abused or exploited," she said, according to the Oklahoma Farm Report.
Subscribe to Our Newsletters
BEEF Magazine is the source for beef production, management and market news.
You May Also Like
---