6 Trending Headlines: Cattle price prospects; PLUS: Cyber sabotage down on the ranch
6 Trending Headlines: Cattle price prospects; PLUS: Cyber sabotage down on the ranch
Prospects for 2017 cattle prices are looking up, at least for the first part of the year. To find out why that is, take a look at this week's Trending Headlines.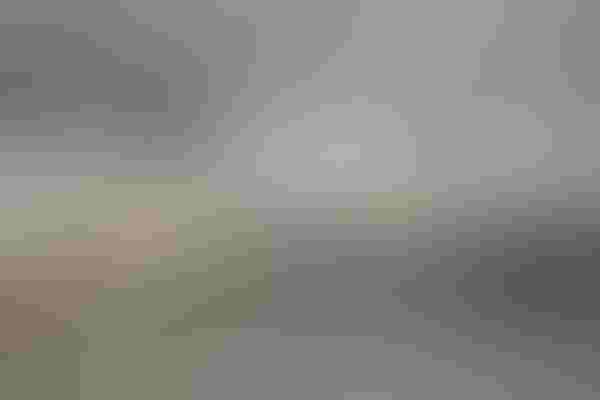 Prospects for cattle prices looking up in 2017
According to USDA's monthly World Agricultural Supply and Demand Estimates (WASDE), the prospects for the beef industry are looking up, reflecting improvement in demand that surfaced in December, according to the Daily Livestock Report (DLR).
The WASDE executive summary shed light on impressive beef and pork exports during November that raised the profile for exports of these products going into 2017. The average steer price for the last quarter of 2016 came in very close to the high end of the forecast range. Some of this price strength can probably be tied to exports. WASDE made a significant upward revision to its cattle price forecast for the first quarter of 2017 based on the combined effects of less cattle and beef production along with more beef exports.
Is it time to plow down your toxic fescue?
For years, endophyte-infected fescue has been a staple forage for many improved pastures. And convincing cattle producers to eradicate the toxic forge and replace it with novel-endophyte fescue is no easy sell. But that's exactly what the Alliance for Grassland Renewal wants you to do, reports the Caldwell County News, Hamilton, Mo.
"Changes in pasture management are more important than ever," says Craig Roberts, forage agronomist with University of Missouri Extension. That's because, as margins tighten, tightening our management becomes very important.
"What makes it difficult to sell the idea of conversion is that most farmers never see the serious silent losses," he says. Cows that must be put down because of fescue foot grab attention, he adds. However, greater losses come from poor reproduction, reduced gains of calves, low milk production in cows and more.
Changes to CRP program make it easier to transfer land to the next generation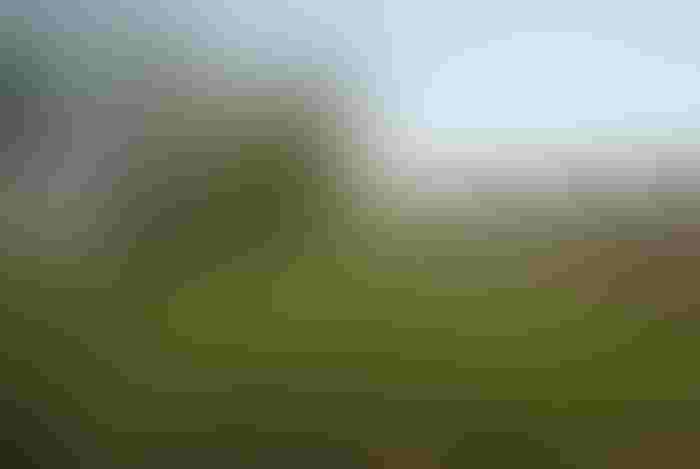 Normally, if landowners terminate a CRP contract early, they are required to repay all previous payments plus interest. However, beginning Jan. 9, USDA is offering an early termination opportunity for certain Conservation Reserve Program (CRP) contracts in order to make it easier to transfer property to the next generation of farmers and ranchers, including family members. The new policy waives this repayment if the land is transferred to a beginning farmer or rancher through a sale or lease with an option to buy.
Former Marine Aaron White and his family are an example of the young farmers this program is designed to help. Aaron has been leasing land and growing his beef business with support from his farming father-in-law, Joe Dunn. He hopes to be able to farm full time with the help of this program and others.
Click here to read more from onpasture.com.
If it looks like a duck…
Remember that old saying, If it looks like a duck, walks like a duck and quacks like a duck, it's probably a duck? While their tactics may have changed over the years, the goals of anti-agriculture animal activists remain the same, says Hannah Thompson-Weeman, Animal Agriculture Alliance vice president of communications.
"They always find new ways to push that goal and find ways to make food more expensive, drive up costs to consumers," Thompson-Weeman says, "but really their ultimate objective, which is putting farmers and ranchers out of business, hasn't changed," according to the Oklahoma Farm Report.
"What we really believe is the biggest winning strategy for animal agriculture is being united and standing together. And it doesn't matter what kind of product you produce. At the end of the day, if you are producing products that come from animals, they do not want you in business," she says. "That's the biggest thing that I see that we need to do within the animal agriculture industry is get out of our own way and work together."
Cyber sabotage down on the ranch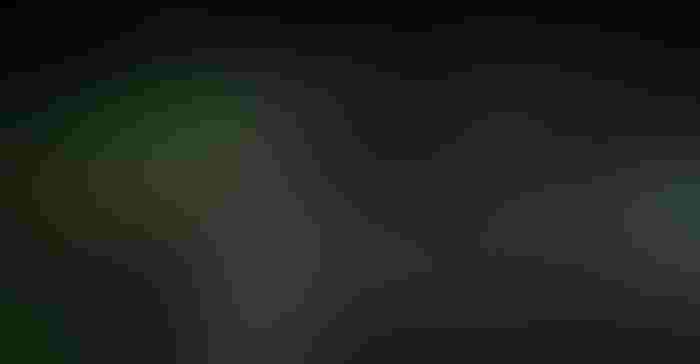 While cyber sabotage seems like an issue only for city-bound businesses, it's a very real possibility in agriculture, too, according to Farm Industry News.
Imagine this: You are out of town. Your bookkeeper gets an email. "Please transfer $100,000 to XYZ bank." It's a weird request but the bookkeeper knows you are out of town and this bank claims to be from that area. The bookkeeper assumes you want to purchase a piece of equipment you found. So the bookkeeper transfers the money.
You call in to check in and the bookkeeper mentions the money transfer. It turns out that there was no request to transfer the money. The cops and eventually the FBI are called to investigate and to try and get the money back. However, it's gone. The money can't be recovered.
Click here for 10 tips to avoid cyber sabotage.
Derrell Peel's take on 2017 cattle markets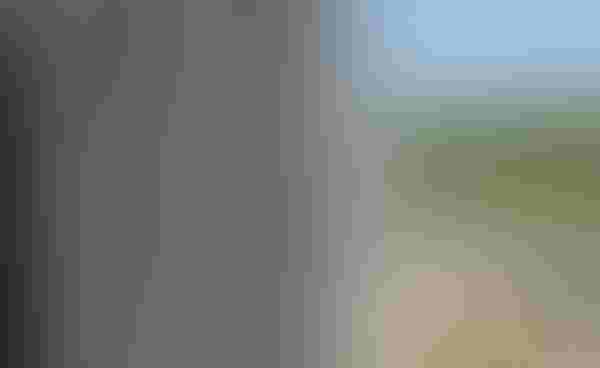 "Retail beef prices will continue adjusting down in 2017 due to retail market dynamics and continued growth in domestic beef consumption this year," says Derrell Peel, Oklahoma State University Extension livestock market economist. "The most recent All Fresh retail beef prices in November were $554.20/ per cwt., down 7.5% from one year earlier. All Fresh retail beef prices peaked in July 2015 and have decreased 9.8% from the peak through November, 2016."
However, the fact that retail beef prices will be lower in 2017 does not inevitably imply additional pressure on cattle prices, according to the Oklahoma Farm Report. "The dynamics of retail price adjustments are slower than for cattle and wholesale beef markets," Peel says. "This is true for both price increases as well as decreases. Of course, total beef supplies are expected to increase in 2017 and overall market price pressure will depend critically on both domestic and international demand for U.S. beef in 2017."
Subscribe to Our Newsletters
BEEF Magazine is the source for beef production, management and market news.
You May Also Like
---