7 ranching operations awarded top honors for stewardship, sustainability
7 ranching operations awarded top honors for stewardship, sustainability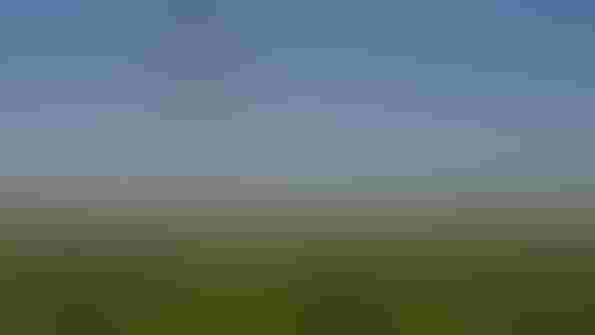 It's an ethic passed through the generations—always there, always part of the management decisions, always a concern. It's the ethic of stewardship, of caring for the land, for the animals it sustains.
It's not an easy task—it demands ingenuity and commitment. But it's a task that America's ranchers take on willingly. And while achieving environmental stewardship presents each beef producer with different challenges and different opportunities, the underlying ethic remains solid and unchanging—take care of the land and it will take care of you.
These seven operations competed for the 2016 Environmental Stewardship Award, with the winner named at the 2016 Cattle Industry Convention in San Diego, Calif. Maggie Creek Ranch of Elko, Nev. were named this year's winner. Established in 1991 by the National Cattlemen's Beef Association (NCBA) and co-sponsored by Dow AgroSciences, USDA Natural Resources Conservation Service (NRCS), U.S. Fish and Wildlife Service, NCBA and the National Cattlemen's Foundation, the program provides an opportunity for the beef industry to recognize producers who go the extra mile when it comes to preserving and enhancing the resources on their land.
For more information or nomination forms for the National Environmental Stewardship Award, contact your state cattlemen's association, state beef council or NCBA-affiliated breed association.
You might also like:
WHO backpedals on red meat/cancer link
65 photos that celebrate cowgirls & cattlewomen
5 tips for getting the most cash for your cull cows
3 steps to negotiating a great cow lease
15 favorite photos of hardworking American ranchers
10 lessons I want to share with my teenage son
Why you must remove net wrap on round bales before feeding to cattle
Subscribe to Our Newsletters
BEEF Magazine is the source for beef production, management and market news.
You May Also Like
---