7 tips for limiting the spread of invasive species in your pastures
7 tips for limiting the spread of invasive species in your pastures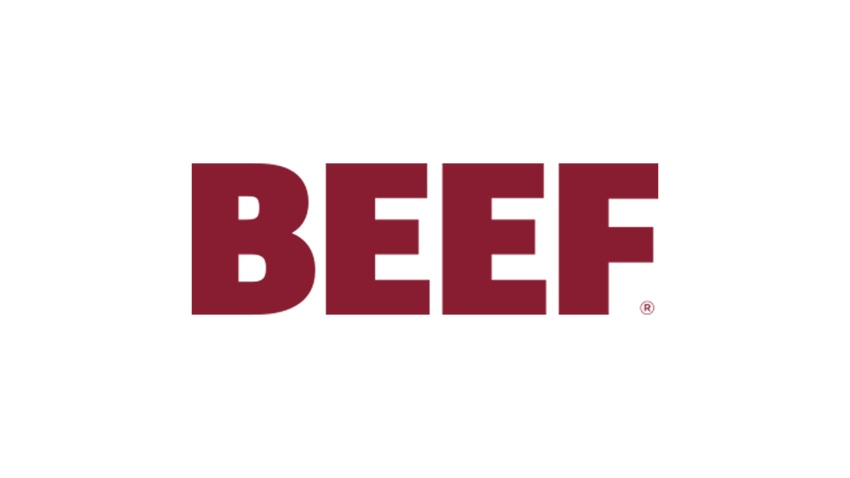 In addition to National FFA Week, it's also National Invasive Species Awareness Week, and while it may seem this one is not worth getting too excited about, invasive species are a big problem and it's a good time to remind land managers about their role in limiting the spread of non-native plants, animals and microorganisms.
According to the USDA blog, "It is estimated that 50,000 animal and plant species in the U.S. are non-native, meaning they are not naturally found here. Approximately 5,000 are considered invasive because of the ecological and economic damages they cause. That's why the National Invasive Species Council and APHIS Wildlife Services (WS) are raising awareness about the negative impacts caused by invasive species in America."
Read more about the impact of a few invasive species such as brown terseness, European starlings and feral swine by reading the USDA blog here. 

Photo Credit: USDA
Whether it's weeds, pests or diseases, invasive species can severely damage a native environment and have huge economic costs. They can lead to a decline of species, a loss of biodiversity and damage to crops, pastures and property.

So what can landowners and managers do about it? Here are seven tips from the National Invasive Species Council for limiting the spread of invasive species.
1. Learn about invasive species in your specific region by calling your county cooperative Extension office.
2. Check out the resources available through the National Invasive Species Information Center.
3. Clean hiking boots, tires, boats and trailers after being outside in an environment to stop invasive species from "hitching a ride" on those surfaces to new locations.
4. Don't dump aquariums or live bait into waterways.
5. Don't move firewood between locations. Collect it or buy it where you burn it.
6. Use soil, hay and fertilizer that is "weed free."
7. Report new or expanding invasive species to local authorities.
This week, have some discussions with friends and neighbors about the invasive species that might be impacting your neck of the woods. Use the hashtag #invasivespecies and tag @InvasiveInfo to be a part of the conversation on Twitter.
Are you concerned about invasive species in your area? Share which critters, pests, diseases, plants or weeds are giving you headaches in the comments section below.
The opinions of Amanda Radke are not necessarily those of beefmagazine.com or Penton Agriculture.
You might also like:
60 stunning photos that showcase ranch work ethics
Grass-Fed Vs Grain-Fed Ground Beef: No Difference In Healthfulness
Get ready for an interesting year in the cattle business
PETA activist blasts FFA members; it's time to set the record straight
7 ranching operations awarded top honors for stewardship, sustainability
Subscribe to Our Newsletters
BEEF Magazine is the source for beef production, management and market news.
You May Also Like
---