Amp up the energy to enhance winter grazing and grass-fed beef production
Amp up the energy to enhance winter grazing and grass-fed beef production
Annuals and perennials both can provide a high-energy diet for cattle on pasture, but be sure to choose the type of plant and the variety best suited for your climate.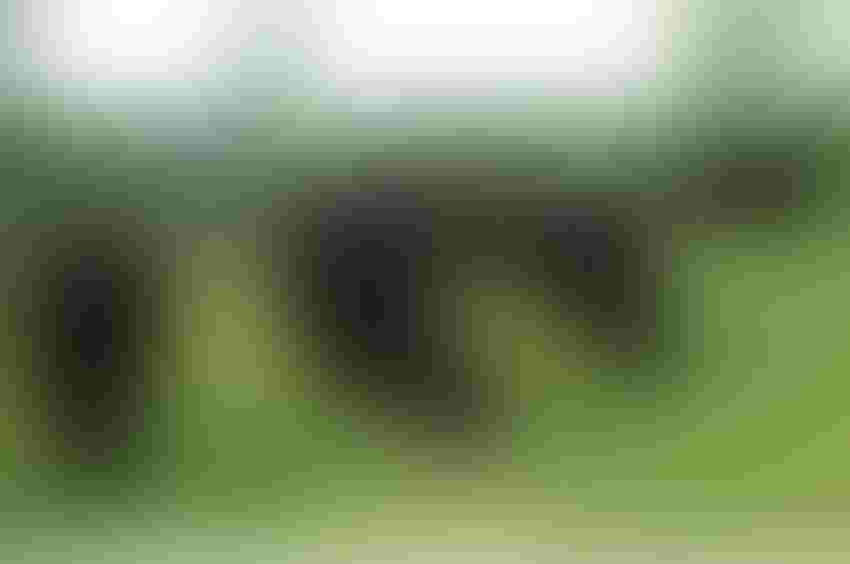 Cattle producers looking for increased energy for their cattle, particularly for winter grazing or finishing cattle on grass, are looking hard at energy-dense forage species containing higher levels of sugars. And many of these forages are annuals, which can be planted in spring or summer, depending on when you want to use them in the grazing system.
Mary Beth Hall, research animal scientist, and Geoffrey Brink, research agronomist at the USDA Agricultural Research Service U.S. Dairy Forage Research Center in Madison, Wis., work with forages and nutrient needs of livestock. "Energy-dense forages are highly digestible, delivering more nutrients to the animal during a day's worth of feed or grazing," explains Hall.
Ryegrass, which is used worldwide and in parts of the U.S., is one of the most energy-dense grasses, says Dan Undersander, Extension and forage agronomist, University of Wisconsin. "The main challenge with ryegrass is that it lacks winter- hardiness. In the northern half of the U.S., it will die out most winters and must be replanted annually. In the southern U.S., it can persist as a perennial forage, however," he says.
"The ryegrasses are actually a continuum, varying in energy density, from Italian [with highest sugar levels] which is usually an annual, to the perennials — and there are crosses between the two. We generally think in terms of the diploids for grazing and the tetraploids for haymaking. 'Tetra' means it has four copies of every gene," he says.
"There is some work on tetraploids in England, developing high-sugar types, but we can finish beef on pasture whether or not we have these high-sugar types. The main thing is to have adequate forage and graze it at an early stage of growth, when nutrient levels are highest," says Undersander.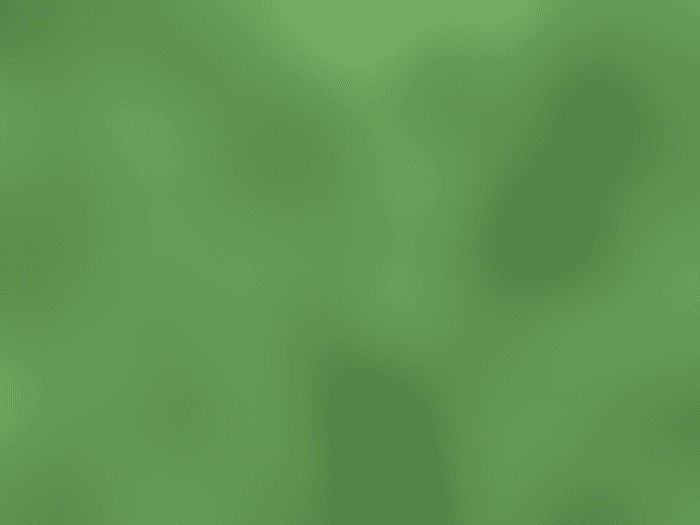 Many cattle producers overseed clover into an established pasture. This helps fix nitrogen in the soil and provides additional grazing for cattle.
You need to select a type of forage that grows well in your own climate. "Annual ryegrass is ideal, but we can produce good beef on pasture with perennial forages like tall fescues and orchardgrass. Ryegrasses need a cool, wet environment; they don't do well in hot or arid regions. In those environments, we have several other choices," he says.
There are a number of species that fit into forage beef production programs, supplying adequate nutrition for growing animals or even finishing animals. In the South, the most popular option is overseeding a warm-season grass with some kind of annual, such as annual ryegrass.
Perennials work, too
In some regions, perennial ryegrass will work. "In terms of cool-season grasses, perennial ryegrass is one of the highest-energy grasses available. These ryegrasses often have a fiber content 5% to 10% lower than typical cool-season perennial grasses," Brink says.
"Here in Wisconsin, perennial ryegrass is often sown when a producer establishes a new pasture, as a means of increasing yield in the first growing season," he adds.
"Producers realize that within a couple years, the amount of ryegrass in that pasture may be significantly less, because it may not have adequate cold tolerance or summer drought tolerance," he says. Producers often add it to a new seeding, however, because it establishes so rapidly the first year, and provides excellent forage while the perennial plants are growing.
Annuals versus perennials
"In looking at annuals, the sorghum-sudangrasses are a good choice for finishing cattle, particularly the brown midrib types," says Undersander. "These annuals will grow in warmer weather. They are not the best choice in Northern states, but work well in Southern climates," he says. "In order to get good productivity for these grasses, however, we need 20 to 30 inches of water annually. They would be most appropriate for wetter regions of the West, Midwest and South, or for irrigated pastures."
In dry land across the West, with less than 20 inches of rain, Undersander says it's best to lean toward permanent pasture and some of the range grasses. "We can finish beef nicely on buffalograss, which is a short-growing perennial grass on the high plains of Texas and Oklahoma. The best species to use will vary from region to region. The main thing is to use species adapted to the local environment and then harvest or graze them at an appropriate stage, when they are high in quality," Undersander explains.
Brink says that most annual grasses are high-quality, low-fiber, and highly digestible, and can be oversown on bermudagrass and other warm-season grasses. "In cooler climates, however, we rely on temperate or cool-season grasses that are perennial rather than annual, though there are some annual options."
Wayne Coblentz, one of the dairy center's scientists, has investigated oats planted in late summer to provide fall grazing. This gives a very high NSC (nonstructural carbohydrate) feed from early September until snowfall, depending on when it is planted, Brink says. This could fill a gap in late fall, when other grasses have dropped in nutrient quality and productivity.
"Stockpiled tall fescue is also good fall feed if it is adequately fertilized. For spring grazing options, some grazers plant a mixture of turnips and wheat in the fall to provide some fall and early-spring grazing. This is a fairly high-quality mix compared to most other forages," he says.
It's beneficial to have a variety of forages to provide high-quality feed at various times of the year, with no gaps. Success depends on the growing season, however, because there is no such thing as a foolproof crop.
Hall emphasizes the importance of managing the land and grazing. "What you do in terms of fertilization and grazing management may help ensure more chance for getting the feed you want for your animals," she says.
Ryegrass-fescue crosses
There is a new variety of meadow fescue called Hidden Valley, and seed is becoming available. Hidden Valley has most of the traits of ryegrass, and has the winter-hardiness and drought tolerance of meadow fescue, which will survive the winters in cold climates, Undersander says.
"Where we need a lot of winter-hardiness is usually not right at the Canadian border, but a little more south," he says.
"Areas that have good snow cover most of the winter are better because snow protects the overwintering plants. They can survive more readily than in an area where snow comes and goes," he explains.
"Across Minnesota and Wisconsin, we generally need more winter-hardy plants in the southern edges; we can utilize plants with less winter-hardiness as we go north. In central Wisconsin, we can get festoliums to survive three or four years, while in southern Wisconsin they've never survived more than one year," Undersander says.
There are various combinations in crossing ryegrass with fescue, but some of the most promising are varieties that are 90% to 95% Italian ryegrass and 5% to 10% meadow fescue. This gives much deeper rooting potential — with the same leaf expression and potential to accumulate sugars like the Italian ryegrass, but hopefully withstanding the drier conditions of Midwest prairies a little better than ryegrass.
 Smith Thomas, a rancher, writes from Salmon, Idaho.
Subscribe to Our Newsletters
BEEF Magazine is the source for beef production, management and market news.
You May Also Like
---