Cowboy Poetry: "Greener Pasture" by Tom Smith
Cowboy Poetry: "Greener Pasture" by Tom Smith
"I wrote this for my father, an active rancher until about a month past his 80th birthday, when he began a five-year downhill slide. He went Home seven years ago last March. I had to put in the waiting dogs, because he raised some of the finest Catahoula Leopard cow dogs in the country, and had a special bond with several of them. It's also for 2 other close friends/mentors who passed just before he did."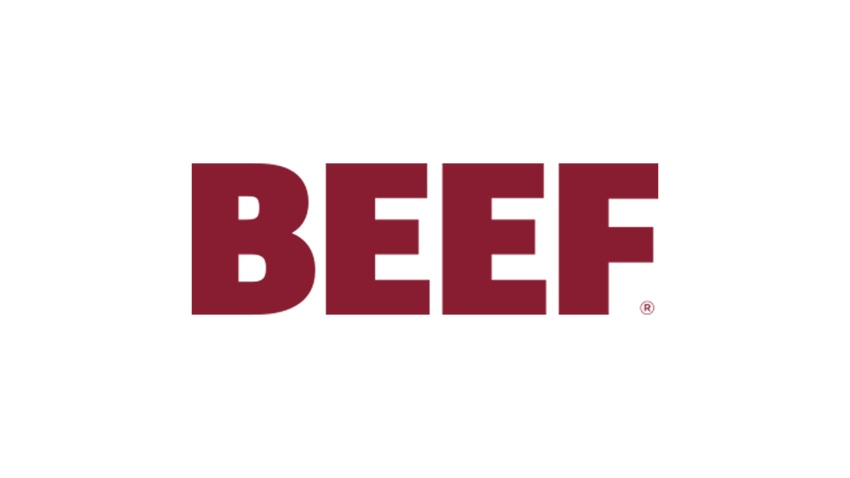 He glides across the kitchen floor
And eases through the sliding door.
He has to take this morning ride.
The urge no longer can be denied.
Sharp grey eyes that match his hair
Look across the valley fair.
His arthritis today has gone.
No more aches in every bone.
Back once stooped now is straight.
He's free at last from shuffling gait.
His mind now clear, he's movin' faster
Thinkin' about that greener pasture.  
He catches up the star-faced bay,
No fear if he should buck and play,
And throws the saddle up with ease,
Reveling in the morning breeze.
With agile spring, he swings astride
And looks around the ranch with pride
At grass this year near stirrup-high.
Last year was so very dry.
He passes by a mother deer.
She stands but only flicks an ear.
He shifts a spur, the horse moves faster,
Headin' toward that greener pasture.  
A single cow turns her head
As he drops into the riverbed
He crosses water deep and wide
And half-way up to the mountainside,
He disappears into the mist
Drawn by a force he can't resist.
But he won't have to ride alone.
There's dogs and friends already gone
Sittin' there at the Gate.
Ended now is their wait.
He's Top Hand now for the Master
Ridin' Heaven's greener pasture.
You might also like:
How to control sucking & biting lice on cattle
When is the best time to wean? It might be younger than you think
Late-gestation trace mineral supplementation shows promise
7 tips for limiting the spread of invasive species in your pastures
Subscribe to Our Newsletters
BEEF Magazine is the source for beef production, management and market news.
You May Also Like
---