Former Conservation Reserve Program Acres Provide Grazing During Drought
Former Conservation Reserve Program Acres Provide Grazing During Drought
Bill Weems didn't renew a section of Conservation Reserve Program (CRP) land for 2010. His cows have thanked him for it ever since.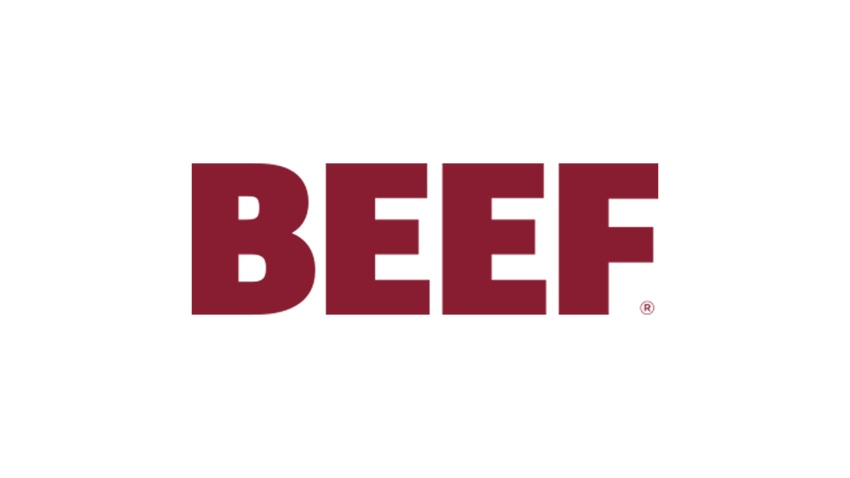 Federal programs
He figures the grazing program he used with the former CRP land is similar to what others were using with the USDA Farm Service Agency (FSA) emergency haying and grazing provisions enacted in the summer. In late-September, more than 200 counties had either approved CRP haying, grazing or both. That included 89 counties in Texas, 58 in Kansas, and 35 in Oklahoma.
In the emergency program, acreage may be authorized to provide relief to livestock producers in areas affected by a severe drought or similar natural disaster.
Emergency authorization is provided by either the national FSA office or a state FSA committee determination utilizing the U.S. Drought Monitor (droughtmonitor.unl.edu), which has been virtually brownish red in the Southern Plains much of the year.
There also is managed haying and grazing for CRP contracts approved before July 28, 2010. FSA says haying and grazing is authorized no more frequently than one out of every three years after the CRP cover is fully established.
"Also, acreage either hayed or grazed under managed, emergency or routine provisions in either of the previous two years is ineligible for managed haying or grazing in the current year," FSA says.
Culling may be inevitable
However, the access Weems has to CRP acres may not be available to many others. So there may be no choice but to cull. Bruce Carpenter, Texas AgriLife Extension livestock specialist in Fort Stockton, says the key to animal survival lies in balancing forage supplies with their daily demand for dry matter, as well as the ever-changing requirements for diet quality.
In AgriLife's "Rangeland Drought Management" guidelines, he says producers should determine the pounds of forage/acre by using small frame plots. Make enough estimates to determine an average. For example, optimal amounts of forage for desert-type rangeland is about 250 lbs. forage/acre; shortgrass is about 300-350 lbs./acre; midgrass is about 750-1,000 lbs./acre; and tall grass is about 1,200-1,500 lbs./acre.
If your forage average is at or below those levels, Carpenter says you should likely sell or relocate livestock. Also, producers should keep minimal residual levels to protect fragile soil resources and effectively harvest rainfall, which is vital during a drought.
He says livestock require 2-3% of body weight/day in dry forage. For a 1,000-lb. dry cow, this would be 20-25 lbs./day. To determine how long forage will last, he recommends this formula:
Number of days = pounds of livestock forage ÷ (daily forage intake/head x total number of head).
If forage isn't available and culling is inevitable, don't wait too long to destock. By culling early, remaining forage can be allocated to more valuable animals, he says.
Carpenter says to first consider culling the least valuable and/or higher risk animals; those that won't raise an offspring in the current year, those that won't raise one next year, or those at high risk for rebreeding failure. Also, try to sell cull cows before they become truly thin and emaciated to help head off major discounts, he says.
Weems says he's fortunate that none of his 320 cows had to be hauled to town. "If I hadn't had the CRP land, I might have been forced to sell up to two-thirds of my cows," he says.
The old CRP wasn't actually a lifesaver, but it did save part of his livelihood.
Subscribe to Our Newsletters
BEEF Magazine is the source for beef production, management and market news.
You May Also Like
---