Industry At A Glance: Land Prices Continue To Pressure Cattle Production
Industry At A Glance: Land Prices Continue To Pressure Cattle Production
Both cropland and pasture established new all-time highs in 2014.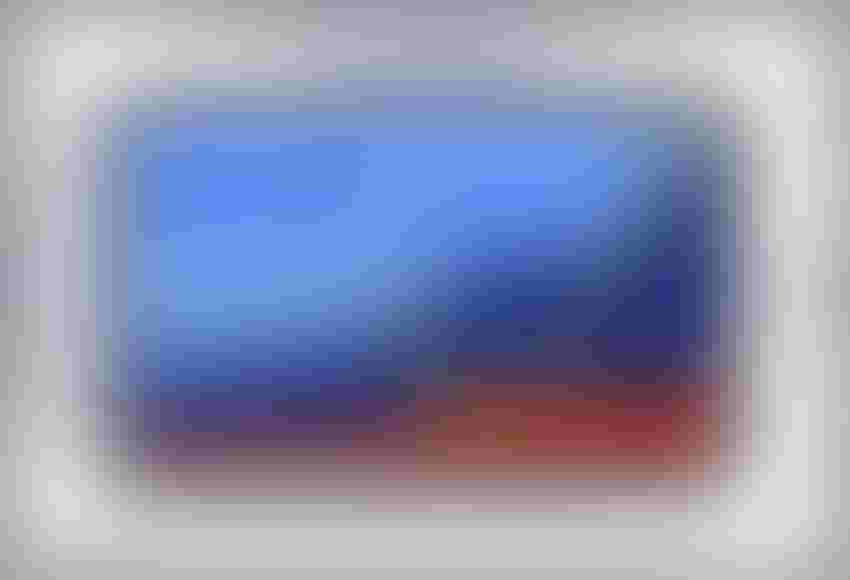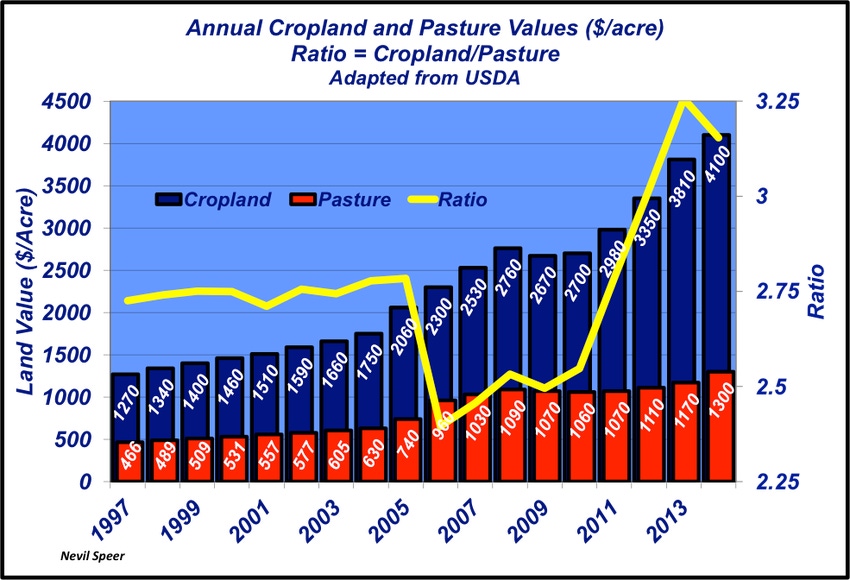 Land values are hugely important to agriculture – not only from a direct operational standpoint, but also from a tax perspective. USDA's recent numbers reveal some interesting trends occurring at a macro-level within agriculture. Not surprisingly, both cropland and pasture established new all-time highs in 2014, as cropland exceeded $4,000/acre, while pasture closed in on $1,500/acre.
Ever-higher land values continue to press in on the capital requirements for owning farm ground and/or pasture. Never mind the cost considerations around cattle, equipment and operating costs.
However, also interesting are the trends within the time series – most notably, the ratio between cropland and pasture values. Up until 2006 (the beginning of the ethanol era), cropland generally traded at approximately 2.75 times the value of pasture. The requirement to grow corn made pasture that was easily convertible to grain production relatively more valuable; this caused the ratio to plummet closer to 2.25. Since that time, though, the trend has been on a steady march higher, with cropland now bringing over three times that of pasture.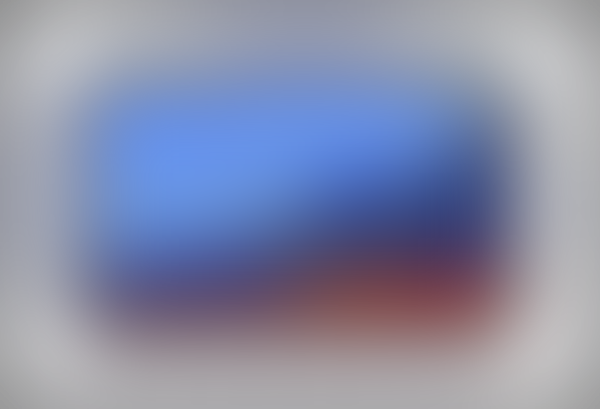 The primary questions within all of this discussion are focused on the trends going forward for the next several years. That's especially true given that corn has fallen so sharply during the past year. Where do you see land prices headed? How do you see the relationship between cropland and pasture prices changing in the foreseeable future? How are land values around your area shaping up for 2015?
Leave your thoughts in the comments section below.
Nevil Speer serves as a private industry consultant. He is based in Bowling Green, KY, and can be reached at [email protected].
You might also enjoy:
The Importance Of Beef Reproduction: What How Why
Prevention And Treatment Of Cow Prolapse
10 Utility Tractors For 2014 That Offer More Power & Comfort
Is The Cattle Market Nearing Its Top? Experts Weigh In
Why Freeze Branding Is ID Of Choice For Many Commercial Ranches
7 Of Our Nation's Best Stewardship Operations
Burke Teichert: Do You Want Progress Or Change In Cattle Breeding?
Subscribe to Our Newsletters
BEEF Magazine is the source for beef production, management and market news.
You May Also Like
---