Innovative rainwater harvesting in Texas gets well-deserved praise
Innovative rainwater harvesting in Texas gets well-deserved praise
Can rainwater harvesting help solve water shortages?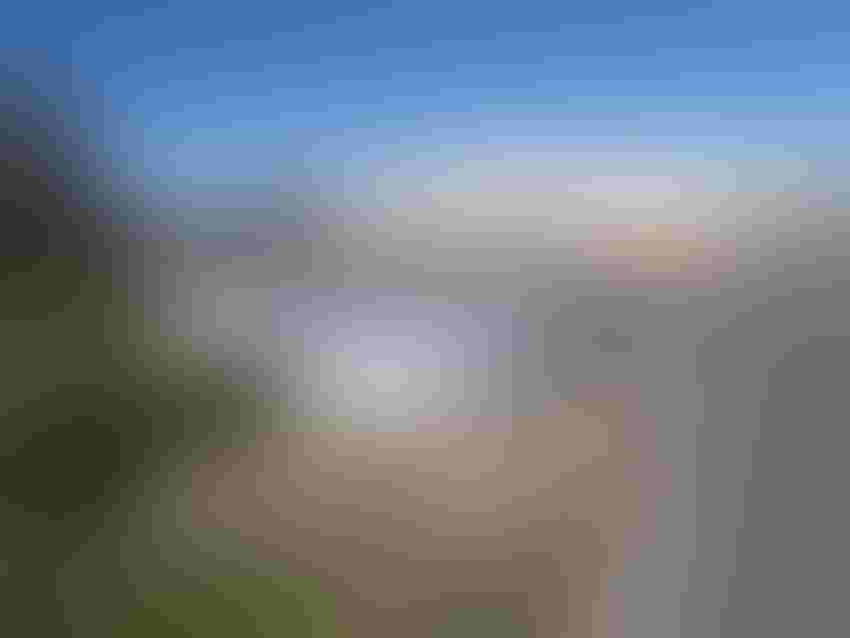 At a time when making every drop of water count is critical, innovation coupled with conservation can make a big difference. In recognition of that concept, a Texas rancher and a county livestock facility have won awards in Texas for their rainwater capture systems.
Bob Durham, who has a small beef cattle operation near Plainview, in the Texas Panhandle, worked with the Natural Resources Conservation Service (NRCS) to develop a rainwater capture and storage system that can provide part of his needs for livestock water. Durham and the NRCS were jointly recognized by the Texas Rain Catcher Award and were the first agricultural operation to win the award since the awards were begun in 2007.
Durham has two barns, each with roofs about 100 feet by 100 feet. The rainfall is captured via gutters and channeled into six 5,000-gallon water storage tanks. Durham's system has a first-flush diverter to make sure only clean water is captured in the tanks. The water is then delivered to cattle troughs in nearby pastures through gravity-fed pipes.
NRCS designed the system with Durham, who says 2 inches of rain on his barns would yield just over 12,000 gallons, enough water for 25 cows for one month. The area gets annual average rainfall of 20 inches per year, which would yield about 120,000 storable gallons of livestock water.
The Texas Water Development Board (TWDB) sponsors the Texas Rain Catcher Award to encourage rainwater harvesting systems in Texas, promote rainwater harvesting technology and educate the public on rain catchment and storage.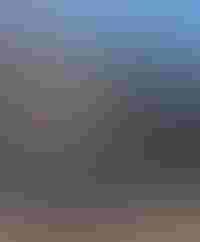 Bob Durham
The Hill Country Youth Event Center Complex in Kerrville sponsors many agricultural events, and was another agriculture-related facility honored by TWDB for its rain-capture and storage system.
The center harvests rainwater from the roof of a 72,000-square-foot building and from an adjacent indoor arena. The rainwater is collected in two 65,000-gallon storage tanks. It then provides water for 45 indoor and 18 outdoor livestock wash bays and all of the toilets in the exhibit hall. The water is also used for dust control in the indoor arena and to irrigate the event center's native-Texas landscaping.
Planners say harvesting rainwater from the facility roofs reduces localized flooding, erosion, and runoff into the Guadalupe River.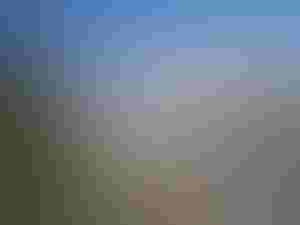 Texas has devoted attention to rainwater harvesting and enacted several laws regulating the practice of collecting rainwater. Those include a state sales tax exemption on rainwater harvesting equipment, a code preventing homeowners associations from banning rainwater harvesting installations, and a bill requiring incorporation of rainwater harvesting technology into new state buildings.
You might also like:
Get to know the 2016 Seedstock 100 operations
5 tips to make bull buying easier
Cow prolapsing? Here's what to do
March cattle markets In like a lamb and out like a lion
Why the USDA suspension of the midyear Cattle report is troubling
Here's how attaining zero calf sickness is absolutely possible
Time to think hay! 10 new mower conditioners in 2016
Subscribe to Our Newsletters
BEEF Magazine is the source for beef production, management and market news.
You May Also Like
---