Sustainable beef? U.S. has most environmentally friendly livestock industry in the world
Sustainable beef? U.S. has most environmentally friendly livestock industry in the world
U.S. livestock production has the smallest carbon footprint per unit of production in the world.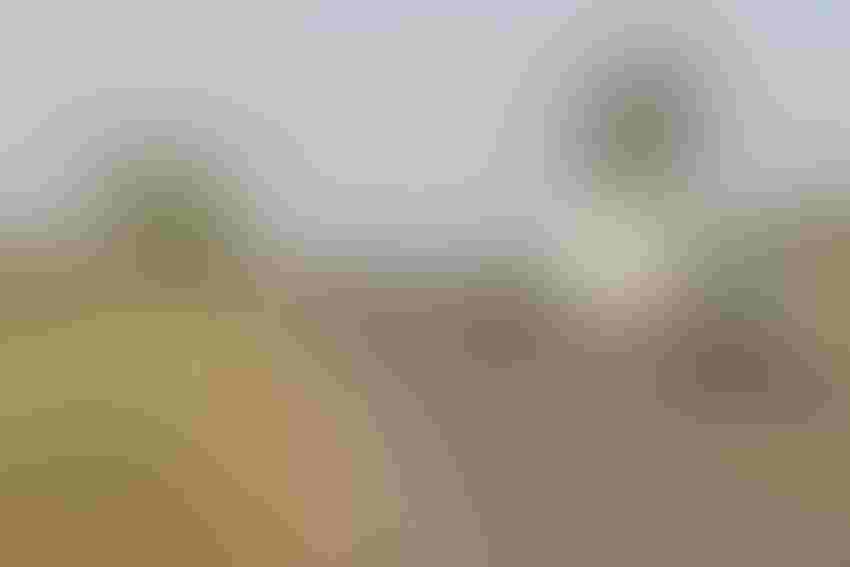 Frank Mitloehner, an animal science and air quality specialist at the University of California, Davis (UC Davis) will show you two pictures from either side of a California fence. There are 40 acres on one side occupied by a third-generation dairy with 1,000 cows. On the other are 40 acres occupied by a 5-year-old residential development with 1,000 homes.
The residential development sued the dairy over environmental quality — and won.
It didn't matter that a subsequent comprehensive life-cycle assessment — an assessment of all environmental footprints — conducted by UC Davis researchers showed that converting farmland to residential land is 70 times more harmful to the environment.
It mattered not that the U.S. has the most environmentally friendly livestock industry in the world, as measured with scientific fact by its carbon footprint.
Never mind that the 2050 challenge looms — the need to produce 100% more animal protein within the next 34 years, in order to feed another 3 billion or so more folks.
"I caution everyone to be aware of situations like this one in California, where residences encroach to the property line of the livestock farm," Mitloehner says. "Once they occur, it doesn't matter how well you run your feedlot, dairy or other type of livestock operation. You will be booted out because societal pressure will be so intense that there is no way you can produce your product without causing nuisances and being unacceptable to urban people."
Small carbon footprint
The primary contributors of anthropogenic (human-made) U.S. greenhouse gas (GHG) emissions are the energy sector at 31% and transportation at 27%. That's based on research by leading U.S. scientists, as well as the U.S. EPA's (EPA) Inventory of U.S. Greenhouse Emissions and Sinks.
Mitloehner explains livestock production accounts for 4.2% of the contribution to all U.S. GHG. Of that, beef cattle account for 2.2%, dairy cattle for 1.37%, swine for 0.47% and poultry for 0.8%. Sheep and goats contribute 0.03% and 0.01%, respectively.
That's a far cry from the global numbers of 18% and more that opponents often cite as livestock's contribution to climate change.
That 18% number comes from a United Nations Food and Agricultural Organization (FAO) report in 2006 called Livestock's Long Shadow, in which authors mistakenly claimed that livestock contributed more global GHG than transportation.
One problem was that researchers applied a full life-cycle assessment to livestock — all the feed and resources used to grow and harvest the feed, the livestock, etc. For transportation, those researchers only looked at the contributions of fossil fuels burned in transportation, rather than via a life-cycle assessment, which should have included everything else associated with its production and distribution.
Mitloehner pointed this out. FAO agreed. In 2013, the FAO report Tackling Climate Change Through Livestock was published. It uses new methodology and indicates that global livestock production accounts for 14.5% of man-made GHG.
The other problem with the original FAO report is that folks took the international number and applied it to individual regions of the world. Livestock are a much larger relative contributor to GHG in some developing countries because their transportation and energy sectors are relatively small. Conversely, energy and transportation dwarf livestock's contribution to the carbon footprint in the U.S. and other developed countries.
Production efficiency is key
"Globally, the U.S. is the country with the relatively lowest carbon footprint per unit of livestock product produced [i.e. meat, milk or eggs]," Mitloehner says. "The reason for this achievement largely lies in the production efficiencies of these commodities. Fewer animals are needed to produce a given quantity of animal protein food."
For instance, the U.S. carbon footprint per glass of milk has declined two-thirds since 1970, according to Mitloehner. Roughly one-third fewer cattle than in 1970 produce the same amount of beef. Pork carcass weights are three times heavier today than they were 40 years ago.
By way of comparison, China produces 1 billion pigs per year, but has a preweaning mortality rate of 40%, Mitloehner says. Milk production per dairy cow in the U.S. is five times that of Mexico and 20 times that of India.

70 photos show ranchers hard at work on the farm
Readers have submitted photos of hard-working ranchers doing what they do best - caring for their livestock and being stewards of the land. See reader favorite  photos here.
"Production intensity and emissions [GHG] intensity are inversely related," Mitloehner says. "The more productive we are, the relatively lower is our carbon footprint per unit of production. That's a link many people in this country do not understand. They think the more intensive [the production], the more productive an animal becomes, the more harmful it is to the environment."
These conclusions are shared broadly, and the latest FAO reports cite increased efficiency as a way to mitigate livestock's contribution to GHG.
"There is a direct link between GHG emission intensities and the efficiency with which producers use natural resources," the report's authors say. "Possible interventions to reduce emissions are, to a large extent, based on technologies and practices that improve production efficiency at animal and herd levels."
Sustainable beef?
Keep in mind that environmental quality is only one of the five pillars Mitloehner believes underpin sustainability. The others are animal welfare, worker training and safety, food safety and economic viability. Weaken any one, and sustainability suffers.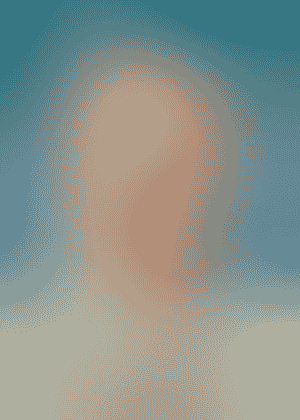 "Globally, the U.S. is the country with the relatively lowest carbon footprint per unit of livestock product produced." Frank Mitloehner
For instance, Mitloehner points out that about 7 cents of every dozen eggs sold at retail finds its way back to the producer. "Is that sustainable? I don't think it is," he says.
Thinking back to residential encroachment, Mitloehner explains, "If beef production and dairy production in this country are surrounded by residential use, then they're not sustainable. This practice of developing agricultural land for residential use must stop, or else we will be driving our farmers out."
For that matter, fiction rather than fact leads voting consumers to false conclusions like "Meatless Mondays."
"If all U.S. Americans practiced Meatless Mondays, we would reduce the U.S. national GHG emissions by 0.6%," Mitloehner explains. "A beefless Monday per week would cut total emissions by 0.3% annually. One certainly cannot neglect emissions from the livestock sector, but to compare them to the main emission sources would put us on a wrong path to solutions — namely to significantly reduce our anthropogenic carbon footprint to reduce climate change."
So, U.S. beef and livestock production embodies an enviable carbon footprint, which makes no difference if consumers believe the opposite.
"In my opinion, agriculture needs to be much more proactive than it has been in the past," Mitloehner says. "I think it's of critical importance that we continue to be very efficient, and that we not allow those people who want us to go back to the 1950s to take away the tools that have allowed us to get where we are today." 
You might also like:
9 new pickups for the ranch in 2016
Use cow-pie-ology to monitor your herds nutritional status
70 photos of hardworking beef producers
5 must-do steps for fly control on cattle
Photo Tour: World's largest vertically integrated cattle operation
When is the best time to wean? It might be younger than you think
You won't believe this is the least expensive way to breed cows
Subscribe to Our Newsletters
BEEF Magazine is the source for beef production, management and market news.
You May Also Like
---