The Drought Isn't Over; Do You Have A Plan?
The Drought Isn't Over; Do You Have A Plan?
The long-term weather forecast, based on historical changes in sea surface temperatures, indicates the drought is a long way from being over.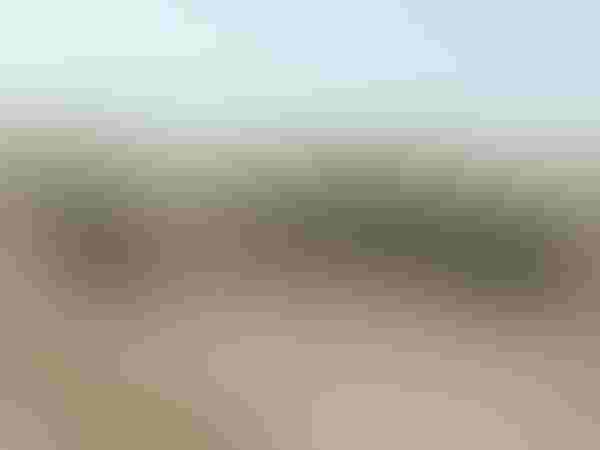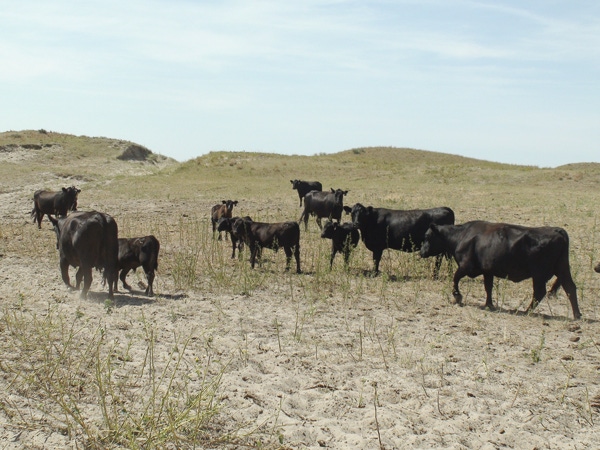 "We can't do anything about the weather. It's going to do what it's going to do," says Brian Bledsoe, a Colorado Springs, CO, television meteorologist and ag weather consultant. "But if we're adequately prepared for what's to come, we can be better prepared to take advantage of drought times."
Bledsoe encourages all ranchers to develop a drought plan, based on his experience growing up on a ranch in eastern Colorado. He helped develop a drought plan for the family ranch about 10 years ago. The plan laid out action steps based on rainfall amounts by certain dates.
"So when this drought hit, I told my folks, 'If you don't get rain by a certain time, you have to do something,'" he said. "It's tough. My folks ran 600 head of very high genetic cattle. They had to sell about two-thirds of the herd. But they didn't go broke. That grass will come back."
And based on Bledsoe's long-term outlook, your drought plan should also include long-term strategies to cope with an extended dry period. "I'm one of those weather forecasters who say we're nowhere near done with this drought," he says.
That's because of what's happening with sea surface temperatures in both the Pacific and Atlantic. The Pacific shifted to a cold phase in 2005. "When the Pacific is under a cold phase, that's usually going to make drought more frequent in the western High Plains and the southwest third of the country," he says.
The Atlantic, however, is warm, and has been since 1995. Looking at historical weather patterns overlaid with sea surface data, he says a cold Pacific and a warm Atlantic last occurred in the late '40s, '50s and early '60s. There are many ranchers who still remember the drought of the '50s.
Sea surface temperature oscillations fluctuate in a cycle that lasts 25-35 years, he says. Given that the Pacific has been cold for 7-8 years, we probably have another 20 years or so with the Pacific in a cold phase.
The Atlantic, however, will likely shift in the next 4-10 years and enter a cold phase, he says. "So we're going to have a cold Atlantic and a cold Pacific. What does that line up with? The '60s and '70s. If you go back and look at what happened in the western High Plains, there were some pretty severe droughts in the '70s," he says.
That doesn't mean there won't be wet periods as this weather pattern plays out, he says. But those wet periods will be shorter and more variable. "Use those wet times to plan accordingly for the dry times. Be smart about this, because the dry, droughty times are not going away anytime soon."
You might also like:
100+ Reader Submitted Calving Photos
10 New Farm Trucks To Consider For 2014
25 Things To Put On Your Calving Check List
Subscribe to Our Newsletters
BEEF Magazine is the source for beef production, management and market news.
You May Also Like
---