Why you can't have beef sustainability without grazing management
Why you can't have beef sustainability without grazing management
Land health is the singular thing that allows the beef industry to subsist.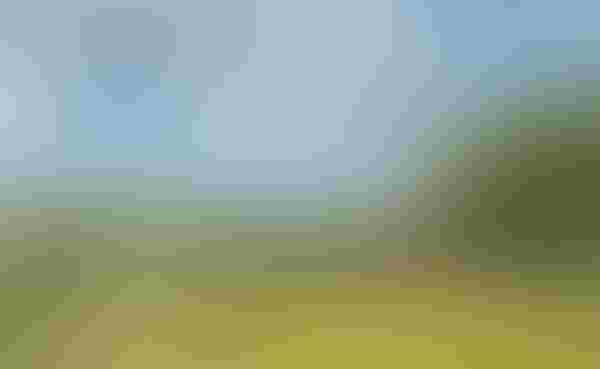 Sustainable beef has been defined as beef that is produced in such a way that is environmentally sound, financially viable and socially responsible (see www.grsbeef.org). Nowhere in the beef value chain do these factors come together to affect sustainability as much as it does with grazing.
With few exceptions, grazing is the singular common practice that every animal in the beef value chain participates in, and given the impacts both positive and negative across the range of sustainability issues (Table 1), every beef value chain participant from the smallest producer to the largest retailer should be keenly aware how vital it is that the beef industry is a good steward of the land. 
Adaptive Planned Grazing (APG) Management is the key to better environmental stewardship. APG is an approach to management that considers the needs of the forages, including a plant's response to grazing, and soil health that is influenced by the nutrient (carbon and nitrogen primarily) and water cycles, and the importance of monitoring responses and to adapt and change management as needed.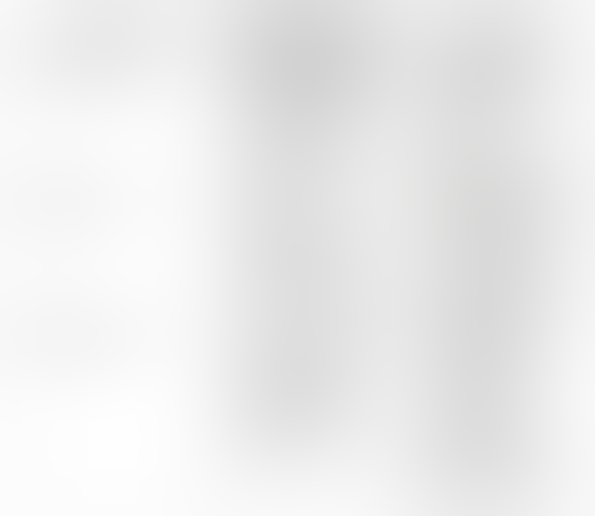 APG dictates that a pasture is grazed when the forages in that pasture are prepared to endure the stress of grazing, and then the plants are allowed adequate rest after grazing to fully recover before being grazed again. APG monitors progress to ensure the grazing plan is having the intended result, and when things aren't going as planned, changes are made to ensure success. The saying "you manage what you measure" applies nowhere better then to grazing management.
The single greatest thing the beef industry can do to increase sustainability is to improving grazing management. From the smallest farmer grazing a handful of cows to the largest ranch grazing thousands of cattle, the beef industry will be no more sustainable than the collective average health of the land that supports it. Land health is the singular thing that allows the beef industry to subsist. When beef value chain participants who support beef sustainability efforts realize this and focus resources on such things as supporting grazing schools, range schools, ranching practicums that teach grazing management and monitoring, grassland and grazing coalitions, etc., the sustainability of the beef industry as a whole will increase tremendously, at a much quicker pace than otherwise possible.
The entire industry, from major retailers that have publically announced their expectation that beef be sustainably produced to local cattlemen organizations that support the thousands of beef producers who are making key decisions every day concerning how to manage the land, should have land stewardship (grazing) as a key focal area if they want to influence continuous improvement of beef sustainability. 
Land is the beef industry's greatest strength, and its greatest point of vulnerability. Anyone following the multitude of lawsuits concerning grazing on public lands understands the risk to the industry. Given the negative impacts that improper grazing can produce, it is critical that good grazing management is utilized. However, what people using litigation in an attempt to ban grazing don't realize is that in a large portion of the U.S., certainly in the regions where large herds of bison and elk once grazed, grazing is an essential component of healthy grasslands.

70 photos show ranchers hard at work on the farm
Readers have submitted photos of hard-working ranchers caring for their livestock and being stewards of the land. See reader favorite photos here.
Importantly, beef can be produced on land that isn't suited for other food production, while using self-renewing resources (grass) that requires few inputs except sunlight, water, nutrients that are already in the environment, and adequate rest after grazing. This is a miraculous process, which is a self-sustaining system when managed properly.
However, it is also a delicate process that if managed improperly has detrimental results causing a subsequent reduction in sustainability. There is opportunity for continuous improvement in the area of land stewardship, and as stakeholders work together to support the research and information dissemination that allows continuous improvement in grazing management, there will be great stories to share concerning how the beef industry is contributing to a healthy plant, healthy food secure people and financially healthy families and communities.
Bryan Weech is a consultant and adviser on sustainable agricultural projects. Contact him at [email protected].
You might also like:
4 facts to debunk "Meat is horrible" article
60 stunning photos that showcase ranch work ethics
Best risk strategy options for cattle producers
Does it really take six years to cover your costs on a cow? NO!
Photo Gallery: Get to know the 2016 Seedstock 100 operations
Subscribe to Our Newsletters
BEEF Magazine is the source for beef production, management and market news.
You May Also Like
---