Wildfire concern continues in drought regions
Wildfire concern continues in drought regions
So far this year, more than 4 million acres have been burned from more than 40,000  wildfires in the U.S.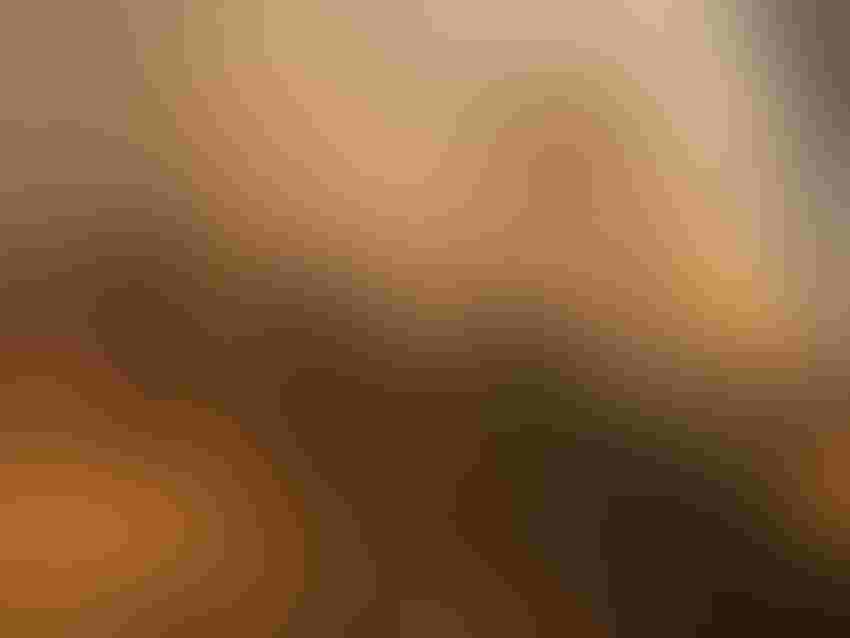 It's been a hot summer for just about everyone and for some, a dry one as well. While that has sparked a number of wildfires, the onset of fall should drop the risk. Here's USDA's outlook on the fall wildfire risk.
According to USDA's weather outlook, very dry conditions continue across the northern Great Basin and parts of the northern Rockies. Most of this region is dominated by brush and grasses and receptive to ignition. Timber fuels at higher elevations are also receptive in Idaho and southwestern Montana, and to a lesser extent, Nevada.
Activity in the interior West will quickly decrease in September as cooler, wetter weather and shorter burn periods reduce the potential for significant wildfires.
California however, remains in a prolonged extreme to exceptional drought. Conditions in the mountains and foothills support increased fire activity in the right conditions. This increased potential will continue through September.

70+ photos showcasing all types of cattle nutrition
Readers share their favorite photos of cattle grazing or steers bellied up to the feedbunk. See reader favorite nutrition photos here.
Very dry conditions in the southern U.S. suggest an elevated potential for increased fire activity. Hot and dry July and early August across central Texas could lead to an active fall fire season for the region.
Similarly, the southern Appalachians to the lower Mississippi Valley have also experienced very dry conditions this summer and could carry higher potential for fires into September during the leaf drop period. However, a significant tropical system could bring enough rain to reduce that potential.
By October, most of the western U.S. is out of fire season as colder weather and winter precipitation improves fuel conditions and the potential for starts decreases with less lightning activity in the region. California moves into its peak season for wind-driven fires in the southern mountain ranges. Ongoing drought conditions increase the potential.
The Southeast and Mid-Atlantic regions, particularly the Appalachians, remain at elevated risk as fall leaf drop season continues.
 You might also like:
Do small cows make more money?
13 utility tractors that will boost efficiency
How to get more value from your cull cows
14 thoughts to help get those heifers bred
Photo Tour: World's largest vertically integrated cattle operation
Subscribe to Our Newsletters
BEEF Magazine is the source for beef production, management and market news.
You May Also Like
---