Yes, cows really do benefit the planet!
Yes, cows really do benefit the planet!
Check out these recent articles that promote the environmental benefits of cattle grazing.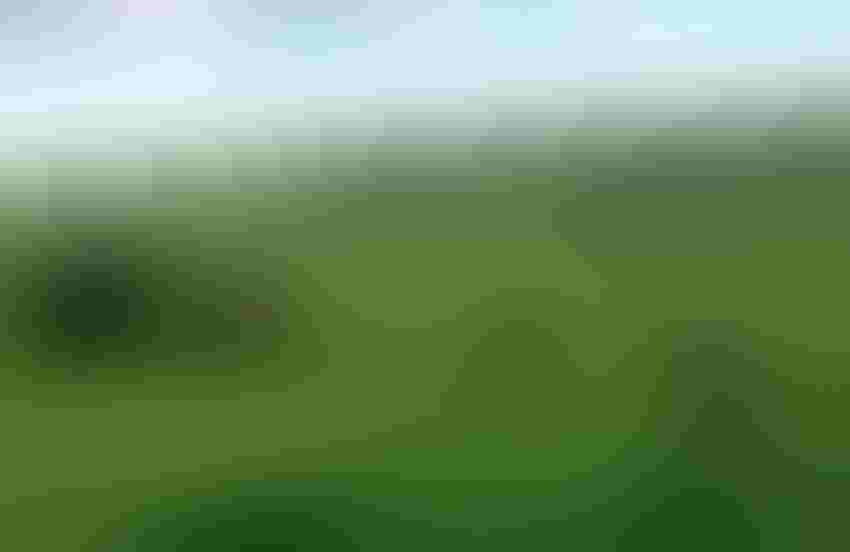 In 2006, the United Nations released a report that claimed cattle were the greatest contributors to greenhouse gas emissions. Although that report has since been thoroughly debunked, the myth persists. And now, more than ever before, we are seeing a greater push for meatless diets, which people believe will help curb climate change.
Yesterday's blog post discussed why this has become such an issue. Even as we jet from one side of the country to the other, we still think it's the lowly and humble beef cow that is causing climate change.
It's an exhausting exercise trying to share information, and lately, it's been a daily effort on social media for me to address some of the outright lies being spread about animal agriculture.
Lest we grow tired and weary of combatting these misconceptions, I wanted to share some good news about cattle and the environment. Of course, producers already know how critical livestock are to the delicate balance of the ecosystem, but it's nice to see it published in the media, as well.
Here is a roundup of recent headlines, which showcase why cattle are beneficial to the land:
1. "The value of grazing: The benefits just don't stop" featured on the Public Lands Council
According to the article, "Land that is grazed by livestock plays an important role in carbon sequestration, a practice that stores carbon from the atmosphere in soil and plants. But the benefits do not stop here. Livestock play an important role in human food production, converting human-inedible feed into nutritious beef and lamb."
2. "If you want healthy wildlife, you need healthy ranches" by Kathy Voth for On Pasture
Voth writes, "Researchers at the University of California – Santa Barbara revealed a clear link between the economic health of ranches and maintaining habitat for the greater sage grouse, a bird that has been the focus of public land policy debates for years."
3. VIDEO: "Profiles in soil health: "Feeding the cattle above & below ground" by USDA NRCS South Dakota
Rancher Andrew Snyder says, "All the different bugs of the soil that are taking it apart, that are disassembling a complex item that the cow put on the ground, and they're taking that back into the soil for the benefit of everything else that's growing to make the whole cycle start again."
4. "Cattle grazing on Arizona trust land isn't just about the money" by Benny Aja for AZ Central
Aja writes, "Much of our state lands currently under grazing are not suitable for other enterprises. Yet the forage grown on these lands can be used by cattle to produce an agricultural product while the water we maintain for our cattle also allows wildlife to thrive."
5. "'Cows are awesome': Working Grasslands Partnership uses managed cattle grazing to benefit habitat and wildlife in North Dakota" by Brad Dokken for the Grand Forks Herald
Dokken writes, "A conservation biologist calls the program 'a win-win-win system' that comes with benefits for landowners, livestock and wildlife."
The opinions of Amanda Radke are not necessarily those of beefmagazine.com or Farm Progress.
Subscribe to Our Newsletters
BEEF Magazine is the source for beef production, management and market news.
You May Also Like
---