3 things to know about new Secretary of Interior Ryan Zinke
3 things to know about new Secretary of Interior Ryan Zinke
Ryan Zinke has stepped in as the new Secretary of Interior. Here is a rundown of Zinke's impressive resume.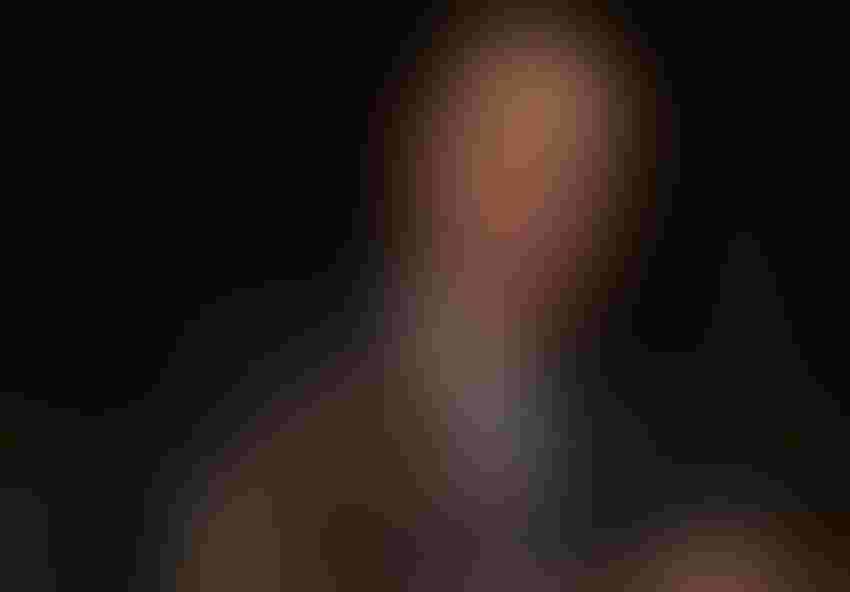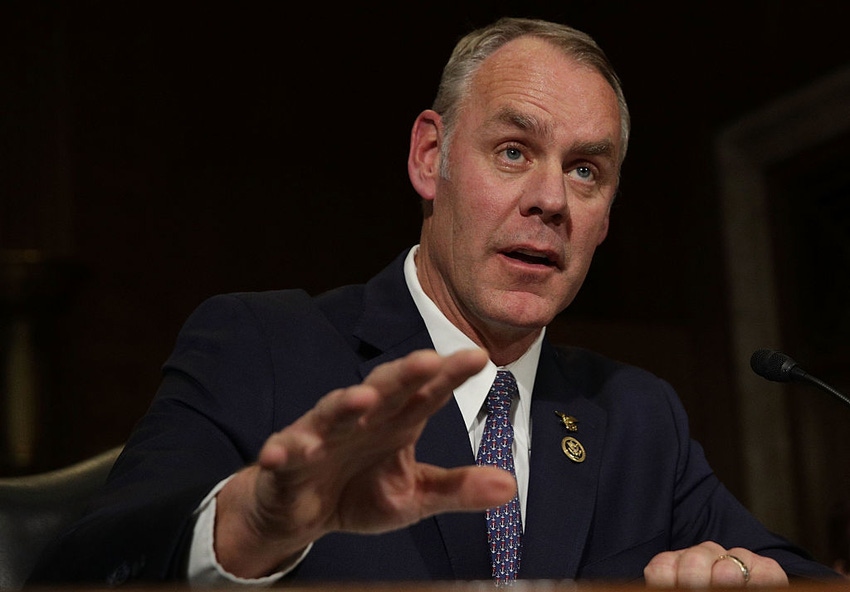 U.S. Secretary of Interior nominee, Rep. Ryan Zinke (R-MT), testifies during his confirmation hearing before Senate Energy and Natural Resources Committee January 17, 2017 on Capitol Hill in Washington, DC. The former Navy SEAL commander is expected to face questions on whether federal government can transfer land to states or private ownership.
Photo by Alex Wong/Getty Images
On March 1, Ryan Zinke took on his new role as the 52nd Secretary of Interior. Zinke made headlines his first day on the job, wearing a cowboy hat, boots and denim jeans while riding a horse to the Interior Department headquarters in Washington, D.C.
In his new role, Zinke will spearhead the management of the nation's federal lands. These public acres are not only home to majestic landscapes and an abundance of wildlife, but they are also meant to serve and support industries like agriculture, energy and timber.

So it comes as no surprise that ranchers who utilize grazing rights on public ground have been following closely who will step into this role as the Secretary of Interior. With the announcement of Zinke at the helm, many are asking, who is this cowboy riding into town and how might things look differently now than they have the past eight years?

Here are three things to know about Zinke:

1. He loves hunting, fishing and the great outdoors.

According to thehill.com, Zinke told senators earlier this year, "I am an unapologetic admirer of Teddy Roosevelt and believe he had it right when he placed under federal protection millions of acres of federal lands and set aside much of it as national forests. Today, much of those lands provide Americans the opportunity to hike, fish, camp, recreate and enjoy the great outdoors."

READ: New Interior secretary rides horse to first day at work

2. He's a former Navy SEAL

Zinke is the first ever Navy SEAL to serve as the Secretary of Interior.

In nominating Zinke, President Donald Trump said, "Ryan has built one of the strongest track records on championing regulatory relief, forest management, responsible energy development and public land issues in Congress. As a former Navy SEAL, he has incredible leadership skills and an attitude of doing whatever it takes to win."

According to a press release from the U.S. Department of Interior, "He retired with the rank of Commander after leading SEAL operations around the globe, including as the Deputy and Acting Commander of Joint Special Forces in Iraq and two tours at SEAL Team Six. Zinke was the first Navy SEAL elected to the U.S. House and is the first SEAL to serve as a cabinet secretary."

3. He's the first Montanan to hold the position

Zinke hails from Montana, and is the first Secretary of Interior to do so. His firsthand knowledge of the great American West will undoubtedly serve him in this position.
According to the U.S. Department of Interior, "As a fifth-generation Montanan who grew up in a logging and rail town near Glacier National Park, Zinke has had a lifelong appreciation for conserving America's natural beauty while upholding Teddy Roosevelt's vision of multiple-use on our public lands.
"He has consistently led the efforts to renew the Land and Water Conservation Fund in Congress, and has also been a firm advocate for our nation's sportsmen and women to gain access to our public lands. Zinke also co-authored the 2015 Resilient Federal Forest Act, which initiated new reforms for revitalizing America's timber areas and preventing wildfires by emphasizing local collaboration on responsible timber harvest projects."
READ: Why you can't have beef sustainability without grazing management

Zinke's resume also boasts time spent as a Montana state senator and U.S. representative. He has a geology degree from the University of Oregon, a Business Finance Master's degree from National University, and a Master's degree in Global Leadership from the University of San Diego.

I think Zinke's focus on responsible industrial development on this land balances well with his passion for environmental sustainability. What do you think about Zinke in this position? Share your thoughts in the comments section below.
The opinions of Amanda Radke are not necessarily those of beefmagazine.com or Penton Agriculture.
Subscribe to Our Newsletters
BEEF Magazine is the source for beef production, management and market news.
You May Also Like
---