4 food priorities of older Americans
4 food priorities of older Americans
What do Baby Boomers want? A new study surveyed older Americans to learn more about their food preferences.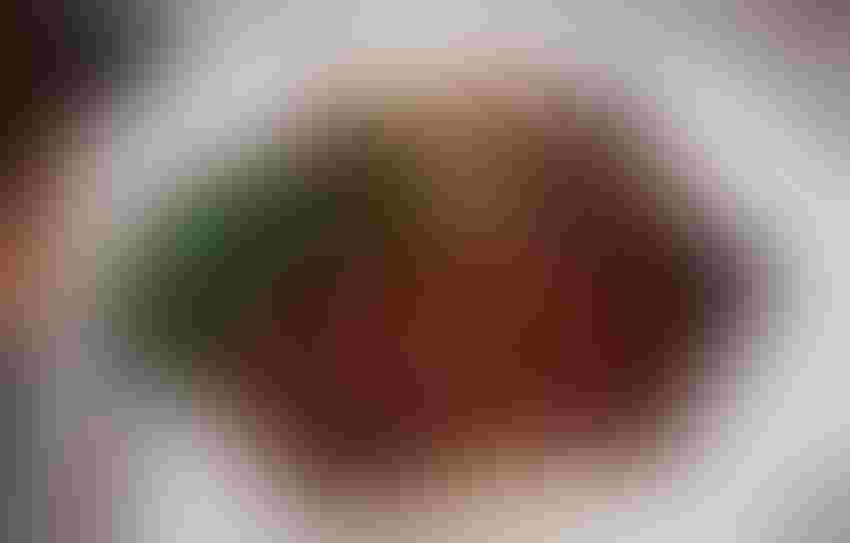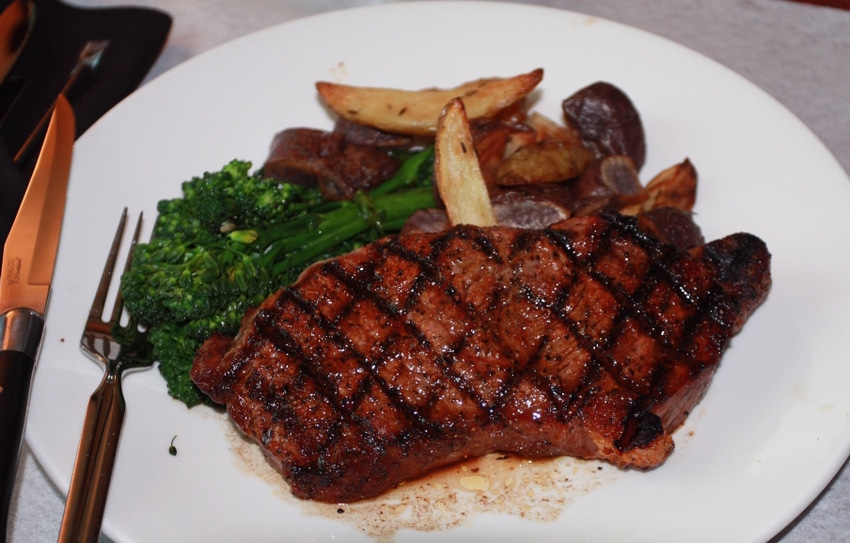 There's plenty of focus on millennial consumers these days, and the food industry dedicates ample resources on reaching these savvy influencers. After all, millennials are active on social media and are more than willing to share positive and negative reviews on particular brands and experiences, so the pressure is on for retailers to get things right and serve this demographic.
But we can't forget about older generations. What are they looking for in food choices as they reach retirement age?
A recent study conducted by the AARP Foundation and the International Food Information Council Foundation surveyed consumers ages 50-80 to uncover insights about the shopping habits and dietary preferences of older Americans.
Here are four conclusions from the study, which could be useful as the industry works to promote beef to this demographic:
1. Confidence in choices
According to the study, "While 80% of all consumers say there's a lot of conflicting information about what to eat and what to avoid, only 47% of those 50-80 say it makes them doubt the choices they make, compared to 61% of those ages 18-49."
2. Seeking health benefits
The survey indicated that, "Those 50 and older are more likely to be able to connect specific foods with the health benefits they seek. Of those who named a desired benefit, 49% of older Americans could associate it with a food or nutrient source, versus only 40% of younger Americans."
Yet it's not about weight loss for this generation. Those surveyed in this demographic are more interested in seeking foods that offer cardiovascular benefits, and heart-healthy red meat is a great option. However, this demographic may be avoiding beef due to misconceptions about saturated fat in the diet.
3. Avoiding certain foods
The study reports, "Americans age 50-80 are more likely than those age 18-49 to be cutting back on foods higher in saturated fat more than younger Americans (75% vs. 57%)."
They also eat more whole grains and opt for low-fat or non-fat dairy products or alternatives to dairy compared to younger consumers.
4. Confidence in safety
Those surveyed are more confident in the safety of our food supply. The study revealed, "Confidence in the safety of the food supply increases significantly with age, with 55% from 18-49 saying they're confident, 66% from 50-64, and 76% from 65-80."
Read additional results from the survey here.
What this study says to me is that the older generation wants to make smart, healthy choices, but they may be basing their decisions on out-of-date information they followed when they were young, which mostly promoted a grain-based, low-fat regime. It would behoove the beef industry to promote beef as a beneficial food choice for heart health, managing diabetes, promoting lean muscle mass as we age and as a nutrient-dense protein option to give us energy into our 80s and beyond.
The opinions of Amanda Radke are not necessarily those of beefmagazine.com or Penton Agriculture.
Subscribe to Our Newsletters
BEEF Magazine is the source for beef production, management and market news.
You May Also Like
---