5 consumer sentiments about food
5 consumer sentiments about food
Are food producers gaining ground in earning consumers' trust? New research shows five positive trends in consumers' feelings about food. How can ag make the most of this change of heart?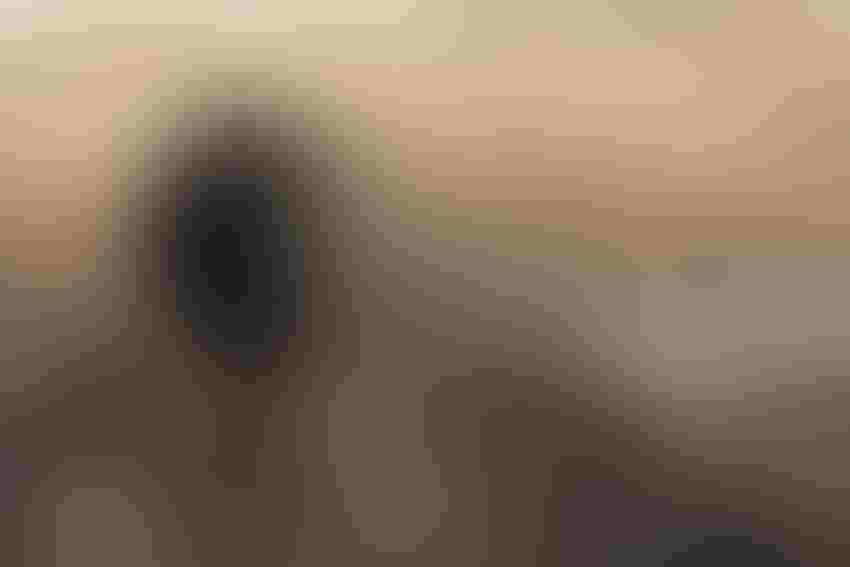 My Valentine's Day blog post yesterday focused on beef demand here and around the world and what beef producers can do from now until summer grilling season kicks off in a few months to keep beef demand going.

In case you missed it: Valentine's Day is beef's time to shine

To expand on this topic, let's take a closer look at the thoughts of our consumers as it pertains to food. What do they think about food producers? Do they believe the food available at grocery stores is safe? Do they think agriculture is on the right track?

Recent research from The Center for Food Integrity (CFI) aims to answer these questions and more. CFI released the findings from their latest consumer trust research and identified five trends that reveal consumers' more positive feelings about food and the people who produce it. Here's a recap from the research, with questions CFI asked and how people responded:

1. "Is the food system headed in the right direction or down the wrong track?" According to CFI, 55% said right track. That's up 15% from the previous year – a significant upward trend. It was just 34% in 2013.

2. "I have access to all of the information I want about where my food comes from, how it's produced and its safety." Forty percent strongly agree, reports CFI. That's a significant jump from just 17% when the survey began in 2008. It shows the food industry has stepped up to engage and provide consumers access to the information about the things that are feeding their curiosity.  

3. "I am confident in the safety of the food I eat." Nearly half strongly agree, a big jump from the 35% seen the year before, says CFI.

4. "I trust food produced in the U.S. more than I trust food produced outside the U.S." A significant majority, 59%, strongly agree. That's up from 51% from the previous survey, the CFI research discovered.

5. "U.S. food is among the most affordable in the world today." Forty-four percent strongly agree. This is the strongest level of agreement with this statement since it was first posed in 2007. Strong agreement rose 14% from the previous survey.
Read the entire CFI research findings here. 

CFI reminds readers that while these trends are positive news, it doesn't mean we can take our relationship with our consumers for granted. In fact, now more than ever before is the time to listen, engage, interact and connect every chance we get. It's our time to tell our story, and the consumer is willing to listen. Let's make the most of it.

For example, a hot topic in the industry today is antibiotic usage in livestock. With the implementation of the Veterinary Feed Directive (VFD), many producers see more paperwork and an unnecessary hassle to use feed antibiotics in order to maintain herd health during critical times.

Tonight, I'll address this issue at the 2017 Form-A-Feed's Beef Conference in Larchwood, Iowa. Feed dealers and feedlot owners obviously have to handle VFDs on a regular, ongoing basis, so they have the best platform to explain feed antibiotics and how producers judiciously use these products.
READ: Management and antibiotic use go together

As a result, it's important that they, and all of us, understand how we got to this point. What consumer concerns led the industry to need VFDs? How can we alleviate some of the concerns about antibiotic resistance in humans while also being part of the solution?

This is an opportunity to advocate, and in tomorrow's blog, I'll try to answer these consumer questions and lay out the best responses producers can use in discussions about antibiotic use in agriculture. Tune in to Thursday's blog to get all of the details you need to effectively talk about animal agriculture and antibiotics with consumers.
The opinions of Amanda Radke are not necessarily those of beefmagazine.com or Penton Agriculture.
Subscribe to Our Newsletters
BEEF Magazine is the source for beef production, management and market news.
You May Also Like
---