5 Trending Headlines: On-the-ground sustainability; PLUS: Pruitt tells EPA to respect the law
5 Trending Headlines: On-the-ground sustainability; PLUS: Pruitt tells EPA to respect the law
Will sustainability work at the speed of commerce? A beef alliance plans to find out. That and more awaits you in this week's Trending Headlines.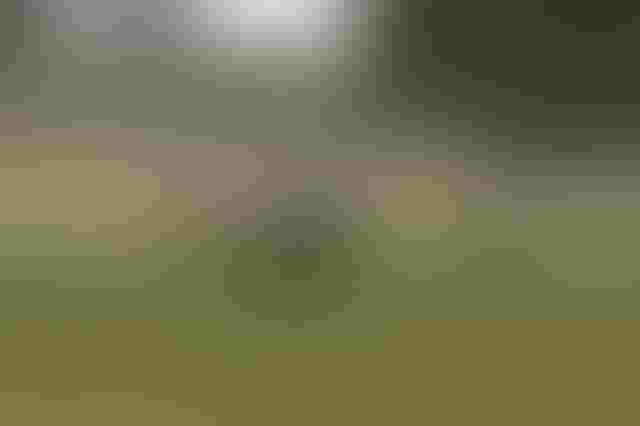 Integrity Beef alliance to test on-the-ground sustainability
Sustainability has been the buzzword for the last several years. Now, a ranch to retail beef alliance will verify if the concept can work at the speed of commerce. The Integrity Beef alliance, which consists of McDonald's USA, Tyson Foods, The Samuel Roberts Noble Foundation, Beef Marketing Group and Golden State Foods, announced plans for a two-year pilot research project that will seek methods to improve sustainability across the entire beef value chain, test metrics established by the U.S. Roundtable for Sustainable Beef and explore scalable solutions that could be applicable to beef production across the country.
Each of the five organizations involved in the project represent a different step in the beef production chain. Ranchers who are a part of the Noble Foundation's Integrity Beef Alliance will raise the cattle for the project. The Integrity Beef program emphasizes progressive management methods, ranch stewardship and humane care of all livestock, according to the Oklahoma Farm Report.
Click here to hear more about the project. 
Beef trade high on the list for Trump's Ambassador to China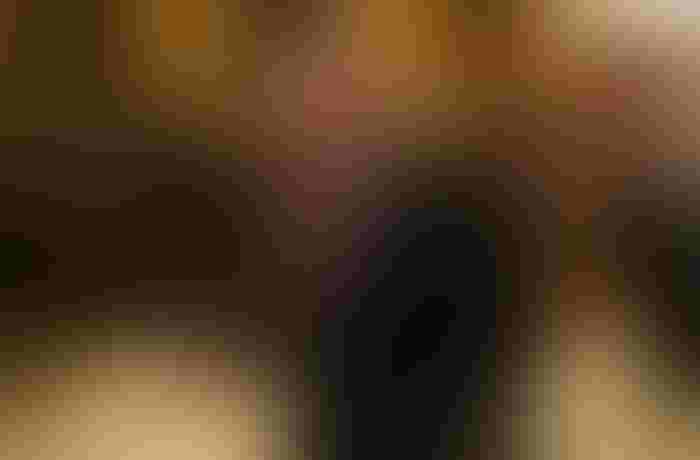 It's been nearly six months since China announced it would lift its 14-year ban on U.S. beef, but there have been no signs since that China plans to follow through on that promise.
Iowa Gov. Terry Branstad, President Trump's choice to be the next U.S. ambassador to China, hopes to change that. Branstad said that if confirmed, he will make it a priority to get China to lift its ban on U.S. beef and reform its biotechnology approval process, reports Agri-Pulse.
"We soon hope to reopen the market for American beef," Branstad said. "I want to serve it at the (U.S.) embassy and I certainly want to do what I can to convince the Chinese leadership to do that sooner than later."
Use common sense when buying cattle to avoid biosecurity risks in your herd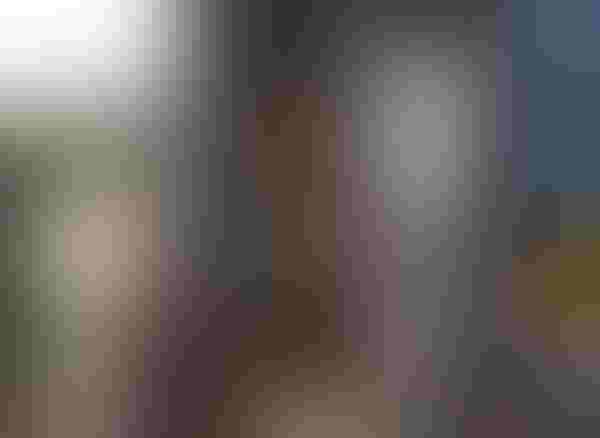 How do you define biosecurity on the ranch? Glenn Selk says it's just a fancy way of saying "common sense." Selk, emeritus animal scientist at Oklahoma State University, says the term simply means that a rancher takes a few common sense steps to prevent infectious diseases from entering his herd, according to the Oklahoma Farm Report.
Selk advises that anytime new cattle are purchased and brought onto the ranch, you should isolate the new animals for up to four or five weeks before allowing them into pastures to comingle with other cattle. He also suggests visiting with your local large animal veterinarian about recommended tests as well as vaccinations or parasite controls that can be implemented on the new arrivals before exposing them to the remainder of the herd.
New EPA administrator tells employees to respect the law

In his first address to the thousands of people who work for the U.S. Environmental Protection Agency, new Administrator Scott Pruitt delivered a message of what he expects of them.
Smiling and holding an EPA baseball cap given to him during his introduction to workers gathered at EPA headquarters, Pruitt again stressed the rule of law, a phrase he mentioned numerous times during his controversial confirmation hearing before the U.S. Senate Environment and Public Works Committee, reports OK Energy Today.
"I believe that we as a nation can be both pro-energy and jobs, and pro-environment," said Pruitt. "We don't have to choose between the two."
Here's how mob grazing helps improve pasture health
Charlie Totten and his wife Tanya own and operate Totten Angus Ranch in Chamberlain, S.D. They're mob grazing at their ranch to make more money. "We're adding more organic matter in the soil and increasing the grass population," Charlie says. In this video, he describes working on his 700 acres, mobbing half of it one year and the other half the next year, reports onpasture.com.
The biggest impact he's found is that he's doubled his production. That's based on the first year of working with the NRCS to measure how much grass he started with and then map what was where and where the cows should graze.
Click here to watch the video. As part of this 6 minute visit to summer in South Dakota, you'll also see how Charlie and his wife manage their fencing and how their cows react to all the good grass around them.
Subscribe to Our Newsletters
BEEF Magazine is the source for beef production, management and market news.
You May Also Like
---