5 Trending Headlines: Traceability and branded beef; PLUS: Mitigating heat stress on pregnant cows
5 Trending Headlines: Traceability and branded beef; PLUS: Mitigating heat stress on pregnant cows
Traceability is a hot topic right now in the beef business. And while traceability isn't a marketing claim by itself, consumer demand to know about the beef they buy may force beef brands to verify marketing claims. That and more awaits you in this week's Trending Headlines.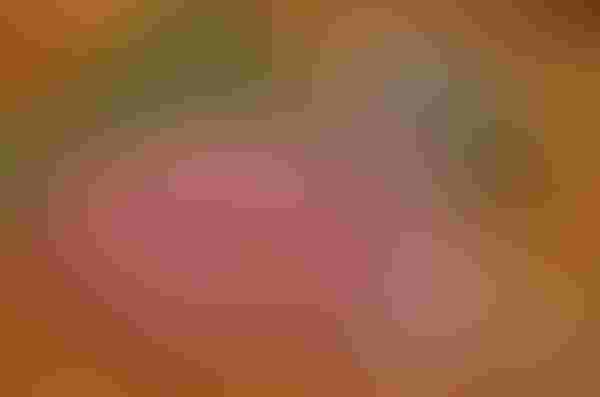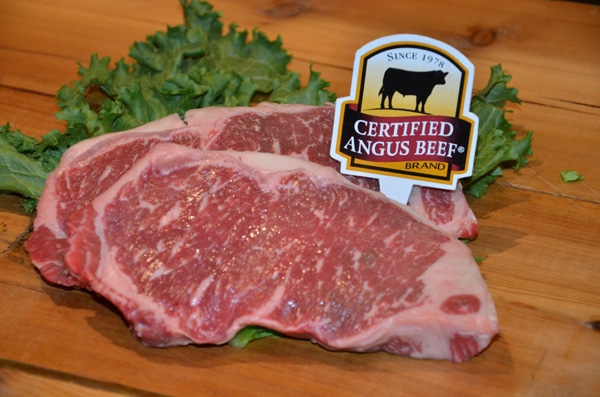 According to the National Meat Case Audit 2015, nearly all beef at retail sells under a brand name, jumping from 51% branded in 2010 to 97% in 2015. With a sea of brands now vying for attention in the meat case, consumers buy their beef based on brand loyalty and label guarantees. Consumers expect a promise with each purchase, from cooking performance to flavor and guarantees about how the meat was produced. Brands may be forced to verify additional marketing claims to maintain consumer trust, according to the Oklahoma Farm Report.
Mark McCully, vice president of production for the Certified Angus Beef  (CAB), says a traceability system could have merit. "Traceability itself is not a marketing claim," he says. "However, I do believe it can be used in the future as a framework for identifying marketing claims that add value to beef products."
Click here to read more of McCully's thoughts.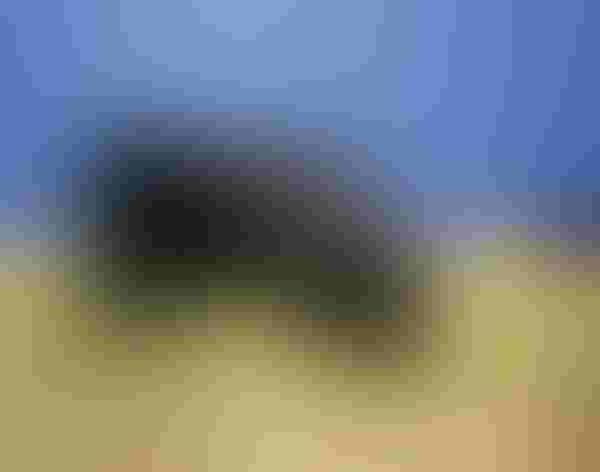 Regardless of when you calve, there is little justification for a lengthy breeding season. Researchers at Oklahoma State University and Texas A & M found a positive relationship between number of days of the breeding season and the production cost per hundredweight of calf weaned. They also reported a negative relationship between number of days of the breeding season and pounds of calf weaned per cow per year, reports Canadian Cattlemen magazine.
A 60-day breeding season is an ideal goal to shoot for and it's hard to justify anything longer than 90 days. Shortening a calving season requires discipline, some basic facilities, some rigid culling, and a willingness to use technology and other resources. It may be impractical to move to a 60-90 day calving window in one year but there's no time like the present to start working towards it.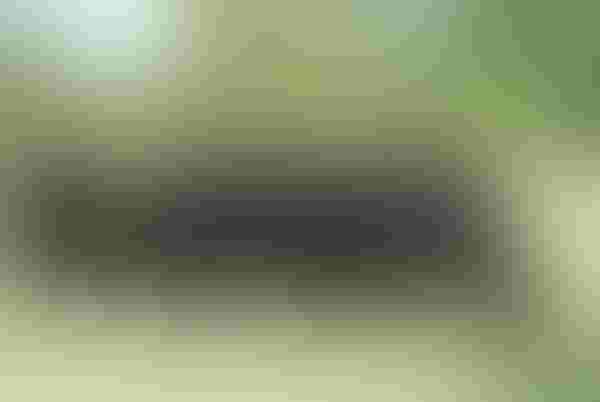 For those dealing with drought, stockpiling summer grass to extend grazing later into the fall and winter may be a pipe dream. Nonetheless, now is the time to start planning and preparing for fall and winter grazing.
In this 5:00 video, two On Pasture authors, Troy Bishopp and John Suscovich, talk about how it is that on December 8, they're standing in a pasture watching Troy's cattle graze. As Troy says, it takes planning, timely rains, and good fertility. First, you need enough land to be able to defer grazing in some of your pastures so the forage can grow into the fall and be there for you after the first frost.
Click here to watch the video.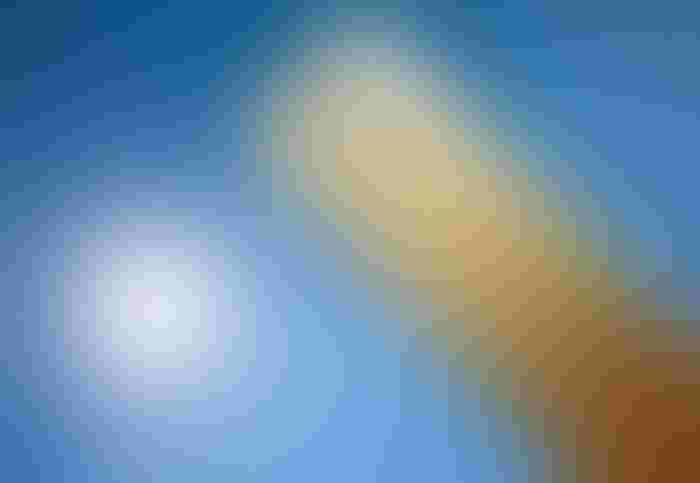 Periods of extreme heat in July and August cause severe stress on cattle and cattlemen. From a benchmarking perspective, approximately 90% of the mature cow herd should become pregnant within the first 63 days of the breeding season. For most spring-calving herds in Iowa, July coincides with this 63-day mark, says Erica Lundy, Iowa Beef Center program specialist, in the Iowa Cattlemen magazine.
Preparing cows for the breeding season is a big labor and resource investment for producers, and unfortunately, heat stress can result in loss of pregnancies tin both the first and second trimesters. Since we can't control Mother Nature, being proactive is the best management practice to mitigate heat stress while still maintaining pregnancies and production performance.
Click here to read Lundy's tips on beating the heat.
In light of the delay in wheat harvest caused by the weather, I was asked if sprouted or otherwise damaged wheat had much feed value in a beef ration. The answer is yes it does, says Steve Boyles, Ohio State University Extension beef cattle specialist.
Wheat can be used to replace a part of the grain ration when protein prices are high and wheat is relatively cheap compared to other grains. As a general rule, limit mold-free wheat to 50% of the grain portion in finishing diets. However, some experienced feeders have used larger amounts of wheat. I tend to recommend lower levels to people not familiar with feeding wheat though (fast fermentation). Lower quality wheat: Limit wheat to 40% of dry matter or 50% of corn, whichever is highest. Take a longer time to build up to full feed than you would with corn. I would not recommend using wheat in high grain diets on self feeders or in creep rations. Salt (7-12%) might be used as an intake inhibitor for cattle on grass using a self-feeder. However, producers need to monitor consumption.
Subscribe to Our Newsletters
BEEF Magazine is the source for beef production, management and market news.
You May Also Like
---