5 Trending Headlines: WOTUS comments extended; PLUS: Meet the cow whisperer
5 Trending Headlines: WOTUS comments extended; PLUS: Meet the cow whisperer
Ready for your feel-good story this week? Check out the remarkable story of a determined young man dubbed the "cow whisperer." That and more awaits you in this week's Trending Headlines.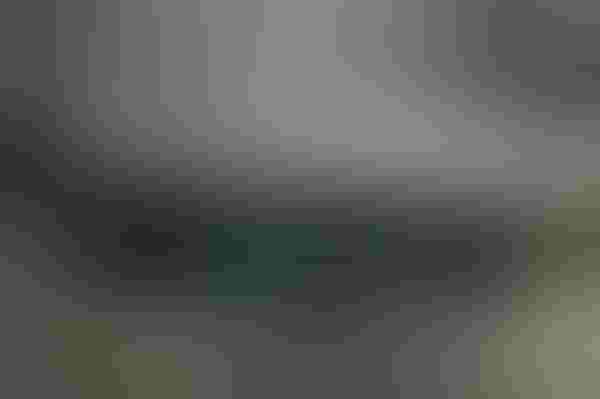 Beef producers and others now have an extra 30 days to provide comments on the controversial Waters of the U.S. (WOTUS) rule. The comment period, as now extended, will close Sept. 27.
With this extension, the public will have had more than 90 days to review the proposal. When finalized, the proposed rule would replace the 2015 Clean Water Rule with the regulations that were in effect immediately preceding the 2015 rule, according to the Oklahoma Farm Report.
Click here for more details on the extension and how you can comment.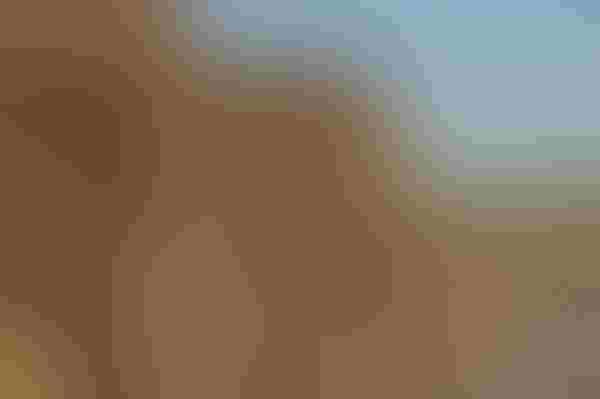 Hundreds of ranchers in the drought-stricken U.S. Northern Plains are embracing what organizers say is the first lottery designed to provide some much-needed relief to their operations.
The prize? Tons and tons of hay, reports Western Producer.
In response to the drought, the North Dakota Department of Agriculture (NDDA) and NDSU helped organize a hay lottery. Farmers can register online for a chance to win a semi-truck load of hay – roughly 30 bales. The lottery is the first of its kind in North Dakota, state officials say.
Participants must register by Aug. 31 and the drawing is tentatively scheduled for early September. Entry is free. Additional lotteries are possible if donations continue to pour in, officials say.
Click here for more information on the devastating drought affecting the Northern Plains.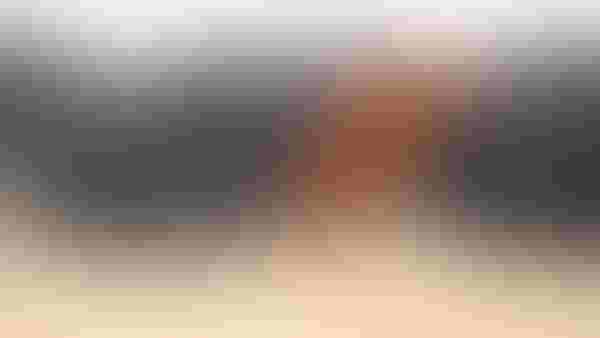 It is well documented that feed is the largest production cost in beef cattle operations and ways in which producers can reduce feed costs will help improve profit. Low-quality forages are generally available at much lower cost than hay, grain and typical forages and their use can help lower feeding costs, says Don Llewellyn, Washington State University's regional Extension livestock specialist in Kennewick, Wash.
The important part about feeding crop residues, crop aftermath and off-quality hay and other lower quality forages is to know the nutritional value of the feed being used. Then, ensure that any nutritional shortages in that feed are addressed so that desired levels of animal performance can be supported, reports the Capital Press.
Click here to read more on feeding low-quality forages.
Meet the "cow whisperer." Wheelchair- bound boy and his steer steal the show at the Iowa State Fair.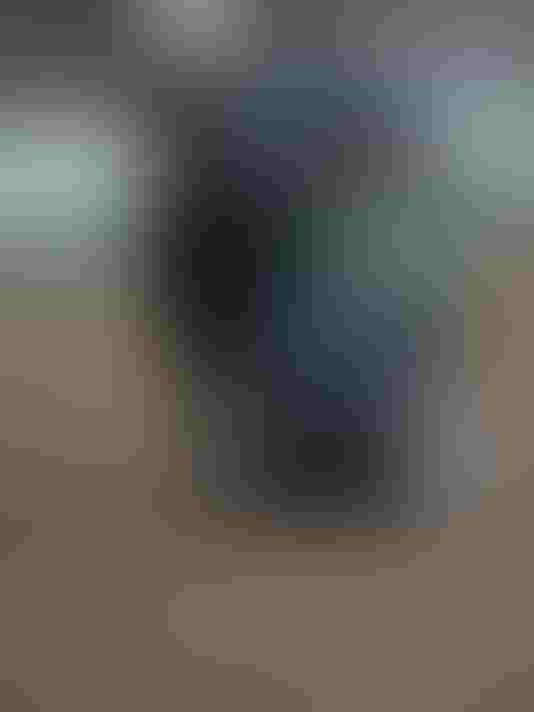 "I can tell you I had goosebumps," said Doug Bear, director of industry relations for the Iowa Beef Council. "Definitely it was one of the top memorable moments of any of the Governor's Charity Steer Shows I've coordinated."
Bear was talking about the signature moment of the Iowa State Fair, when Alec Gotto of Dyersville rolled into the arena of the Livestock Pavilion alongside his massive steer, J.D.
But keep in mind I said "roll:" Alec has been paralyzed since he was 8 months old, since before he could crawl, reports the Des Moines Register.
Click here to read more about the remarkable story behind Alec and J.D., short, of course, for John Deere.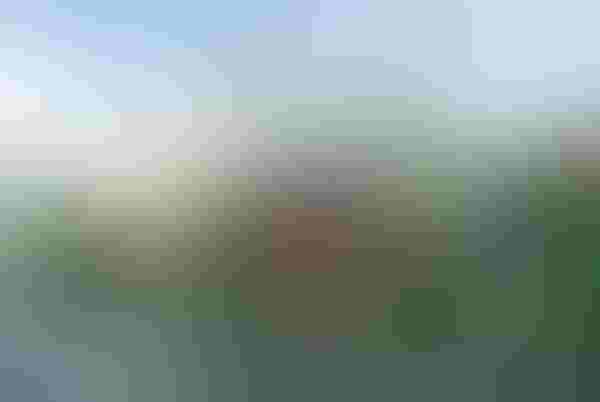 Geopolitical concerns regarding the rising tensions between the United States and North Korea have been taking a toll on the global beef market lately, says Glynn Tonsor, Kansas State University agricultural economist. He says this was especially obvious two weeks ago, when outside market influences and fundamentals combined added stress to not only the board, but the actual movement of product as well.
"There's something called a 'Fear Index' which is actually monitoring what people pay for options—the right to protect themselves from big moves in that spike," Tonsor says. "That occurs when global concerns about geopolitical issues escalate. And, we definitely had that."
Beginning last week, though, it seems financial markets in both Asia and the U.S. have regained some of their confidence, and a resulting rally ensued. But a situation like that is not always the case, Tonsor says. And there is still another wildcard out there lurking that could drag markets down again—that being China's reaction to how the U.S. handles the increasing threats from North Korea.
Click here to read and hear more of Tonsor's thoughts , reported by the Oklahoma Farm Network.
Subscribe to Our Newsletters
BEEF Magazine is the source for beef production, management and market news.
You May Also Like
---