Antibiotics Rule Jars Ranchers
Antibiotics Rule Jars Ranchers
Producers fear FDA guidelines portend further restrictions on livestock industry.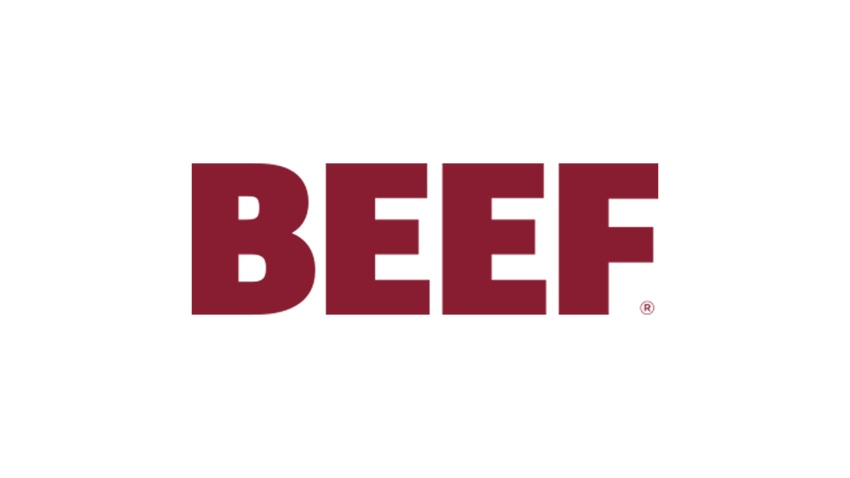 Livestock industry representatives say new federal restrictions on uses of cephalosporin antibiotics won't have a large impact on operations, but they fear additional restrictions on antibiotic use in the future.

In a rule set to take effect April 5, the U.S. Food and Drug Administration (FDA) is barring certain "off-label" uses of cephalosporins, a class of antibiotics used in both animals and humans.

The restrictions aim to protect people from being exposed to the antibiotics in meats.

Included in the ban is use of the drugs at unapproved dose levels, frequencies, durations or routes of administration, use of drugs in cattle, swine, chickens or turkeys that hadn't been approved specifically for that species, or using the drugs for disease prevention.

The order doesn't limit the use of cephapirin, an older cephalosporin drug that is not believed by the FDA to contribute significantly to antimicrobial resistance, according to an agency news release. Veterinarians will be allowed to prescribe "limited extra-label" use of the drugs in livestock as long as they follow the general directions on the label.

To see the full article, click here.
Subscribe to Our Newsletters
BEEF Magazine is the source for beef production, management and market news.
You May Also Like
---