Are you ready for the Veterinary Feed Directive?
Are you ready for the Veterinary Feed Directive?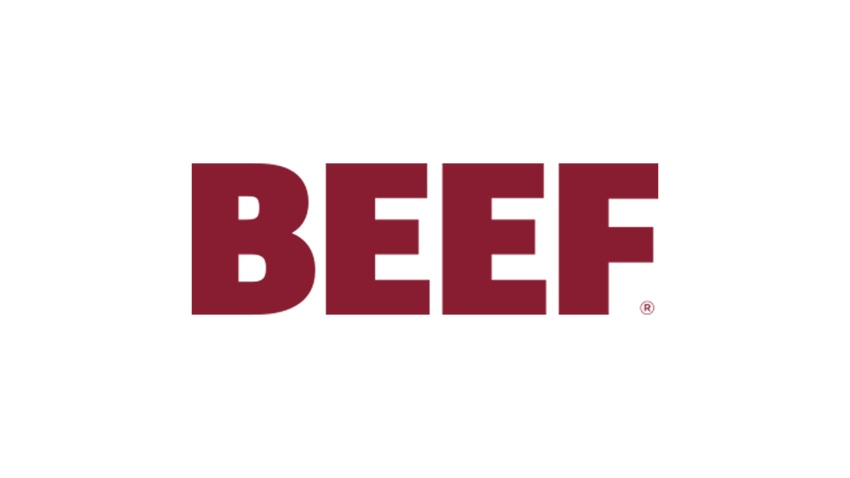 Jan. 1, 2017, is the deadline for implementing the Food and Drug Administration's (FDA) VFD regulation, which will require a VFD for all medically important antibiotics (those important in human and animal health) administered in feed and a veterinary prescription for all medically important antibiotics used in water. But it's important for people in the industry to be working ahead of this date to ensure they are ready to be compliant.
"There's work for everyone involved in the industry — it's a learning process, requires more teamwork, open communication and additional records — to get everything prepared to comply with the amended changes," said Tom Peters, PhD, consulting nutritionist at Superior Attitude Livestock Technologies, LLC in Oregon, Illinois. "This is not something you should be starting to prepare for at the end of December. So there are no last-minute surprises, I urge producers, veterinarians and nutritionists to set a deadline for compliance with the VFD rules much ahead of Jan. 1, 2017. In fact, for most of the cattle producers I work with, we've set a deadline of October 2016 to work through the process."
Have everyone on the same page
Every operation is unique, and there's not a one-size-fits-all plan to follow between now and Jan. 1, 2017, but one thing remains constant for all — implementing the VFD changes starts with more communication from everyone involved in the operation. This includes everyone from the feed truck drivers to feed mill operators, cowboys, managers, consulting nutritionist and local veterinarian.
Dr. Peters recommended making sure everyone involved understands the regulation. Work through all of the planned changes ahead of time. It is important to be aware of all products and combinations of products impacted by the revised rules. For example, chlortetracycline products, such as AUREOMYCIN®, included in feed will require a VFD, but they also will require a VFD when used in combination with an approved product that won't require a VFD, such as an ionophore.
Dr. Peters said other questions that should be asked are: Does the operation have a valid veterinarian-client-patient relationship (VCPR), as defined by state regulation, and is the veterinarian comfortable writing VFDs? Copies of all VFDs, written or electronic, must be maintained for a period of two years. Veterinarians must retain the original format of the VFD record, while feed suppliers and producers may store either a hard copy or electronic copy.
More open communication
Zoetis nutritionist Marty Andersen, PhD, Beef Strategic Technical Services, agrees with Dr. Peters that the VFD regulation is going to push for more communication between veterinarians, nutritionists and producers.
"Historically, nutritionists have been the driver for helping producers make the right decisions about products added to feed," Dr. Andersen said. "As veterinarians now become involved in these decisions, it's still important for nutritionists to stay closely involved with the producer and veterinarian."
Having added insight from veterinarians will bring some advantages for producers and the livestock industry. Veterinarians have unique training and a skill set that can bring recommendations about disease cycles into the equation as well. 
"The next time there's a veterinarian scheduled to visit the operation, have a nutritionist there also to have face-to-face communication about what works best for the operation," Dr. Andersen said. "Make a plan for how you are all going to work together through the required changes and any challenges ahead of January 2017."
More responsible use of antibiotics
The overall goal of the FDA VFD regulation is the responsible use of ALL antibiotics. This requires a team effort from the entire livestock industry for a seamless transition and complete compliance.
"This regulation only increases conversation about the responsible use of antibiotics, what works best for the performance and health of cattle on every operation and, ultimately, what is best for consumers," Dr. Peters said. "Our objective as an industry has always been zero violations to government regulations. Even though some rules are changing and becoming more heightened, this objective of compliance for the health of animals and humans hasn't and won't change when we continue to work together as a team."
For more details about the changes that will need to be implemented by Jan. 1, 2017, contact your Zoetis representative or visit ResponsibleAntibioticUse.com/VFD and the FDA VFD website.
Subscribe to Our Newsletters
BEEF Magazine is the source for beef production, management and market news.
You May Also Like
---