Beef is king in land of 'ahhhs'
Beef is king in land of 'ahhhs'
Consumers want their meals to taste good as well as be nutritious. Beef delivers both.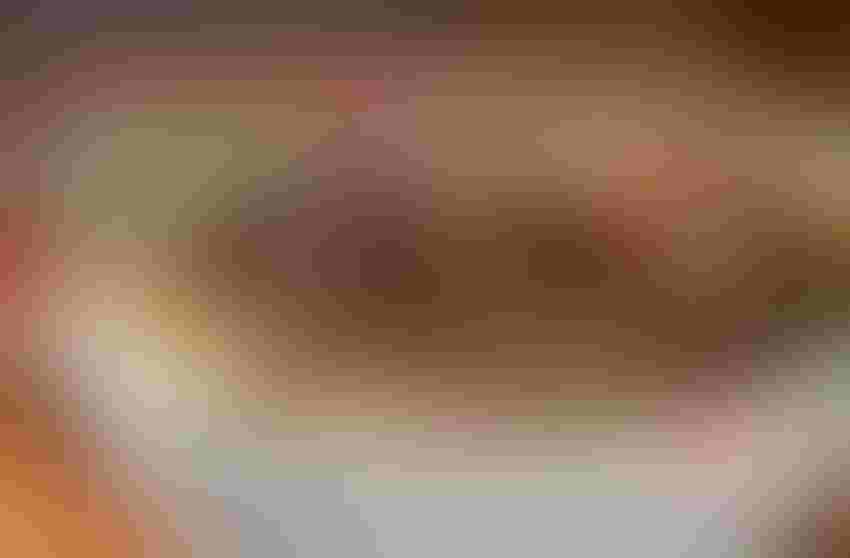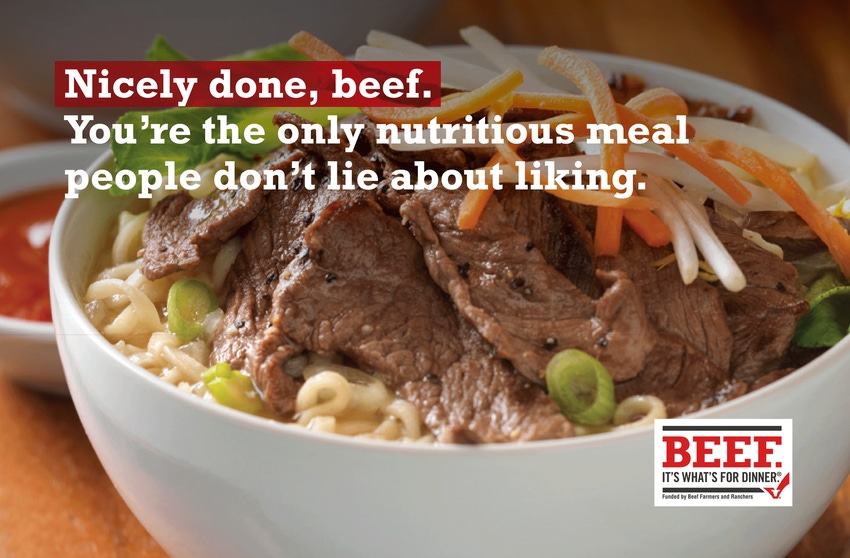 To encourage consumers to eat beef, you have to meet them where they are. More and more, consumers get their information digitally. Distinctive checkoff-funded digital beef advertising for consumers helps enhance the taste and nutrition connection.
Beef Checkoff
By Shalene McNeill
Results are in, and taste still rules. Research shows consumers want their meals to taste good, and beef delivers on that quality.
According to the July 2017 Consumer Beef Index, 95% of consumers believe it is important that a meal tastes good.
The CBI also found that 92% of consumers believe that beef provides taste to a meal, and that gives beef a distinct advantage.
The mere mention of steak on a grill or Grandma's pot roast can have people waxing poetic about their love for beef. The words "savory," "delectable," "juicy," "flavorful" – "downright delicious" – spring from smiling faces. People remember the rich aroma and the sound of the sizzle on the grill, and reminisce about shared moments with friends and family.
Few foods deliver pleasure to the eating experience like beef does, and consumers often express their deep emotional bond with beef, making the overall beef experience unique.
Old-fashioned love
Our love affair with meat has existed for more than 2.6 million years. While our ancestors probably ate meat for the great taste, just as we do today, they also reaped significant health benefits. Meat delivers essential nutrients important to human survival — nutrients for a strong body, healthy immune system and growing brain.
In fact, archeological research links early meat eating by our ancestors to brain growth. Throughout history, meat has remained a foundational part of helping humans thrive.
During the past 40 years, however, the American consumer's desire to eat beef has faced numerous challenges. In 1977, the Senate Select Committee on Nutrition and Human Needs released its Dietary Goals for the United States, a report that recommended individuals reduce their intake of fat and cholesterol, and encouraged specific dietary changes negative to beef and other meats.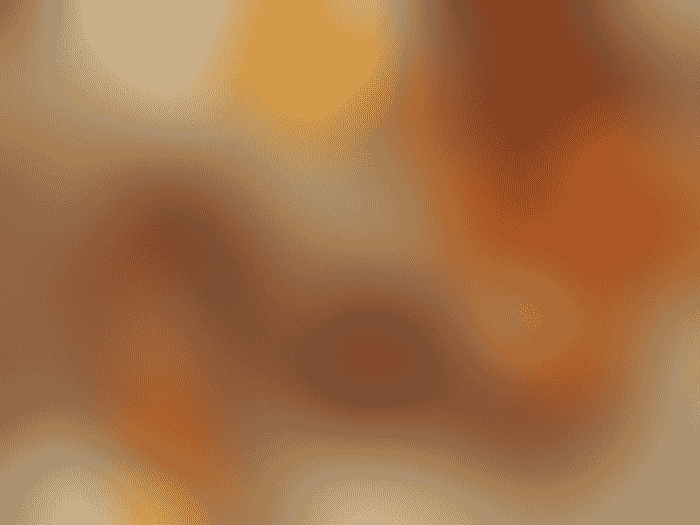 Steak and potatoes have long been a staple for American consumers. But consumer tastes are changing, and the beef industry is developing beef dishes to accommodate those changing tastes. For example, this dish combines beef and fruit in a kabob that makes for delicious and light summer fare.
This helped set in motion an emotionally charged mindset about food's role in health. It was an era of nutrition that focused on restriction and deprivation, rather than those foods that would necessarily deliver optimum nutrition. This dietary advice coincided with a growing interest among consumers in overall health and disease prevention, ushering in the era of running shoes and aerobics classes.
As physicians grappled with how to explain the complex relationship among dietary fat, cholesterol and heart disease, many foods ended up on the "cut" list. After all, if it tastes good, can it be good for you? The philosophy of many doctors was, "If it tastes good, spit it out." And because of its great taste, beef often fell to the top of the "cut" list.
The marketplace responded to the growing consumer demand for all things low in fat, and consumers raced to fill their shopping carts with new products that promised to offer all of the pleasure without any of the guilt. However, these products lacked the great taste or satisfaction people were looking for and couldn't secure consumers' hearts — or plates. Furthermore, without any of the promised health or weight management rewards, consumers ultimately gave up on them.
Back to basics
Decades of eating boring and unsatisfying low-fat diets, with no health benefits, pushed consumers in a new direction. By this point, they had gained a greater appreciation for nutrition — especially its role in disease prevention — but they also developed a healthy skepticism and began expecting healthy diets that tasted great. Today, foods that truly offer both have a great advantage for ending up in the shopping cart.
While consumers today really do want it all, they have a more balanced and holistic view of healthful eating. According to the CBI, 76% of consumers say finding the ideal balance of taste and nutrition is important.
More significantly, 75% of consumers say that beef has it. Because it is a food they really enjoy eating — and increasingly people are discovering its nourishing, high-quality protein — beef finds itself in a win-win situation.
According to the International Food Information Council (2016), 64% of Americans are trying to consume protein. And the July 2017 CBI revealed that 88% of Americans say beef is a great source of protein, and that has been trending up since 2008.
Of those consumers who say they plan to eat more beef in the future, 67% say including beef adds protein to the diet, according to the CBI research. More than half of consumers (55%) say they are hearing more news about it being healthy. And 64% say that lean beef fits a healthy diet.
Beef provides essential nutrients for growth and development throughout all life stages. These nutrients help prevent fatigue and support weight management. Beef's protein naturally builds and repairs muscle.
Respected research has consistently shown that consuming 4 to 5½ ounces of lean beef daily, as part of a healthy dietary pattern, supports good health. The beef industry, through its beef checkoff program and other efforts, is helping people discover beef's benefits in the diet.
When I talk to people about what is special about beef, I say beef offers something most of us are looking for – excellent nourishment in an enjoyable meal. As a registered dietitian and nutrition scientist, I believe beef is a food that can help people plan and enjoy healthier, more balanced meals.
This can make it much easier to eat healthfully over the long term. When beef is included in a well-balanced diet that is enjoyed and savored, it nourishes and strengthens people with essential nutrients, high-quality protein and offers a great meal experience they feel good about enjoying.
People need good nutrition to get through every stage of life so they can be the strongest version of themselves. Beef has a role here, and this is part of the story the beef checkoff program is sharing this spring and summer with medical and nutrition experts through education and experiences. Consumers are also being reached with credible information on how beef's protein and nutrients support strength and health, along with recipes and nutrition tips for strength on the beefitswhatsfordinner.com website and webinars, and on social media.
A personal journey
Throughout my life and career, I have pretty much heard all the arguments against beef. In addition to being a scientist and registered dietitian, I'm a busy-but-concerned mom who has considered them all. None keep me awake at night.
Beef is a nourishing source of high-quality protein and essential nutrients, raised with care and dedication by America's farmers and ranchers. It's a delicious addition to a healthy and balanced meal.
It's true that beef has been a staple of my diet throughout my life. Growing up in Texas, it was the center of the plate in plenty of the meals my mom served. A great cook, she has always been a stickler for balanced meals; more than any formal training on my part, her recipes for classic beef meals helped lay my foundation for balanced meal planning.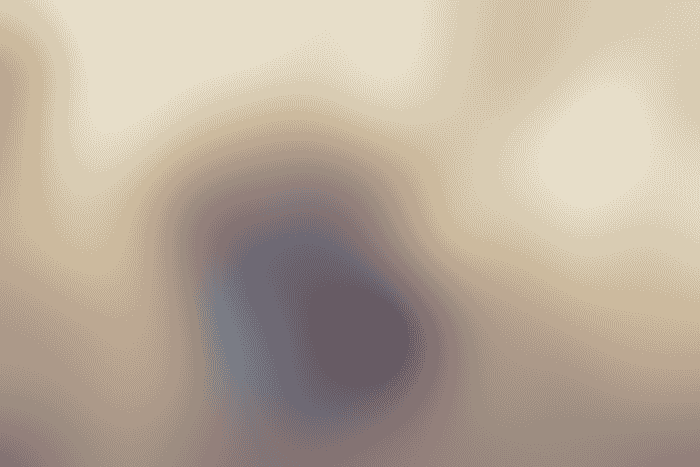 The author is a registered dietitian and holds a doctorate in human nutrition. But Shalene McNeill is also a wife and the mother of two active teenage daughters. That, more than anything, is her motivation to better understand how to balance their nutritional needs and help them grow and reach their full potential. The McNeills include Kate, 16 (left); Scott; Shalene; and Kirby, 13.
Now I'm in the thick of parenting, raising two athletic teenage daughters. Beef helps balance their plates, pairing the taste and nutrition that satisfies their appetites with the important nutrition they need. Research shows that more than 40% of girls ages 14 to 18 aren't eating the recommended number of servings from the meat group, which includes poultry and eggs. Furthermore, a substantial number of women in their age group — and mine — have iron deficiency.
I sleep easier knowing beef nourishes my girls with nutrients like zinc, B vitamins and the heme iron they need during this time of female adolescent growth.
As a real, authentic, whole food with great taste and nutrition, beef is the whole package when it comes to taste and health. It can create memorable, drool-worthy meals in nutritious and satisfying ways, giving beef a powerhouse of both taste and nutrition consumers are hungry to enjoy.
Beef is also the source of a powerhouse of messages consumers are hungry to hear.
McNeill, a registered dietitian with a doctorate in human nutrition, is executive director of nutrition research for the National Cattlemen's Beef Association, a contractor to the beef checkoff.
For citations on referenced research, contact her at [email protected].
Subscribe to Our Newsletters
BEEF Magazine is the source for beef production, management and market news.
You May Also Like
---