Bill includes delay on livestock hauling logging devices
Bill includes delay on livestock hauling logging devices
Appropriations bill includes one-year delay on mandating use of new electronic logging devices for livestock haulers.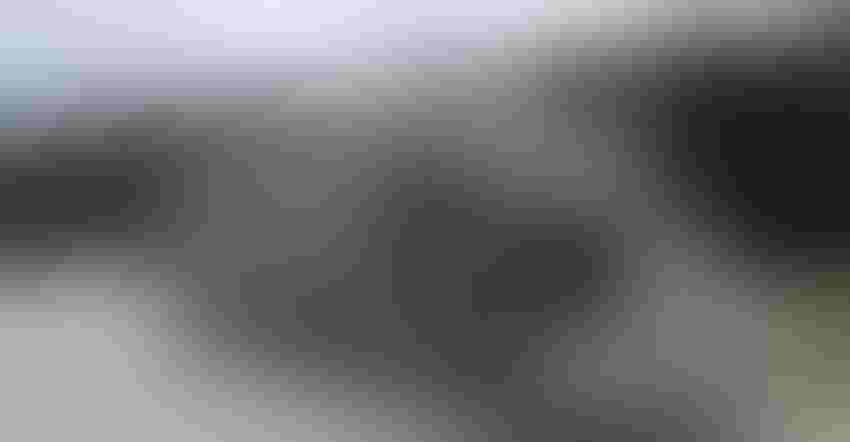 The U.S. House's Transportation-HUD appropriations bill included a provision that will delay for one year a requirement mandating the use of the new electronic logging devices (ELDs) for livestock and insect haulers.
On Tuesday night, the House appropriations subcommittee on transportation, housing and urban development approved its appropriations bill, including this ELD language specific to the livestock and insect industries. The full committee could mark up the legislation as soon as next week.
The National Cattlemen's Beef Assn. (NCBA) applauded the inclusion.
"We're very happy to see this delay of the ELD enforcement deadline," said NCBA president-elect Kevin Kester, a fifth-generation California rancher. "This one-year delay will give us time to address our industry-specific concerns and give us more time to work with federal regulators to add needed flexibility, as hauling livestock has many challenges and variables."
"I want to thank Congressman David Valadao from my home state of California for all his hard work on this issue," Kester said. "I don't think this delay would have gotten into the bill without Congressman Valadao and his staff."
NCBA said the livestock industry now has an additional year to work with the Federal Motor Carrier Safety Administration (FMCSA) for the flexibility necessary to more fairly regulate the transportation of livestock, especially concerning the restrictions within Hours of Service Rules. NCBA has relayed the message to FMCSA for the past year that the rule, which limits driving time to 11 hours within a 14-hour window after the driver comes on duty, is simply too restrictive for the industry.
"We hope that our continued work with FMCSA will allow them to understand the needs of our industry: balancing the welfare of livestock, the safety of our highly skilled drivers and the need to get our animals moved in the safest and most efficient way possible for the driver, others on the road and the animals," Kester said.
Subscribe to Our Newsletters
BEEF Magazine is the source for beef production, management and market news.
You May Also Like
---